Medical negligence
Inquest solicitors 
Dealing with the loss of a family member as a result of medical negligence can be devastating. If the circumstances of the death are unclear, our medical negligence inquest experts can help.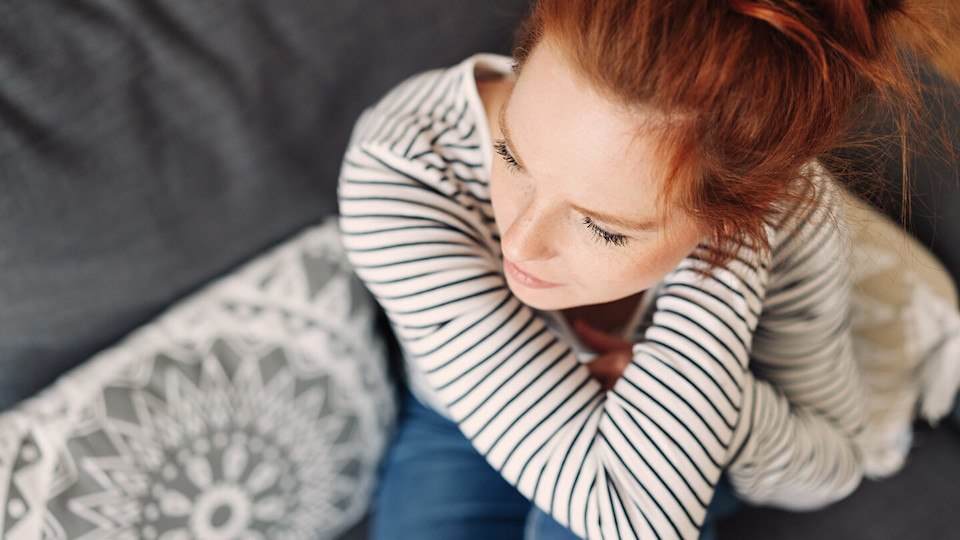 Medical negligence experts
Slater and Gordon's medical negligence experts are ready to help you. Contact us online today or call us on freephone 0330 041 5869 to speak to one of our friendly advisers.
Contact our medical negligence team today for support with your claim
Contact us
What's the purpose of an inquest?
The purpose of an inquest is to find out where, when and how someone died. It's a 'fact finding' exercise. It isn't intended to apportion blame to any individual or organisation and witnesses are not required to answer questions that may incriminate them. 
What happens at an inquest?
Prior to the inquest the coroner's staff will interview witnesses and take statements. The Coroner will request that the family of the deceased attend the inquest along with anyone involved directly or indirectly with the death. The family of the deceased are allowed to have their own legal representation, sometimes this can be covered by legal aid or a No Win No Fee agreement as part of a medical negligence claim.
During the inquest hearing, which can last anything from 15 minutes to several days – depending on the complexity of the case, the Coroner will call witnesses to give evidence under oath and will ask questions. The family or their legal representative will also be permitted to ask the witnesses questions.
Once the evidence has been heard, the Coroner will record:
The name of the deceased
The place, time and circumstances of the death
The cause of death
Their conclusion as to the death
How can a solicitor help with an inquest?
Losing a loved one is extremely difficult and attending an inquest at this difficult time, can be a very stressful. Having a solicitor represent you means:
They can prepare you for the inquest and answer any questions you may have
They can ensure the hearing is fair and that you find as many answers as possible 
They can identify the information available 
They can liaise with the other parties to obtain further details
They can represent you on the day of the inquest and ask any questions you need to ask to the witnesses and the Coroner
If you have a medical negligence claim, they can help you receive the compensation you deserve
Why choose Slater and Gordon? 
It's important when you're seeking a solicitor to represent you at an inquest, that you choose a solicitor who specialises in inquest law. Our specialist inquest lawyers have represented families at inquests for many years and understand the worries and concerns faced by our clients at what can be an extremely difficult time.
Our specialist lawyers guide our clients through the process and ensure that any questions they have surrounding the death of their loved ones are addressed with sympathy and understanding and will ensure that the events are thoroughly investigated.
In recent years, the Human Rights Act has had a particularly significant impact on the way deaths, especially those in hospital or NHS care homes, are dealt with. Our inquest lawyers are always up to date with the law in this rapidly developing area. 
If a loved one has passed away as a result of medical negligence and you would like representation at the inquest, please contact us.
Is there any additional support available?
There are a number of charities and support organisations for families who've suffered a bereavement. Visit our page on coping with bereavement for more information.
Meet the medical negligence experts
Meet our specialist medical negligence team, many of which are considered 'Leaders in their field' with a significant amount of expertise.
---
I just wanted to say thank you so much for everything Slater and Gordon have done to fight this case for us. I appreciate it has involved a lot of people. Please can you also thank the expert witnesses who have provided their expertise and help.

Mr and Mrs H (medical negligence client)
I cannot recommend Slater and Gordon enough, throughout the entire period of the case, all the staff have been both very professional, and supportive.

Mr Q (medical negligence client)
Kept informed regularly as to how my claim was going, prompt replies to any questions I had, excellent customer service at all times. Excellent service from all staff that have been involved in my claim.

Ms S (medical negligence client)