Family law
Fixed fee divorce prices
In addition to supporting clients with complex divorce requirements, our specialist family solicitors also offer a fixed price divorce service for couples looking to dissolve their marriage without any financial or living disputes nor any child arrangements. This is termed an 'undefended divorce procedure' and the price for this service is £1,020 plus £550 court fees.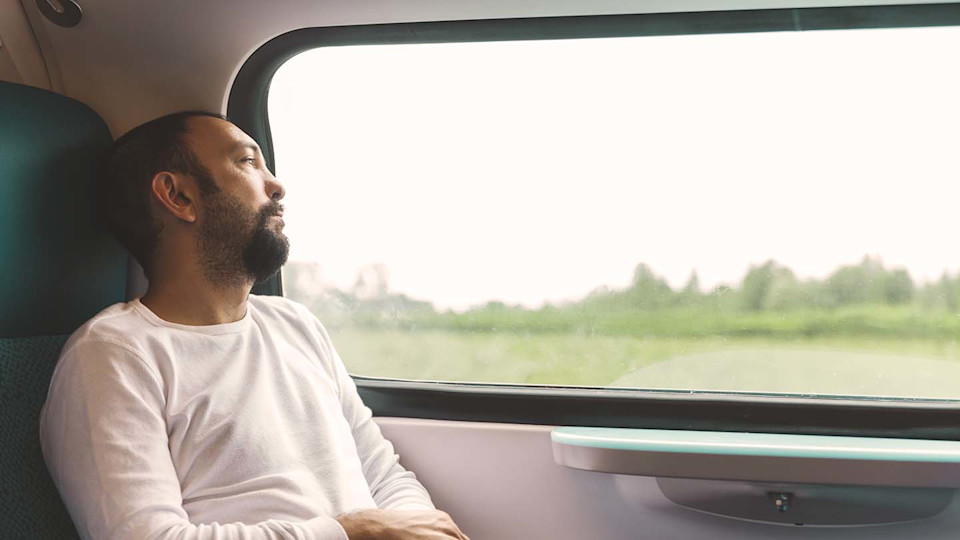 Uncomplicated divorce? Sorted.
Legal expertise and guidance to dissolve marriages without child arrangements, financial or living dispute. Our price is £850 plus VAT and Court fee.
Expert advice on divorce proceedings

Trusted guidance every step of the way

Transparent prices with no hidden fees
Fixed fee divorce package for an 'undefended divorce procedure': £1,020 plus Court fee.
This divorce is suitable for couples without financial or living disputes nor child arrangements. It includes:
All correspondence with court, ex-spouse and client (subject to the below exceptions)
Preparing and submitting all documentation to court (including divorce petition, application for decree nisi, statement in support of petition and application for decree absolute)
This service does not include:
Personal service of proceedings on Respondent, if ex-spouse fails to return the acknowledgement of service on time
Attending court at nisi hearing if costs not agreed
A defended divorce
Fixed fee initial advice - £250
We can also support and guide clients with more complex situations and offer an initial £250 consultation with straight forward advice to both understand your options and choose your next steps with confidence – empowering you to make informed decisions.
We have other fixed price options for different divorce requirements which our expert team can discuss with you in this consultation.
As we understand that you may not yet know how much assistance you are likely to need, why not call us now on 0330 041 5869 or request a call back to find out more.
The best solicitors to fight your corner! I struggled with a nasty unmarried couple dispute alone for over a year before biting the bullet and paying for proper legal support. I had one previous experience with a cheaper less well-known solicitor and I just felt completely let down and not a priority. But with Slater and Gordon, from start to finish, I felt supported 100% and valued.

B L (family and personal matters case)
Matters were dealt with efficiently with a view to keeping costs to a realistic level and I am well satisfied with the final settlement she managed to achieve on my behalf.

J B (family and personal matters case)
For anyone needing help with family issues I could not recommend Slater and Gordon highly enough. I always had the feeling I had the best looking after my interests and they certainly didn't disappoint.

C I (family and personal matters case)