Family law
Divorce lawyers
Our expert divorce lawyers are here to help. We steer clear of unnecessary jargon and work to create a solution that's right for you.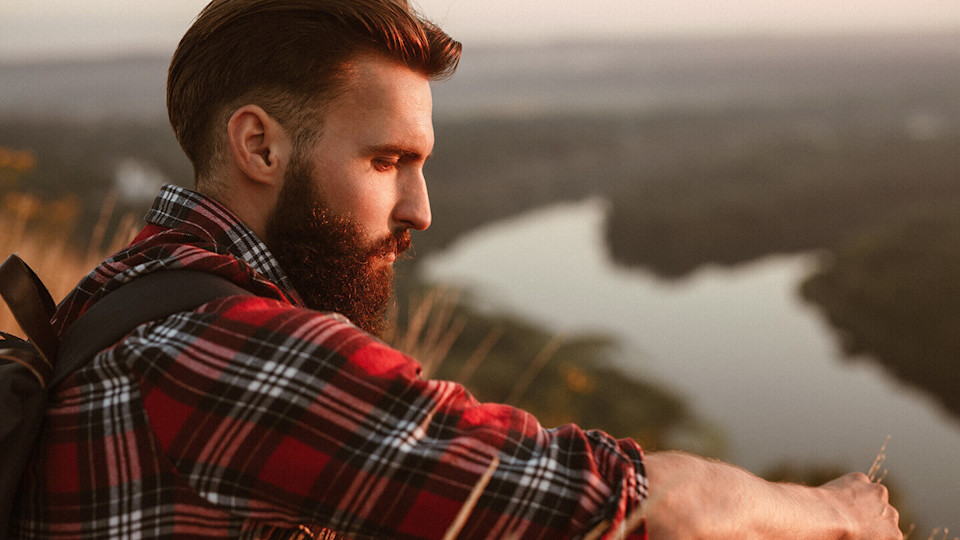 Family issue? We can help.
Speak with our specialist family lawyers for fixed price advice and guidance to understand your legal options.
Expert advice on a variety of family law matters

Guidance on your legal options and next steps

Transparent pricing with fixed fees available
Divorce
How can our divorce lawyers help?
How your divorce is handled can affect the rest of your life; from your relationships with any children you might have to your ability to retire with a pension you're happy with, which is why you should always talk to an expert divorce lawyer. To find out more about our services, please click below.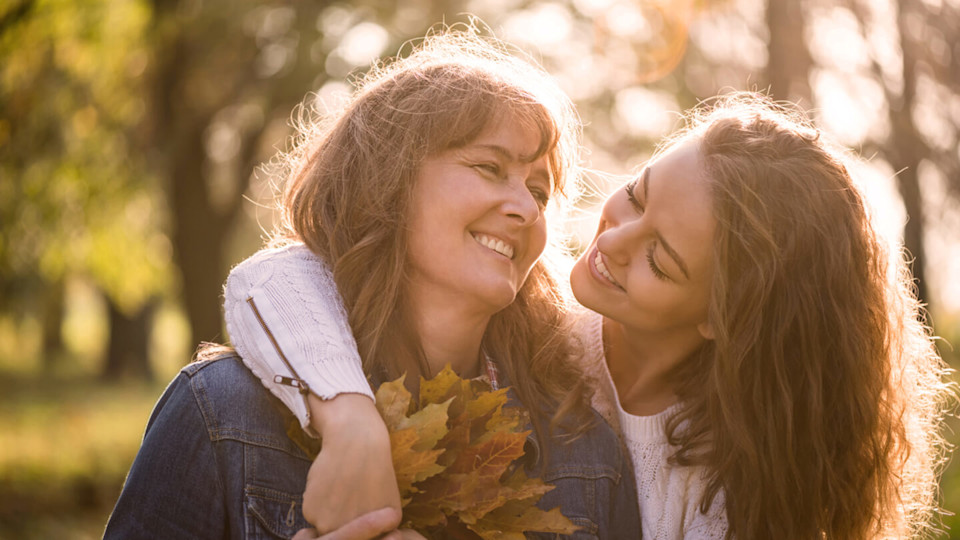 Divorce lawyers
Divorce is never easy, but our team of experienced divorce solicitors make the process as simple, quick and hassle-free as possible to allow you to take the next step in life.
On your side
At Slater and Gordon, our divorce lawyers have extensive experience in all areas of divorce law to help you through every scenario.
We'll always try to keep things as amicable and cost-effective as possible, but we can also protect you where an amicable divorce isn't possible - for example, if your spouse is uncooperative, unwilling to agree on a fair settlement, or behaves unreasonably.
We're experts
Slater and Gordon is one of the UK's largest and best-known consumer law firms. We have a number of offices nationwide and we're also able to support our clients digitally where preferred, via phone, email, and video call.
Over the years, we've received numerous accolades and awards recognising our expertise, including the title of National Law Firm of the Year. We understand the significance that divorce proceedings have on a person's life, and we work with you to provide a brighter outlook.
Our family lawyers are specialists with extensive legal experience and a thorough understanding of the sensitivity of divorce proceedings. The team are members of Resolution, a national organisation of lawyers committed to the constructive resolution of family law disputes.
We'll be with you, every step of the way, to guide you through the process. We avoid unnecessary jargon and provide regular updates, taking care of proceedings to enable you to focus on moving forward.
What our clients say about us
"The team managed my case with professionalism, integrity, and in a very short timeframe. I have been kept informed throughout and felt very reassured re the steps and processes being undertaken on my behalf. Would highly recommend. Thank you."
"If you are going through a difficult divorce, I would very highly recommend the team. Throughout my case they gave me support and talked me through the process calmly and clearly. Whenever I rang or emailed, they would always respond very soon after if not available at the time."
"Quick, efficient and very professional. Plus caring about people which means a lot."
How to start divorce proceedings: The first step
All our divorce services begin with an initial consultation with a divorce lawyer. This is £250 and includes up to one hour of straight forward advice on your divorce, to both understand your options and choose your next steps with confidence, empowering you to make informed decisions.
We'll take the time to understand the full history of your situation and provide an holistic approach to ensure you get the maximum benefit during the hour. We'll:
Discuss the details of your circumstances to get a full understanding of your position and identify any distinct issues
Provide a full explanation of your legal position, the legal process involved, and the options available to you
Summarise the issues and the application of the law to those issues, and advise as to the pros and cons of each
Empower you to take any necessary actions by providing you with a clear roadmap of what your next steps are
Next steps
Although we don't offer legal aid as part of our family law services, we do try to make our options as clear as possible through our fixed-fee divorce for undefended divorces (in other words, where the person responding to the divorce petition doesn't wish to prevent the divorce from going ahead).
The cost of an undefended divorce is £1,020 + £593 court fees.
Where the divorce petition is contested, our divorce law experts will need to fully understand your situation first via an initial consultation. The team will then guide you through the steps ahead so that you know what to expect.
How to start the divorce process
Simply call us today on 0330 041 5869 or contact us online to start the divorce process.
We'll need to run through some details with you to make sure we're assigning the right divorce solicitor to your individual case, and we'll book you an appointment to speak with them. This can be in person, via phone, email, letter, or video call - whichever is easiest for you. We're here to help.
FAQs
How much does a divorce cost?
At Slater and Gordon, our family law experts are committed to a divorce service that is as cost-effective as we can make it.
Our initial consultation for up to one hour of straightforward advice with a specialist divorce lawyer is £250 and for an undefended divorce we offer a fixed fee package of £1,020 + £593 court fees.
How long does a divorce take?
Even the most amicable divorces take from four to six months from the initial divorce petition to the decree absolute stage. However, where one party wishes to contest the divorce, it can take over a year.
What are the types of divorce?
The only ground for divorce in England and Wales is that your marriage has 'irretrievably broken down'. To prove this, you must rely on one of five facts:
Adultery - Where your spouse admits, or you can otherwise prove, that your spouse has had a sexual relationship with someone else of the opposite sex during your marriage.
Unreasonable behaviour- Where your spouse has engaged in behaviour that you cannot reasonably be expected to live with.
Desertion- Where your spouse has deserted you for a continuous period of at least two years immediately preceding the presentation of the petition.
You've lived separately for more than two years - This enables you to seek a divorce if both of you agree to it.
You've lived separately for more than five years - This enables you to seek a divorce even if your spouse doesn't want to get divorced.
What does irreconcilable differences mean?
The phrase 'irreconcilable differences' simply means that you and your spouse don't get along anymore, and that isn't a sufficient ground for ending a marriage contract in England and Wales.
The only ground for divorce accepted by the court in England and Wales is the 'irretrievable breakdown' of the marriage, and this must be proved by relying on one of the five facts mentioned above.
What am I entitled to in a divorce settlement?
Each case is unique. Your divorce lawyer will work with you to reach an agreement that's fair and reasonable.
When can I get divorced?
You'll need to have been married for one year before you get divorced. In the meantime, you can separate, and you can also begin to discuss divorce proceedings with a legal expert.
What if my spouse is uncooperative with divorce proceedings?
Emotions can run high during this time. Rest assured, our team of divorce solicitors have extensive experience in managing cases with uncooperative or even abusive spouses, and they'll be there every step of the way to guide and support you through the process.
Simply call us today on 0330 041 5869 or contact us online to start the divorce process.
*All prices quoted are inclusive of VAT.
The best solicitors to fight your corner! I struggled with a nasty unmarried couple dispute alone for over a year before biting the bullet and paying for proper legal support. I had one previous experience with a cheaper less well-known solicitor and I just felt completely let down and not a priority. But with Slater and Gordon, from start to finish, I felt supported 100% and valued.

B L (family and personal matters case)
Matters were dealt with efficiently with a view to keeping costs to a realistic level and I am well satisfied with the final settlement she managed to achieve on my behalf.

J B (family and personal matters case)
For anyone needing help with family issues I could not recommend Slater and Gordon highly enough. I always had the feeling I had the best looking after my interests and they certainly didn't disappoint.

C I (family and personal matters case)