Family law
Child name change solicitors
If you want to change your child's name by a Change of Name Deed, perhaps following a divorce, our experienced family lawyers are here to guide you. We can take care of the paperwork for a simple fixed fee of £210.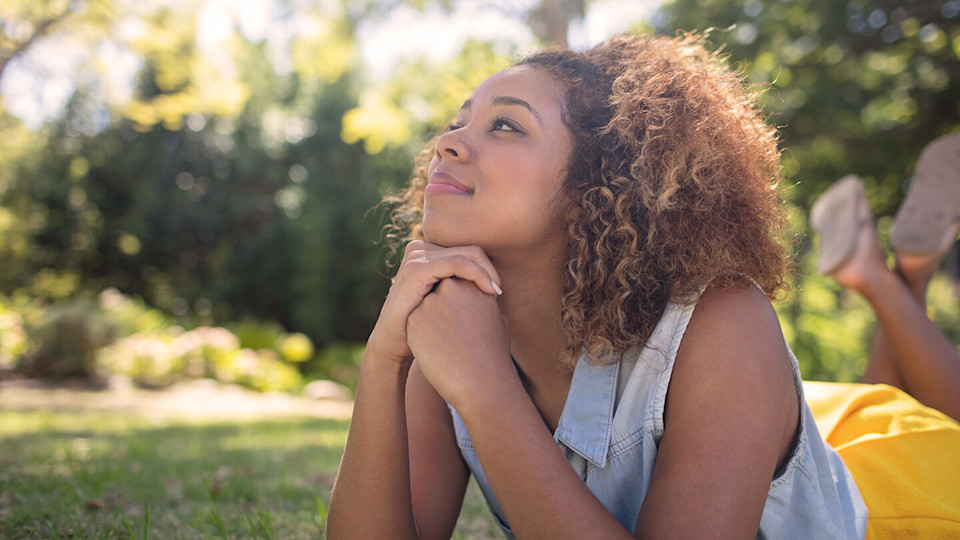 Name change? No problem.
Speak with our specialist family lawyers for fixed price advice and guidance to understand your legal options.
Get peace of mind with professional help

Guidance on your legal options and next steps

Transparent pricing with no hidden fees
Can I change my name?
There are a number of reasons why you might want to change your name. You may want to restore an old family surname or shorten your name by removing middle names. Or as a woman, you might want to revert back to your maiden name after divorce. Whatever your reason, we can help.
Quick and easy
Providing you are over the age of 16 you can take steps to change your name. We just need a few details from you including proof of current ID, then we'll take care of all the paperwork. Within 48 hours we will have sent you your drafted Change of Name Deed, all it needs then is your signature and your name is legally changed.
We will then supply you with the certificates which allow you to legally change your name with all major institutions.
If you're already in contact with us, for example, if you're going through a divorce then simply let us know if you'd like us to handle your name change too.
Legal assistance from Slater and Gordon
We provide a personal approach and talk you through the legal requirements to make sure no mistakes are made so that you've got peace of mind that all the paperwork is correct.
We ensure that your name change is valid with all entities with which you need to advise of the change, for example with your bank, the Passport Agency, or DVLA.
If you want to go ahead to change your name please call us on 0330 041 5869 or click here to request a callback and we'll be happy to help.
Prices quoted on this page include VAT.
The best solicitors to fight your corner! I struggled with a nasty unmarried couple dispute alone for over a year before biting the bullet and paying for proper legal support. I had one previous experience with a cheaper less well known solicitor and I just felt completely let down and not a priority. But with S&G - from start to finish, I felt supported 100% and valued.

B L (family and personal matters case)
Matters were dealt with efficiently with a view to keeping costs to a realistic level and I am well satisfied with the final settlement she managed to achieve on my behalf.

J B (family and personal matters case)
For anyone needing help with family issues I could not recommend Slater and Gordon highly enough. I always had the feeling I had the best looking after my interests and they certainly didn't disappoint.

C I (family and personal matters case)