International divorce and COVID-19
International divorce during Covid-19
If you are going through the divorce process with someone who lives in another country – we address some of the most frequently asked questions about how the Covid-19 outbreak may affect international divorce proceedings.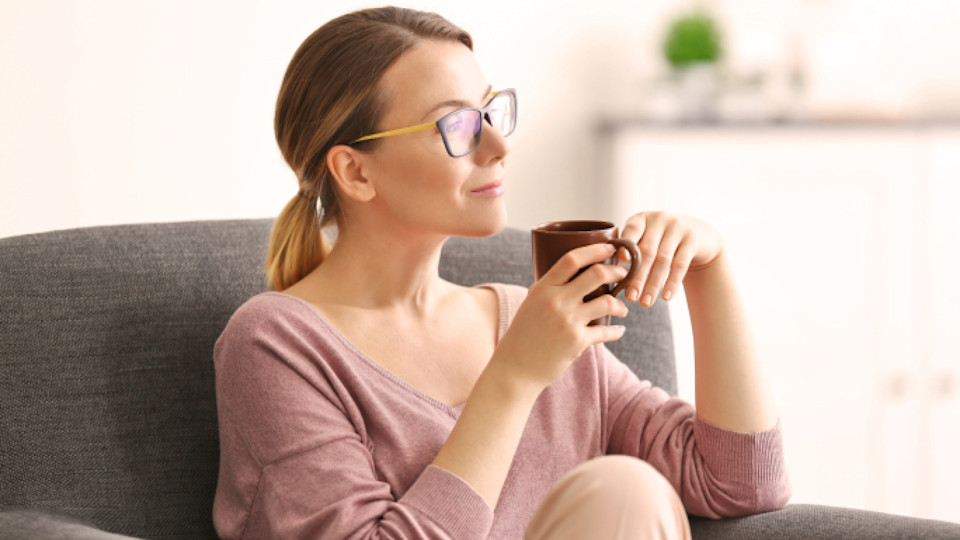 Experienced and understanding family lawyers
Slater and Gordon's team of family lawyers have the empathy and the expertise you need. Call us now on 0330 041 5869 or contact us online today and we will call you.
Can I still obtain an international divorce?
Although it doesn't matter where you were married, it does matter where you and/or your spouse are living at the time the petition is issued. The issue of where you or your spouse normally live or connections you have abroad may have to be considered by the courts, to determine whether a court is allowed to deal with a particular divorce.
What are the key criteria that can enable our international divorce experts to act for you under the English legal system?
Both you and your spouse are residents in England or Wales
Either you or your spouse lives in England or Wales and has done for at least six months
Either party is domiciled in England or Wales: this means that even if you are currently living abroad, your permanent home is in England or Wales
Having said that, the question of which legal system has jurisdiction in an international divorce case isn't always straightforward, even where you meet the criteria above.
The usual rule is that the country where the first petition is issued is the country that will deal with the divorce proceedings. However, in some cases, it may still be possible to issue divorce proceedings in England and Wales even if divorce proceedings have been issued abroad. It is always best to obtain legal advice as this area is complex.
Does it matter which country I start divorce proceedings in?
If you want to instigate divorce proceedings, but your spouse lives in another country (or vice versa), it may be in your best interests to file for divorce under UK law for a more advantageous legal system.
Divorce law is different in every country. Where you divorce can have an impact on a number of very important things, such as:
the types of financial orders the court is likely to make in your favour,
the costs involved,
the length of time it takes to get divorced and settle finances and arrangements for your children (if you have any),
how you sort out arrangements for your children,
how easy it is to enforce orders made by the court, in that country or another country.
It is important to act quickly by contacting our international divorce experts as soon as you decide to seek a divorce, or realise that your spouse is considering doing so. Timing is very important.
Can I still petition for divorce during this time, and how do I get support with this?
The family court are still accepting divorce petitions and court applications via email or their online portal. 
Here at Slater and Gordon, we are lucky enough to have the technology that allows us to work from home effectively, and so we are hoping to continue with normal activity as much as possible.
Please note we are anticipating long delays with the court being able to process new applications.
What is the procedure for international divorce?
Once you send your divorce petition (application) to court, they will send your spouse a copy of the petition along with a form called an acknowledgement of service. There will likely be delays caused by the Court serving the documents to them by international post. It is important that you have the right address for your spouse.
Your spouse will return their acknowledgement of service to the court. The court will send you a copy. The time for returning the acknowledgement of service will be longer if your spouse lives outside England and Wales.
Will I need to attend the court in person?
No, court hearings are currently being done remotely by telephone or video conferencing rather than in person.
In any event, you will usually only need to attend a hearing dealing with the divorce if the proceedings are contested. Contested proceedings are uncommon.
Your needs come first
We will listen to you and provide advice on your particular situation – with your interests at heart and at your pace.
Legal advice tailored to you
We know that every family is unique which is why we carefully tailor our advice to suit individual families' needs and strive to secure the best outcome for you.
To speak to a member of our family law team, call us on 0330 041 5869 or contact us online here and we will call you back.
Excellent communication, in constant contact with the latest info regarding your case.

David
Really helpful and always on the other side of the phone if needed. Quick and easy service.

Ashley
Everything is moving along quickly and smoothly. Good professional service I'm glad I chose slater and gordon

Kenny Jackson