Will writing
Duties of an executor or administrator
Are you the assigned administrator or executor of a will? Here we give you an overview of your duties. If you have any questions, please contact us to discuss your matter with one of our specialist solicitors.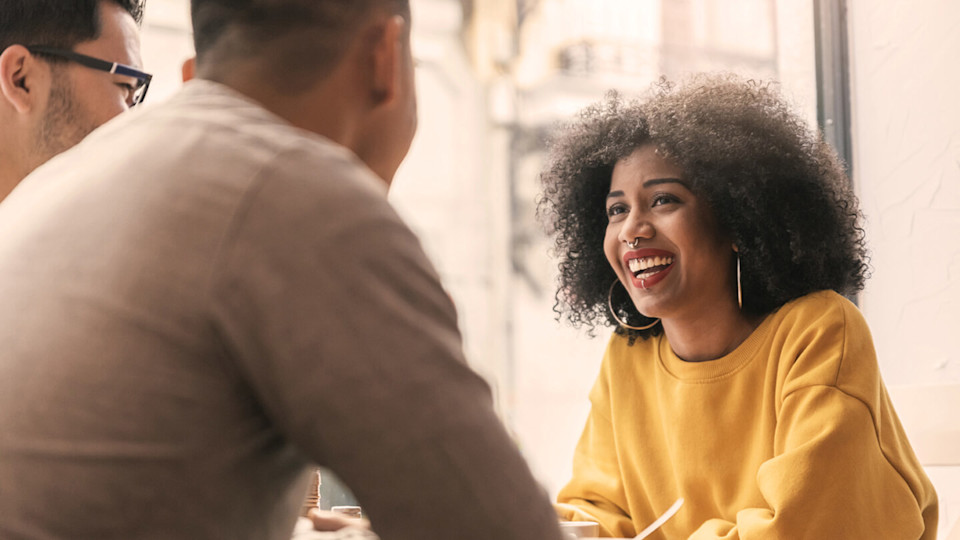 Call us now for wills and administration support
Slater and Gordon have experts in wills and executors ready to help you. Contact us online today or call us on freephone 0330 041 5869 to speak to one of our friendly advisors.
Wills, trusts, tax and probate solicitors
Contact us
What is the executor or administrator of a will?
The executor is the named person in a will who is responsible for identifying and collecting in assets, identifying and paying any debts of the estate and then distributing the balance of the estate in accordance with the will or rules of intestacy. If no executor is named or if the executor is unwilling to act, the administrator will take on this role instead. Who can act as administrator of the estate is defined by a fixed order of priority. An executor or administrator may also be referred to as a personal representative.
What are the duties of an executor or administrator?
The role of the executor or administrator covers different duties that you might be unfamiliar with:
Applying for probate

: A Grant of Probate is an official document from the Court which gives you the right to administer the estate. If you are the administrator, you will have to apply for a Grant of Letters of Administration, which serves the same purpose. A Grant of Probate and a Grant of Letters of Administration may also be referred to as a Grant of Representation.

Read our guide "What is probate"

for more information on the process

Announcing the death of the deceased person

: It's your duty to notify asset holders of the person's death.

Maintaining property

: The executor or administrator should maintain the property until it's distributed or sold.

Paying debts and expenses

: If the deceased person had any debts or outstanding payments, the executor or administrator has to pay them from the estate before distributing the estate.

Sharing out the estate

: The estate has to be shared with the beneficiaries according to the will (or according to the rules of intestacy) of the deceased person.
What expenses can I claim from the estate?
You are not entitled to a reimbursement of your time. However, you can pay yourself back any expenses you had to fulfil your duties as executor or administrator, such as the following:
Travel expenses
Telephone and postage costs
A solicitor who assists you with your role as executor or administrator is entitled to charge for their time. These professional costs are paid by the estate.
Can I be held liable for my actions as an executor or administrator?
Yes, as executor or administrator, you can be held liable if you cause a loss to the estate. We advise you to work with a solicitor to avoid any mistakes being made during the administration period. If you have any questions, please feel free to contact us.
Why choose Slater & Gordon?
If you're unsure about appointing executors or becoming an executor yourself, our expert team are here to help. Contact us on 0330 041 5869 or online here to speak to our team.
Very pleased with the service I received from Slater and Gordon. All actions required were carried out in a sympathetic and efficient manner. Clarification of requirements were indicated in a clear and precise detail with good communication.

Mr S, Lancashire (wills, trusts & probate case)
My lawyer was very helpful at all stages of the process. She explained things clearly and was very flexible and helpful in dealing with my challenging personal circumstances. I would highly recommend.

Ms G, Lancashire (wills, trusts & probate case)
I am thrilled with how fast my Grant of Probate was dealt with and how lovely everyone was. I would highly recommend their services.

Mrs E, Manchester (wills, trusts & probate case)