Wills, trusts, tax and probate
Wills, trusts, taxes and probate solicitors
We want to make the law concerning estate administration more accessible to our clients. If you have a question about wills, trusts, taxes or probate our leading solicitors are here to assist you.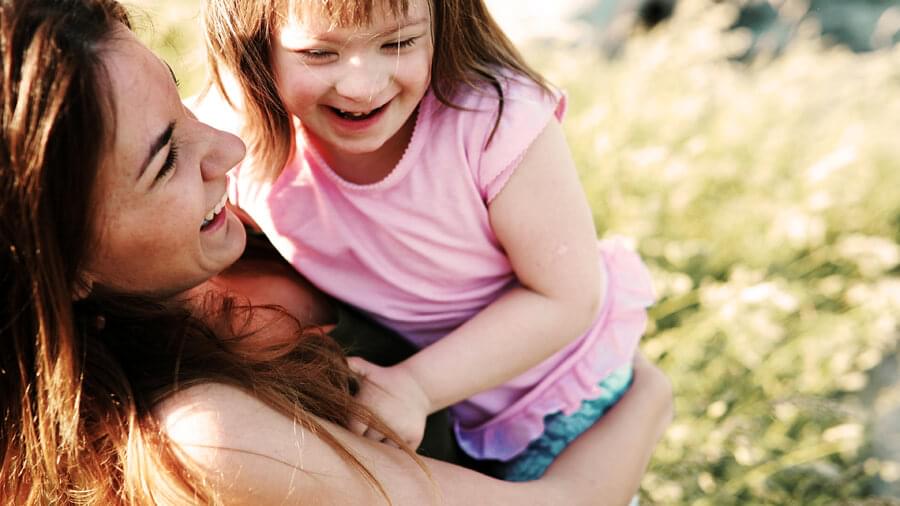 Inheritance and welfare

Slater and Gordon have expert wills, trusts, tax and probate solicitors ready to help you, contact us online today or call us on freephone 0800 780 2730 to speak to one of our friendly advisors.
Wills, trusts, tax and probate solicitors
Contact us
Wills, trusts, tax and probate
How can our solicitors help?
If you are thinking about writing a will or if you are the personal representative of an estate (I.e. an administrator or an executor) we can give you expert legal advice. Our services include: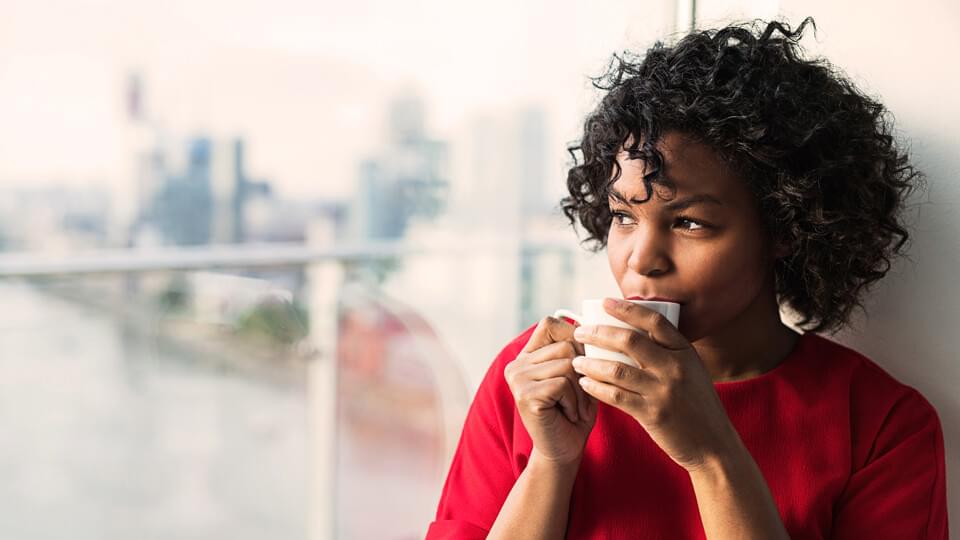 What is an administrator of an estate?
The administrator or executor is responsible for fulfilling collecting in assets, paying any estate liabilities from estate funds, paying any legacies as per the deceased's will and distributing the residue of the estate as per the will or the rules of intestacy if no will is available.  The difference between an executor and an administrator is the following:
Executor: Appointed by the deceased person in their will.
Administrator: Appointed by court according to the relationship status to the deceased person. An administrator appointed by court is necessary, if the deceased person did not appoint an executor or if the executor is unwilling or unable to act or the estate is an 'interstate' estate as no will is available.
For more information on the duties of executors and administrators, see our guide.
Can I get legal assistance if I am the executor or administrator of an estate?
Yes, as executor or administrator, you can engage a professional to assist with the administration of an estate. While you are not entitled to a reimbursement for your time, the professional fees of an expert solicitor are payable from the estate.
Can a will be contested?
Yes, a will can be contested for the following reasons:
Lack of due execution
Lack of testamentary capacity
Revocation
Lack of knowledge and approval
Undue coercion
For further information read our guide on contesting a will.
Very pleased with the service I received from Slater and Gordon. All actions required were carried out in a sympathetic and efficient manner. Clarification of requirements were indicated in a clear and precise detail with good communication.

Mr S, Lancashire (wills, trusts & probate case)
My lawyer was very helpful at all stages of the process. She explained things clearly and was very flexible and helpful in dealing with my challenging personal circumstances. I would highly recommend.

Ms G, Lancashire (wills, trusts & probate case)
I am thrilled with how fast my Grant of Probate was dealt with and how lovely everyone was. I would highly recommend their services.

Mrs E, Manchester (wills, trusts & probate case)
Case studies
A mother contacted our team to help arrange which school her daughter was to attend after the father unreasonably challenged her position.