Trusts
Lifetime trust
With a lifetime trust, you can protect your most valuable assets, such as your property, whilst you are alive. If you want to set up a trust or want more information on this topic, our expert solicitors are here to assist you with your questions about lifetime trusts.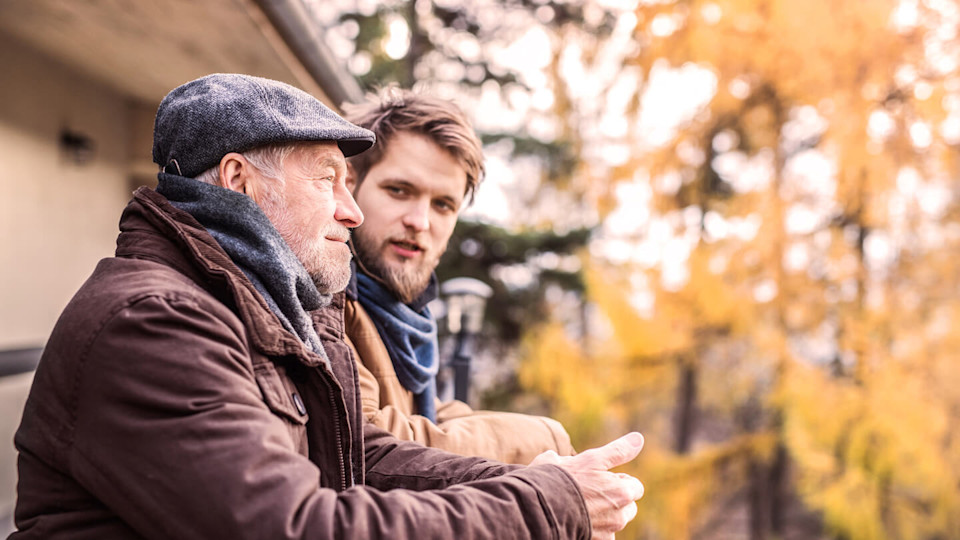 Call us now for lifetime trust support
Slater and Gordon have experts in lifetime trusts ready to help you. Contact us online today or call us on freephone 0330 041 5869 to speak to one of our friendly advisors.
Wills, trusts, tax and probate solicitors
Contact us
What is a lifetime trust?
A lifetime trust can protect your most valuable assets without restricting your access to the fund. Reasons and advantages for setting up a lifetime trust are varied and are as follows:
The assets in the trust are protected against risks such as third party claims, divorce or bankruptcy.

Trustees can look after your trust

if you are no longer able to do so, e.g. if you are disabled under the definition within

Schedule 1A Finance Act 2005

or due to become disabled (and this includes whereby, due to mental disorder an individual is incapable of managing his or her financial affairs and property.
Assets in the trust can still be protected after you die and can be preserved for your chosen beneficiaries.
Why should I consider legal assistance when setting up a lifetime trust?
Trusts are a complex subject and the timing, wording and other circumstances can be very important when setting one up. We strongly advise working with an expert solicitor when setting up a trust as they can help you with the following:
Which conditions you should include
If you can save taxes with your trust
Ensuring your trust does not conflict with your will
For further information or assistance, then please contact us.
Can I use a lifetime trust to avoid residential care fees?
Timing, beneficiaries, wording and other circumstances are crucial when setting up a lifetime trust. This is why we advise you to seek professional legal advice if you're planning on setting up a lifetime trust. Contact us if you require further details or if you have any questions.
If I die, what happens to the lifetime trust?
Provision should be made within the trust deed as regards what is to happen to the trust funds and property upon your death.
Legal assistance from Slater and Gordon
Our solicitors are specialists in trusts and are here to answer any questions you have about lifetime trusts. Our team are ready to offer their expert advice, call us now on 0330 107 5081 or contact us online today.
Very pleased with the service I received from Slater and Gordon. All actions required were carried out in a sympathetic and efficient manner. Clarification of requirements were indicated in a clear and precise detail with good communication.

Mr S, Lancashire (wills, trusts & probate case)
My lawyer was very helpful at all stages of the process. She explained things clearly and was very flexible and helpful in dealing with my challenging personal circumstances. I would highly recommend.

Ms G, Lancashire (wills, trusts & probate case)
I am thrilled with how fast my Grant of Probate was dealt with and how lovely everyone was. I would highly recommend their services.

Mrs E, Manchester (wills, trusts & probate case)