COVID-19 Legal advice hub
Everything you need to know about COVID-19 and your legal rights
The COVID-19 situation is changing on a daily basis and we want to support you and our communities. The aim of this information hub is to provide you relevant information on your legal rights around key issues in this unique situation.
Advice from our legal experts
Slater and Gordon's specialist solicitors have the experience and the expertise you need. Call us now on 0330 041 5869 or contact us online and we'll call you.
For the latest articles, news, podcasts and expert insights, take a look at our newsroom
Find out more
COVID-19 Legal advice hub
Library of articles, advice and questions
Select from our library of articles, advice, questions and legal to find out information about your circumstances. This content is updated daily and we'll continue to add new information as the COVID-19 situation evolves. Choose a category below to view the most frequently asked questions and our legal guidance on these.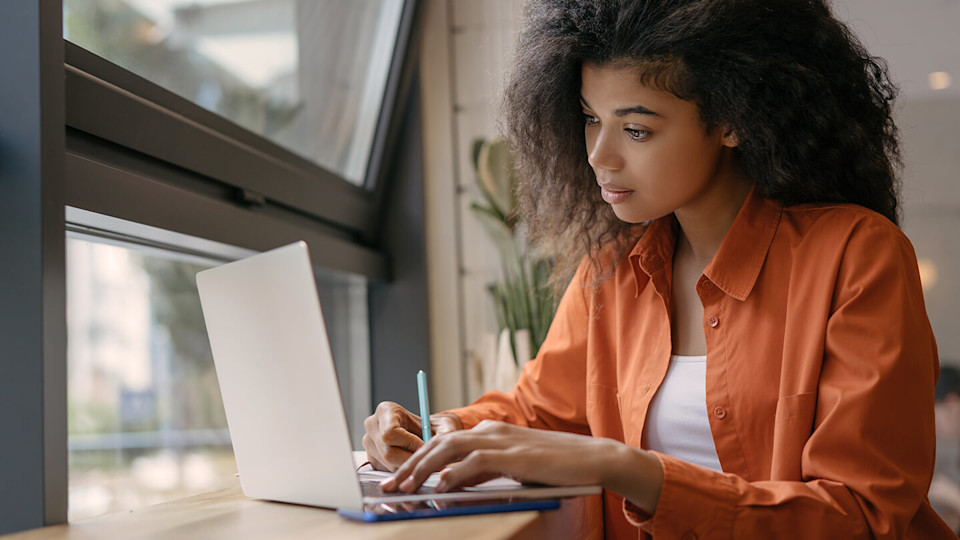 Who else can help you
We will attempt to provide as much guidance and support on consumer legal queries as possible. However, to try and help you with other queries and concerns that our legal experts can't assist you on, we have collated some links to other destinations for COVID-19 related advice and guidance.
If we can help you in any other way with a legal issue, then were here to help.
Really helpful and always on the other side of the phone if needed. Quick and easy service.

Ashley
Everything is moving along quickly and smoothly. Good professional service I'm glad I chose Slater and Gordon.

Kenny Jackson
Excellent communication, in constant contact with the latest info regarding your case.

David