Membership and partnership organisations
Charity and panel memberships
At Slater and Gordon, our compassionate team are proud to work with a number of organisations, including charities and hospitals, to provide the best possible advice to those that they support.
What we can offer
Visit our membership and partnership pages today to find out what services we can provide for you.
Membership and partnership organisations
Charity and panel memberships
We've worked with a vast number of charitable organisations and hospitals for a number of years and provide their members and/or customers with the best available legal service.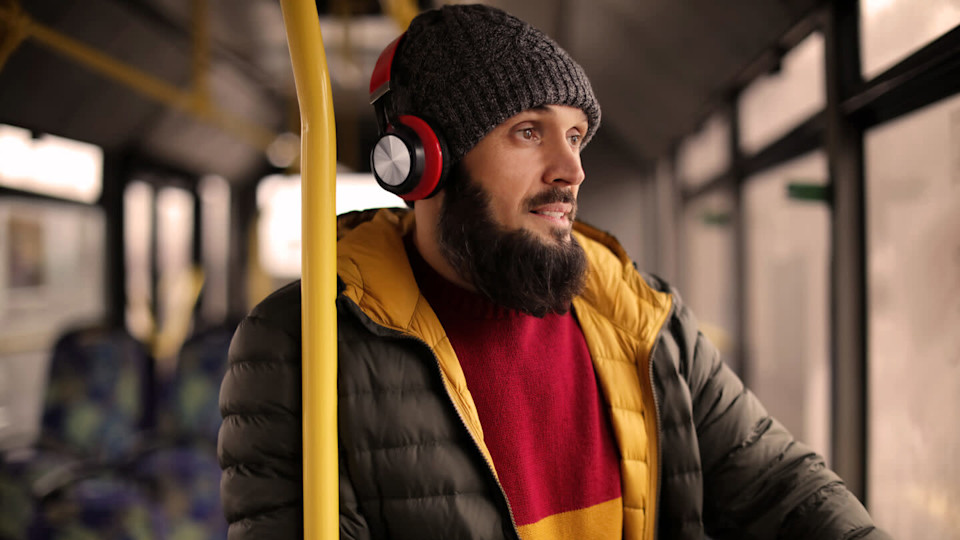 Given our vast experience working with those with serious injuries or illnesses, and our understanding of the complex legal issues that can arise, we've worked with and partnered with organisations who have provided much needed practical guidance and assistance, such as charities, for decades.
If you or a loved one has been seriously injured or is suffering from a serious illness, and you need legal support, our lawyers have a vast amount of expertise to help you through this difficult time.
We're on many legal panels of charities and hospitals, both nationally and locally, across England, Scotland and Wales.
Visit our charity and panel partnership pages to find out what we can offer you.