Medical negligence
Dental negligence claims
Implants, gum disease, root canal treatment and tooth extractions – there are many treatments that can go wrong and lead to a dental negligence claim. If you've suffered an injury as a result of medical negligence, Slater and Gordon's specialist dental solicitors can help get the compensation you deserve.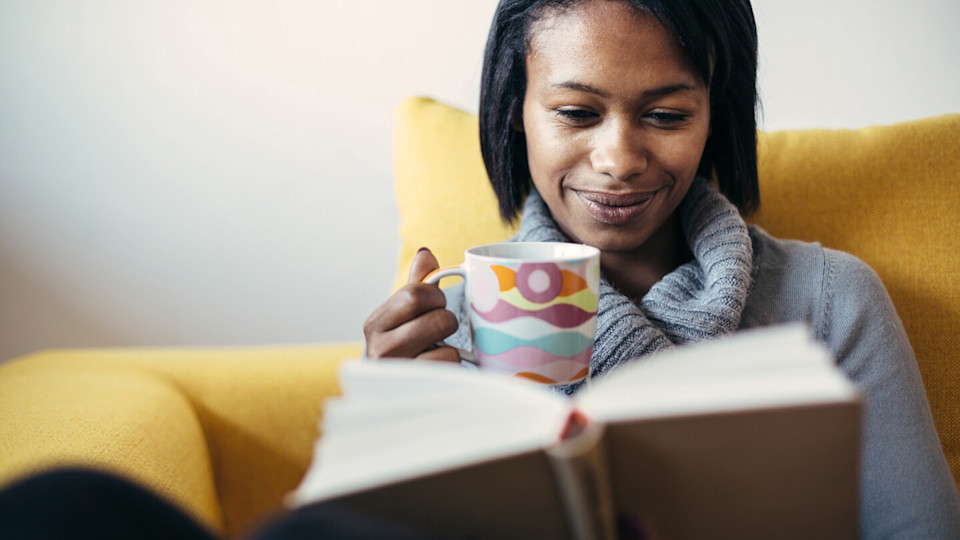 Medical negligence experts
Slater and Gordon's medical negligence experts are ready to help you. Contact us online today or call us on freephone 0330 041 5869 to speak to one of our friendly advisers.
Contact our medical negligence team today for support with your claim
Contact us
When does dental treatment become a medical negligence claim?
If your dentist has made a mistake or error when diagnosing or treating you which led to an injury or illness, you may have a claim for dental negligence compensation.
The vast majority of our dental negligence cases are funded by way of a No Win No Fee agreement, so there's no financial risk to you.
Do I have a claim for dental negligence?
Dental negligence usually occurs during diagnosis or treatment. If you've suffered an injury or illness due to one of the following mistakes, you may be able to claim compensation:
Periodontitis (gum disease), where a dentist failed to diagnose and treat the disease
Wrongly fitted implants, where the dentist made a mistake during fitting the implant
Cosmetic procedures, such as veneers, crowns, bridges and teeth whitening which went wrong
Tooth extractions, where nerves and gums get damaged. In rare cases, the wrong tooth gets extracted
What can I claim for if I've suffered dental negligence?
If you're suffering due to medical negligence, you can claim compensation for the following:
Pain and suffering
Loss of earnings
Further treatment
Cosmetic procedures, for example if you've lost a tooth
How much can I claim for a dental negligence claim?
It goes without saying that every dental negligence claim is different, and the amount of compensation that may ultimately be paid depends on a variety of factors: from long-term prognosis to the cost of any care required.
To establish your full legal position, call us on 0330 041 5869.
How much time do I have to make a dental claim?
If you believe you have a dental claim, it's important that you seek advice from a dental solicitor who specialises in medical negligence cases as soon as possible, as there are time limits in place in England, Scotland and Wales.
Generally, a dental compensation claim should be made within three years from the date the negligence occurred or the date you were first aware that you had suffered a significant injury or illness due to the negligence.
However, there are exceptions so it's important that you always check with a specialist lawyer whether or not you can bring your case within a particular time limit.
To read more about the time limits of making a claim, please read our medical negligence FAQs or our medical negligence claims guide.
We understand that claiming for dental negligence can be a very sensitive topic. Take your time to process your experience and once you are ready to talk to us, you have our promise that we'll handle your case with the utmost sensitivity and care.
How much does it cost to make a dental negligence claim?
The majority of our dental negligence claims are funded by a Conditional Fee Agreement, otherwise known as a No Win No Fee agreement. This means if you lose your case, you won't have to pay any fees and therefore, there's no financial risk to you.
For further information about No Win No Fee agreements, read our medical negligence fees page.
Why choose Slater and Gordon's dental solicitors?
Not only do we have many years' experience securing compensation for dental negligence, we also have the utmost sensitivity to handle your case with great care.
Contact us for a free consultation to help you understand whether or not you have a claim or call 0330 041 5869.
Meet the medical negligence experts
Meet our specialist medical negligence team, many of which are considered 'Leaders in their field' with a significant amount of expertise.
---
I cannot recommend Slater and Gordon enough, throughout the entire period of the case, all the staff have been both very professional, and supportive.

Mr Q (medical negligence client)
I just wanted to say thank you so much for everything Slater and Gordon have done to fight this case for us. I appreciate it has involved a lot of people. Please can you also thank the expert witnesses who have provided their expertise and help.

Mr and Mrs H (medical negligence client)
Kept informed regularly as to how my claim was going, prompt replies to any questions I had, excellent customer service at all times. Excellent service from all staff that have been involved in my claim.

Ms S (medical negligence client)