Medical negligence
Medical negligence
If you've suffered an injury or illness as a result of medical negligence, you may be entitled to compensation. It doesn't matter whether you were in the UK or abroad, we're here to help. Talk to us about the possibility of making a medical negligence claim under a No Win No Fee agreement.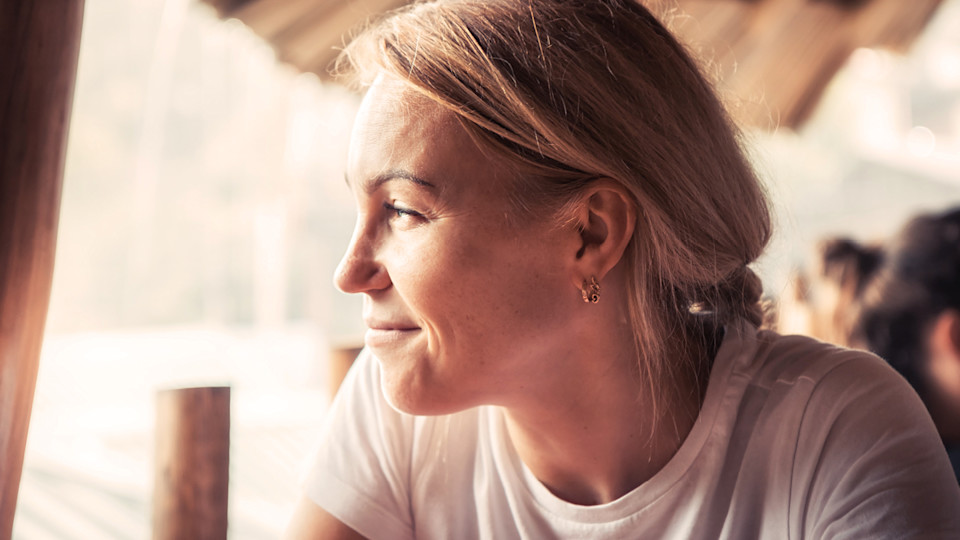 Medical negligence experts
Slater and Gordon's medical negligence experts are ready to help you. Contact us online today or call us on freephone 0161 830 9632 to speak to one of our friendly advisers.
Medical negligence
How can our solicitors help?
Misdiagnosis, incorrect treatment and surgical errors can lead to a medical negligence claim. We're here to help.
What is medical negligence?
Medical negligence, also known as clinical negligence, refers to poor care that's been provided to patients by medical professionals that's made an existing condition worse or caused an additional condition.
Do I have a claim?
The term medical professionals includes NHS staff, private practice staff, GP practice staff, dental practice staff and pharmacy staff. If you have a condition that's been caused or made worse by a medical professional, you may be entitled to a No Win No Fee compensation claim. Contact our specialist medical negligence lawyers today for advice on making a claim.
How much is my claim worth?
Every case of medical negligence is different, so the final figure you might receive depends on a number of factors, such as the severity of your injuries and the affect those injuries have had on your life.
You can also claim back any expenses that you've incurred as a result of your injuries, such as lost earnings if you've been unable to work, and any future losses, such as ongoing care.
Read our medical negligence FAQs for more information about what you can claim for.
How much does it cost to make a medical negligence claim?
The majority of our medical negligence cases are funded by a No Win No Fee agreement. This means, if you lose your case, you won't have to pay anything so there's no financial risk to you. There are a small amount of cases that can also be funded by legal aid.
Read our medical negligence fees page for more information about funding a medical negligence case.
Are Slater and Gordon the right medical negligence firm for me?
When you've suffered as a result of medical negligence, you need solicitors you can talk to and trust. Not only are our lawyers experts in the field of medical negligence, but we also have trained nurses and midwives on our team. We offer home and hospital visits and provide immediate representation and rehabilitation support.
We're proud of the 90+ years' experience we have securing rightful compensation to those who've suffered medical negligence, but don't just take our word for how good we are. Instead, listen to what some of our valued clients have to say about us.
Karen's story – Amputation after ulcer left untreated
"My leg had to be amputated to due an infected ulcer that was left untreated for too long."
I just wanted to say thank you so much for everything Slater and Gordon have done to fight this case for us. I appreciate it has involved a lot of people. Please can you also thank the expert witnesses who have provided their expertise and help.

Mr and Mrs H (medical negligence client)
I cannot recommend Slater and Gordon enough, throughout the entire period of the case, all the staff have been both very professional, and supportive.

Mr Q (medical negligence client)
Kept informed regularly as to how my claim was going, prompt replies to any questions I had, excellent customer service at all times. Excellent service from all staff that have been involved in my claim.

Ms S (medical negligence client)