Employment law
Discrimination at work solicitors
There are laws in place to protect you from discrimination at work. Discrimination in the workplace is challenging and you need legal help to put your best interests first. We're here to support you, guide and help you bring a discrimination compensation claim against your employer.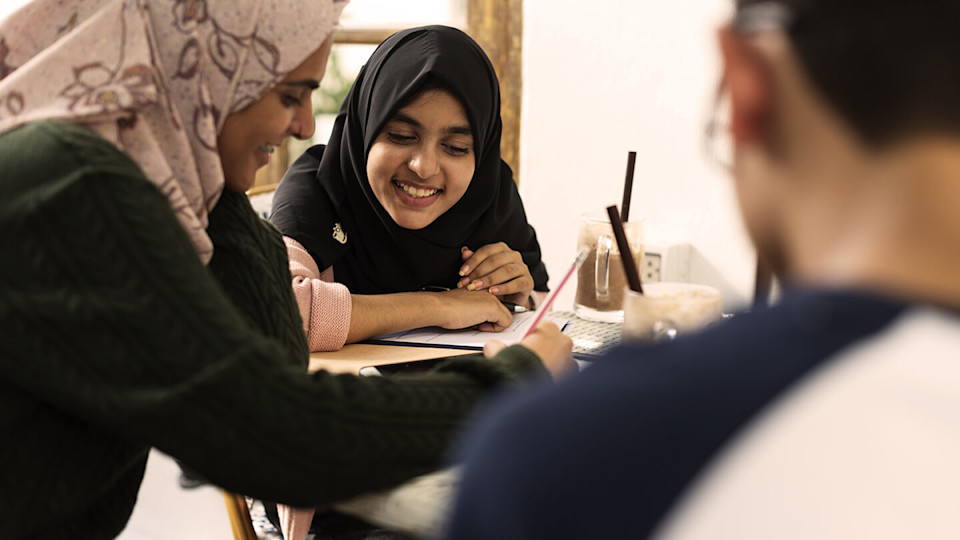 Employment law solicitors
Slater and Gordon's experienced solicitors are here to support and guide you if you're being discriminated against at work. Call us on 0330 041 5869 or contact us and we'll call you.
Employment law
How can we help?
People often suffer workplace discrimination in relation to a protected characteristic. Our expert solicitors are here to help.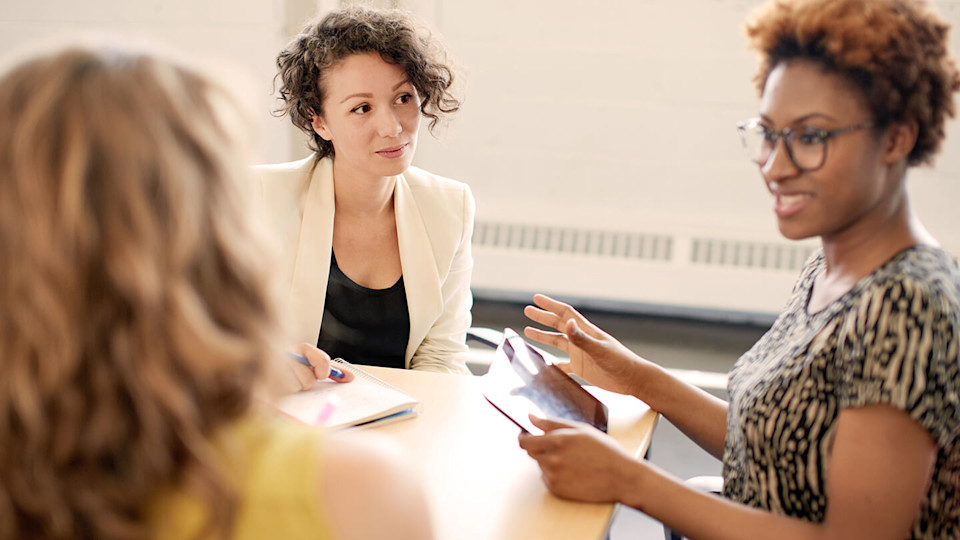 Are you suffering discrimination at work?
The Equality Act 2010 set out nine protected characteristics. This means that it's illegal for you to be discriminated against on the basis of:
Marriage or Civil Partnership (As related to your employment)
Unfortunately, people often suffer workplace bullying and harassment in relation to these characteristics. Just as significantly, many people suffer unlawful discrimination at work, which means that they receive unfavourable treatment because of these protected characteristics. Examples of unlawful discrimination in the workplace include:
Unequal pay:

Where someone is

paid less than others doing the same work

on the basis of a protected characteristic; commonly where women are paid less than men doing the same job.

Unfair rules:

Such as where followers of one religion might be allowed to wear symbols of their faith, while another group isn't.

Age discrimination:

Such as when a worker over the age of 50 is selected for redundancy in preference to a younger worker with less experience and ability.

Maternity discrimination:

Whereby a pregnant employee is dismissed for poor attendance due to her pregnancy.
Unfortunately, there are many other examples of discriminatory practices in the workplace. If you feel that you've been treated unfairly at work due to age, sex, race, disability, pregnancy, sexual orientation, marriage or civil partnership, gender reassignment, religion or beliefs, you may have a case for discrimination against your employer. To speak to a sympathetic and experienced employment discrimination solicitor, call us on 0330 041 5869 or contact us and we'll call you.
Who can help if I'm being discriminated against at work?
It's not just unfair for you to be discriminated against in the workplace, it's also unlawful. That's why our experienced workplace discrimination solicitors are here to help you at every turn. In the first instance this can mean advising you on how to make a formal complaint, known as a grievance to your manager or Head of Human Resources. Negotiating your company's grievance procedure may not be straightforward and having expert legal assistance on hand can help to make sure that your rights are fully respected.
In cases where the discrimination has been too serious to allow for an amicable resolution, we're also highly experienced in negotiating favourable severance packages, should you wish to leave your current employer and move on to a company that offers a fairer and more pleasant working environment.
You can also rest assured that where your employer's internal procedures can't help you to obtain a fair resolution and you feel that you must resign, we've extensive experience of supporting our clients by issuing proceedings for constructive dismissal at employment tribunals. It's often a good idea to take legal advice before taking the step of resigning. To speak to an experienced employment solicitor about discrimination in the workplace, call us on 0330 041 5869 or contact us and we'll call you.
Meet the employment law experts
Our employment team have an excellent reputation and are highly recognised as specialist by the leading independent legal directories.
---
I would 100% recommend Slater and Gordon if you need any help in employment law. They offer an incredible service.

H L (employment case)
The Manchester Office has been very professional, helpful and prompt when dealing with a settlement agreement regarding my voluntary redundancy. I would have no hesitation in recommending Slater and Gordon for any employment law issue.

D M (employment case)
I am very happy with the service provided which was professional, quick and efficient. I would certainly recommend Slater and Gordon Lawyers should any chance arise. Huge thank you!

V K (employment case)