Family law
What are the pros and cons of arbitration in divorce?
Arbitration can be a good way to reduce acrimony from your divorce. However, it can be costly and mean that you lose control of the outcome. Our family solicitors explain the pros and cons of arbitration in this short guide.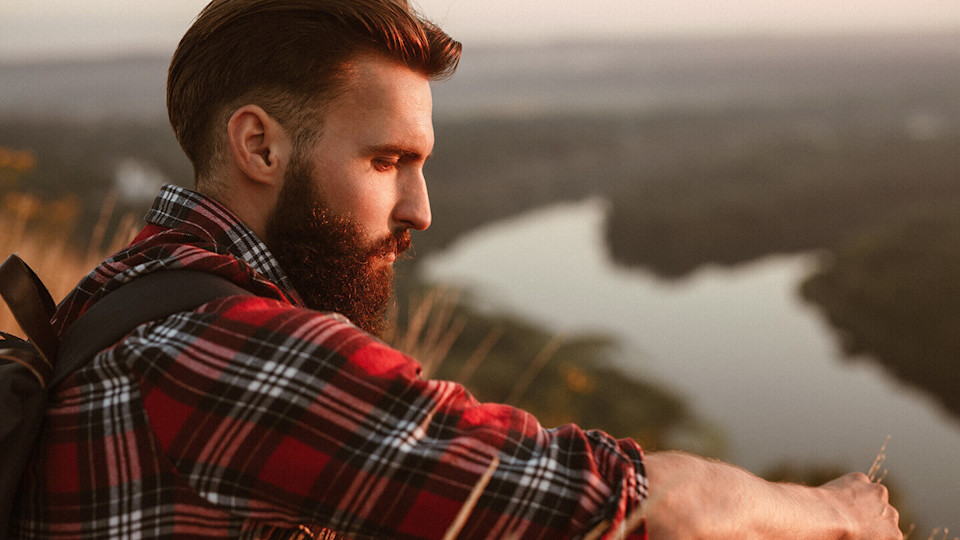 The divorce expertise you need
Slater and Gordon's experienced lawyers have the expertise and the experience you need. Call us now on 0161 830 9632 or contact us and we will call you.
What are the pros and cons of arbitration in divorce?
It is possible to keep your divorce out of court; and even when you and your partner are unable to agree on a way forward, you can look to arbitration
To take this route, you and your ex-partner first appoint an independent and impartial arbitrator. Then, after a hearing that you both attend, the arbitrator will make a decision that will be binding upon you and your ex-partner. This is a very important point to note: you cannot seek arbitration and then refuse to accept the judgement of the arbitrator.
The advantages of arbitration:
Confidentiality:

Both parties enter into an agreement to keep all documentation and the outcome confidential. This can benefit those who wish to keep their case out of the media

Speed:

The issues can be resolved much more quickly. The hearing or hearings can be set at a date that suits both of you and the arbitrator, which can be much sooner than the usual 3 – 4 month waiting list for the court

Flexibility:

The date, time and venue are chosen by you and your ex-partner. Unlike with the court, where you have no choice as to the date, time or venue. A more relaxed setting than a court room can also be chosen, reducing the stress of the process

Choice of expert:

You choose your own expert, who may be a barrister, judge, or a solicitor that is a registered arbitrator.

Paper decision:

You can opt to have your case decided on paper without the need to attend a hearing. In this case, a written decision will be provided

Specificity of issues:

Unlike with litigation, you can ask a judge to decide on one specific issue, not the whole case. For example, if you agree on all the finances save for the division of a pension, you can ask for the arbitrator to decide on this single issue.
The disadvantages of arbitration:
Cost:

Unlike with a judge and a court room, you have to pay for the arbitrator and sometimes the use of venue, depending where it is

Third parties:

If evidence is required from a third party, such as a new partner, the bank or an employer, they cannot be forced to provide documents to aid the process as the arbitrator has no power over third parties

Hidden assets:

Without Court Orders for disclosure, if you believe your ex-partner is not providing full disclosure your case may not be suitable for this process

Binding decisions:

Once you have agreed to arbitration, you must accept the decision of the arbitrator. There is no right of appeal, and no going back, if the decisions made do not seem fair to you
What family arbitration can be useful for:
If you are interested in finding out more or seeking advice as to whether your case is suitable for arbitration, contact the family lawyers at Slater and Gordon. We offer a fixed fee consultation for £250, where we will be able to advise you on the best route for your circumstances. Call us now on 0161 830 9632 or contact us and we will call you.
Prices quoted on this page include VAT.
The best solicitors to fight your corner! I struggled with a nasty unmarried couple dispute alone for over a year before biting the bullet and paying for proper legal support. I had one previous experience with a cheaper less well known solicitor and I just felt completely let down and not a priority. But with S&G - from start to finish, I felt supported 100% and valued.

B L (family and personal matters case)
Matters were dealt with efficiently with a view to keeping costs to a realistic level and I am well satisfied with the final settlement she managed to achieve on my behalf.

J B (family and personal matters case)
For anyone needing help with family issues I could not recommend Slater and Gordon highly enough. I always had the feeling I had the best looking after my interests and they certainly didn't disappoint.

C I (family and personal matters case)