Family law
Civil partnership dissolution lawyers
Sometimes civil partnerships break down and dissolution becomes inevitable. When this happens, you need an experienced lawyer to help guide you through the necessary steps to dissolving your partnership.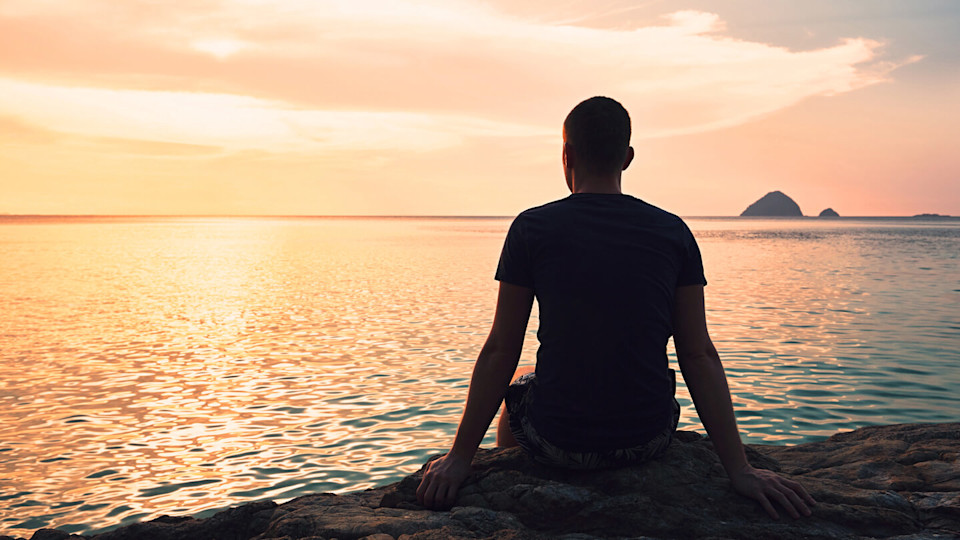 The dissolution expertise you need
Slater and Gordon's experienced civil partnership dissolution lawyers have the understanding and the expertise you need. Call us now on 0330 041 5869 or contact us online today and we will call you.
.
How do I dissolve my civil partnership?
Civil partnerships confer many of the same legal rights as marriage, which means that because they give you financial and legal protections, dissolving a civil partnership is very similar to going through a divorce.
Civil partnerships aren't to be entered into lightly, and the law makes sure that they can't be ended without good cause either. This means that it isn't enough for you to no longer see eye to eye with one another, you must be able to prove that your partnership has irretrievably broken down.
What are the grounds for dissolution of a civil partnership?
In law, the only 'grounds' for requesting the dissolution of a civil partnership are that your relationship has 'irretrievably broken down' after you have been in the partnership for at least a year. This can be due to one or more of the following four reasons:
• Desertion: Where your partner has been absent for more than two years
• You have lived separately for more than two years: Where the dissolution process can be started if both parties agree
• You have lived separately for more than five years: Where one partner can start the dissolution process even without the other's consent
• Unreasonable behavior: Where your partner engages in behaviour that you couldn't reasonably be expected to tolerate. This is a subjective test and can therefore be as mild as not helping you with housework to the other extreme of physical abuse.
In relation to unreasonable behaviour, bear in mind that if you continued to live with your partner for more than six months after the last instance of unreasonable behaviour, a court may consider that you didn't find the behaviour that unreasonable and reject your application.
Start civil partnership dissolution proceedings with Slater and Gordon
As long as you can prove one of the four reasons for dissolution of your civil partnership, it's a relatively simple matter to apply for legal dissolution. Our experienced civil partnership dissolution lawyers can help you to complete the necessary forms.
If your partner agrees to the dissolution, the court will make a conditional order of dissolution, which will be then be made final six weeks from the date of the conditional order.
However, if your partner doesn't agree to dissolve your civil partnership, you should take advice from one of our expert family solicitors by calling 0330 041 5869 or contact us online today and we will be happy to call you and discuss your next steps without obligation.
The best solicitors to fight your corner! I struggled with a nasty unmarried couple dispute alone for over a year before biting the bullet and paying for proper legal support. I had one previous experience with a cheaper less well known solicitor and I just felt completely let down and not a priority. But with S&G - from start to finish, I felt supported 100% and valued.

B L (family and personal matters case)
Matters were dealt with efficiently with a view to keeping costs to a realistic level and I am well satisfied with the final settlement she managed to achieve on my behalf.

J B (family and personal matters case)
For anyone needing help with family issues I could not recommend Slater and Gordon highly enough. I always had the feeling I had the best looking after my interests and they certainly didn't disappoint.

C I (family and personal matters case)