Unions
Personal injury services for union members
If you're suffered a personal injury you may be entitled to compensation. As part of your union membership you have access to free legal advice and where appropriate, legal representation from dedicated personal injury experts.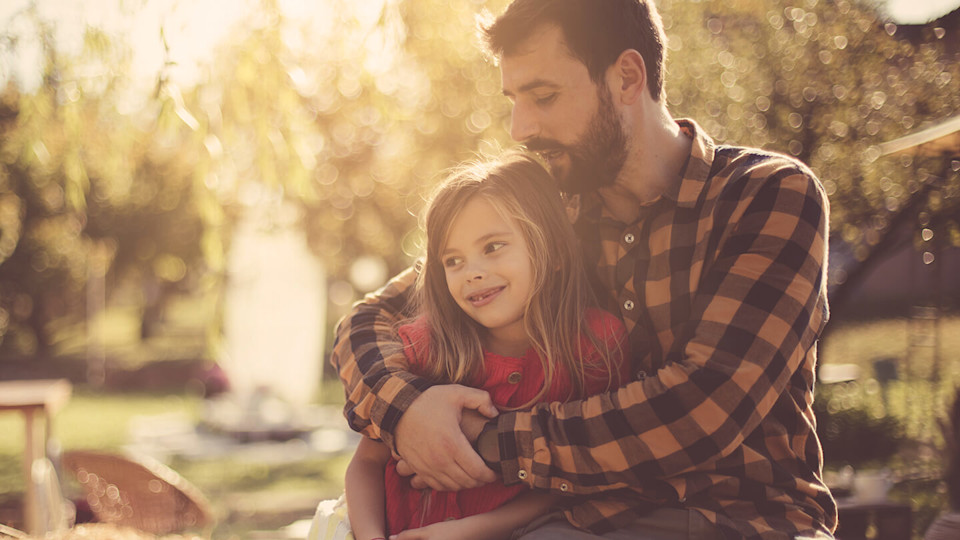 Personal injury services for union members
Slater and Gordon are experts in personal injury for union members, with the experience and approach you need. Call us now on 0330 041 5869 or contact us and we'll call you.
What does my union membership cover?
We've a long history representing unions and their members and have unique insight and experience of the issues you face.
We represent thousands of union members every year and have developed a bespoke service where both you and your family can claim and your legal bills are covered through your union membership.
If you've been injured as a result of an accident or been effected by a work related illness, you could be eligible for compensation. All our services are provided by a specialist personal injury team and cover:
Disease claims e.g. deafness, dermatitis or repetitive strain injury

Stress claims

including harassment and sexual assault
Criminal injury claims, if you're been the victim of a violent crime at work
Catastrophic injury, compensation and support for life altering injuries

Medical negligence

including substances treatment or misdiagnosis

Road traffic accident

as a passenger or driver