Employment law
Employment law cases
Whether you've been unfairly dismissed or unfairly denied the right to flexible working, you may be headed to an employment tribunal. This brief guide explains how employment cases work.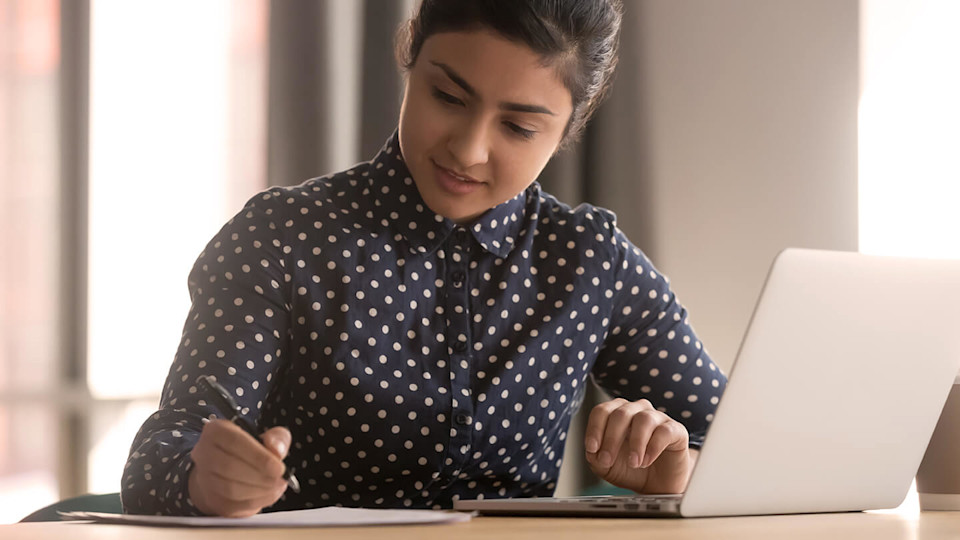 All you need to know about employment law
Slater and Gordon's experienced solicitors are happy to answer your questions on all aspects of employment law cases. Call us on 0330 041 5869 or contact us and we'll call you.
How do employment law cases work?
While it's possible for employment law cases to end up in the High Court or Supreme Court, in most instances, they're decided at an employment tribunal. There are no less than 34 employment tribunal offices across the UK.
When you submit your claim online your claim will be allocated to the one nearest your employer's address. Our experienced employment solicitors can help you with this. They are also here to help you throughout the process.
How do employment law cases proceed?
Once the Tribunal Office has received your claim, it will send you an acknowledgement of the claim, together with a case number, which you will then need to quote whenever you contact the Tribunal Office. They will then send a copy of your claim form to your employer, or former employer (the respondent) together with a response form, allowing them to agree with or resist your claim. They will have 28 days to send their response.
If they don't send this, an employment judge may decide the claim without a hearing. If the case is going to go ahead, the Tribunal Office will send a copy of your claim to ACAS.
What is ACAS's role in employment claims?
Even though you've already been through 'early conciliation' without success, an ACAS conciliator will contact you again at this stage to see if they can help you to reach a settlement without going to a Tribunal.
When will my employment tribunal be held?
You'll receive a Notice of Hearing or a Notice of a Preliminary depending on the complexity of the issues in question, in the post, as will the respondent. If you cannot attend on this date, you need to contact the Tribunal Office as soon as possible to request a postponement. You'll need to state the reasons for this request and also send a copy to the respondent.
An employment judge will rule on whether you can be granted a postponement or not, and you will receive a new Notice of Hearing if they rule in your favour.
What are preliminary issues before an employment case?
The employment judge may wish to have some information before the day of the hearing. This may include, for example, proof that you submitted your claim within three months less than one day from the date of the last occurrence leading to your claim. For example, the date you were unfairly dismissed, or the last date on which a discriminatory act was taken against you.
If you intend to present any physical evidence at the hearing, such as pay slips or redundancy notices, you or your solicitor need to make sure the respondent is aware of this at least seven days before the date of the hearing. Or during the disclosure exercise which forms part of most Tribunal proceedings, an employment judge will give case management orders regarding disclosure at the outset of your claim.
In most cases, the employment judge will allow you to speak first and call any witnesses to support your case. Bear in mind that everyone giving evidence will be under oath and liable to perjury charges if they are shown to have spoken dishonestly.
The respondent or their solicitor then has the right to cross-examine you and state their case, before the employment judge asks their own questions and then gives their decision. This will usually happen at the end of the hearing, but can also happen after the hearing, when you and the respondent will be notified of the decision by post. Importantly, this written judgement is legally binding, so both you and the respondent must comply with its terms.
As you can see, taking a claim to an employment tribunal is a serious undertaking. If you're considering an employment case claim against a current or former employer, you may be advised to seek the advice of an experienced employment solicitor before doing so. Call us on 0330 041 5869 or contact us and we'll call you.
I would 100% recommend Slater and Gordon if you need any help in employment law. They offer an incredible service.

H L (employment case)
The Manchester Office has been very professional, helpful and prompt when dealing with a settlement agreement regarding my voluntary redundancy. I would have no hesitation in recommending Slater and Gordon for any employment law issue.

D M (employment case)
I am very happy with the service provided which was professional, quick and efficient. I would certainly recommend Slater and Gordon Lawyers should any chance arise. Huge thank you!

V K (employment case)