Employment law
Protected characteristics
The Equality Act 2010 protects everyone from being discriminated against because of nine protected characteristics: age, disability, gender reassignment, marriage or civil partnership, pregnancy and maternity, race, religion or belief, sex or sexual orientation.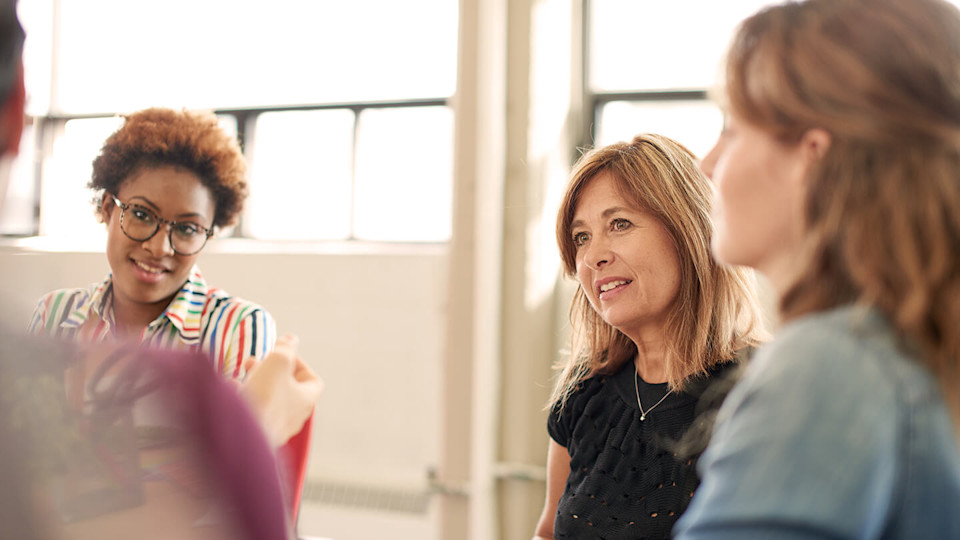 Employment law solicitors
Slater and Gordon's experienced solicitors are happy to advise you on all aspects of protected characteristics discrimination. Call us on 0330 041 5869 or contact us and we'll call you.
What are the nine protected characteristics?
The Equality Act 2010 is a comprehensive piece of legislation that provides legal protection for everyone in the UK against unfair treatment and discrimination based on nine protected characteristics. These are:
Marriage or Civil Partnership (as related to your employment)
If you suffer discrimination of any kind in the workplace because of these protected characteristics, the law has been broken. If you've been discriminated against in any way at work – from being denied promotion because of your sexual orientation or because of your race – our experienced employment discrimination solicitors are here to help you. Call us on 0330 041 5869 or contact us and we'll call you.
What sort of discrimination can you help me with?
It doesn't matter where you work, and whether you're on the shop floor or in the boardroom, workplace discrimination against people with protected characteristics happens every day and can take a number of forms. These are some of the main types of discrimination we are here to help you with:
Direct discrimination:

Where an individual is treated unfairly because they possess one or more protected characteristics when compared to someone without protected characteristics. This might manifest itself in a number of ways: an older person being selected first for redundancy or a pregnant woman being passed over for promotion for example. It might also be that a single follower of one religion is denied the right to wear symbols of their faith, while the symbols of another more prevalent religion are permitted.
Indirect discrimination:

Whereby rules and regulations are in place that apply to everyone equally but put a few people with a protected characteristic at a disadvantage. One example of indirect discrimination might be where requests for flexible working are routinely denied to all staff, putting parents and carers who may be predominantly female at a disadvantage.
Victimisation:

Where a worker is treated unfairly due to grievances or proceedings they've previously raised regarding discriminatory practices.
Harassment:

This can be any unwanted conduct that violates the dignity of someone with a protected characteristic and therefore creates an intimidating or hostile environment for them. This might involve sexual harassment, or even jokes and remarks of a racial or homophobic nature.
If you've suffered any form of workplace discrimination, harassment or victimisation, we are here to help. Call us on 0330 041 5869 or contact us and we'll call you.
I would 100% recommend Slater and Gordon if you need any help in employment law. They offer an incredible service.

H L (employment case)
The Manchester Office has been very professional, helpful and prompt when dealing with a settlement agreement regarding my voluntary redundancy. I would have no hesitation in recommending Slater and Gordon for any employment law issue.

D M (employment case)
I am very happy with the service provided which was professional, quick and efficient. I would certainly recommend Slater and Gordon Lawyers should any chance arise. Huge thank you!

V K (employment case)