Personal Injury
Multi-million pound settlement for injured cyclist
Slater and Gordon recently secured a multi-million pound settlement for a cyclist with life-changing lower limb injuries. Read more here.
14 October 2022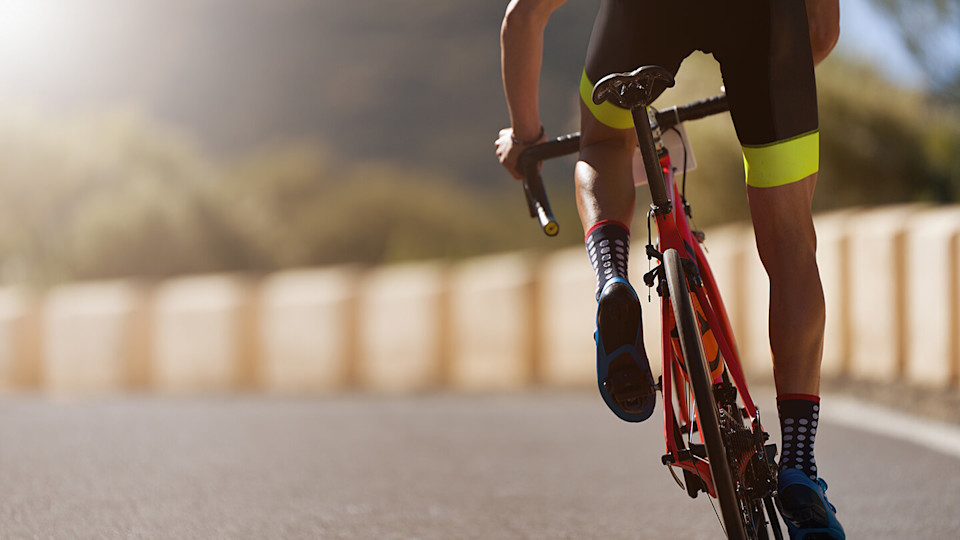 Case background
Our client, Sarah*, was cycling through a town centre when a lorry failed to afford her sufficient space. This resulted in Sarah being knocked off her bicycle, and her lower limbs were ran over by the lorry. This caused substantial damage to both of our client's legs, and the risk of amputation was still a factor that had to be taken into account when settling the cycling accident claim. This was a complex case, carried out by Steven Baylis, a specialist catastrophic injury solicitor with Slater and Gordon.
Contributory negligence
Our client had been cycling along the inside of the lorry while it was stationary in a queue of traffic, and the other side alleged that this contributed to the circumstances of the collision and that our client's damages should be reduced as a consequence. This was strenuously defended, and following careful analysis of both CCTV footage from the scene and an accident reconstruction report, the issue was resolved successfully in favour of our client.
Rehabilitation
An important aspect of Sarah's claim was the level of rehabilitation she needed, which in conjunction with his own determination in terms of recovery, resulted in a much more favourable outcome in terms of mobility and function. The rehabilitation input that Sarah received included physical and psychological therapy, bespoke footwear/orthotics, further surgical options, mobility aids, and residential rehabilitation programme options.
Issues between parties and settlement
The issue of contributory negligence mentioned above was one which could've resulted in the claim needing to proceed to trial. However, with careful consideration of the evidence available, and the obtaining of a detailed accident reconstruction report, the issue didn't prevent a negotiated settlement being reached before trial at a Joint Settlement Meeting. This is a meeting between the parties to try to settle a compensation claim.
Take-away points
The complexity and severity of our client's injuries in this case meant that it took a considerable amount of time to gather all of the relevant finalised medical evidence. It was crucial to maintain the client's motivation to continue with the claim as it progressed, rather than settling the claim when initial offers were made. Our experts are well experienced in complex cases such as these, and we never want our clients to under settle their claim and accept a settlement amount lower than what they deserve for their injuries. This highlights the importance of injured clients to work with a specialist lawyer who's experienced in handling catastrophic injury claims, with the knowledge and confidence to guide the client through what is a complex and at times understandably tiring process.
At Slater and Gordon, we have a specialist team of experts working on serious injury claims for our clients who've suffered from catastrophic injuries. We're committed to making rehabilitation available to all our serious injury clients, by pursuing early interim payments whenever possible, and by making the cost of rehabilitation a key part of the overall compensation settlement. To learn more about the rehabilitation options available when you work with our experts, see this here.
If you've been involved a road traffic collision which has resulted in injury of any kind, and would like to speak to one of our specialists, call us today for a free, confidential consultation on 0330 041 5869, or contact us online to speak to an expert today. Our experts accept personal injury claims under a no win no fee agreement. This means that if you lose your case, you won't have to pay any legal costs, allowing you to bring a compensation claim for your injuries at no financial risk.