Personal injury
What is an interim payment?
Interim payments allow those who've suffered serious injuries to receive part of their compensation before their case settles. Here we explain what you need to know.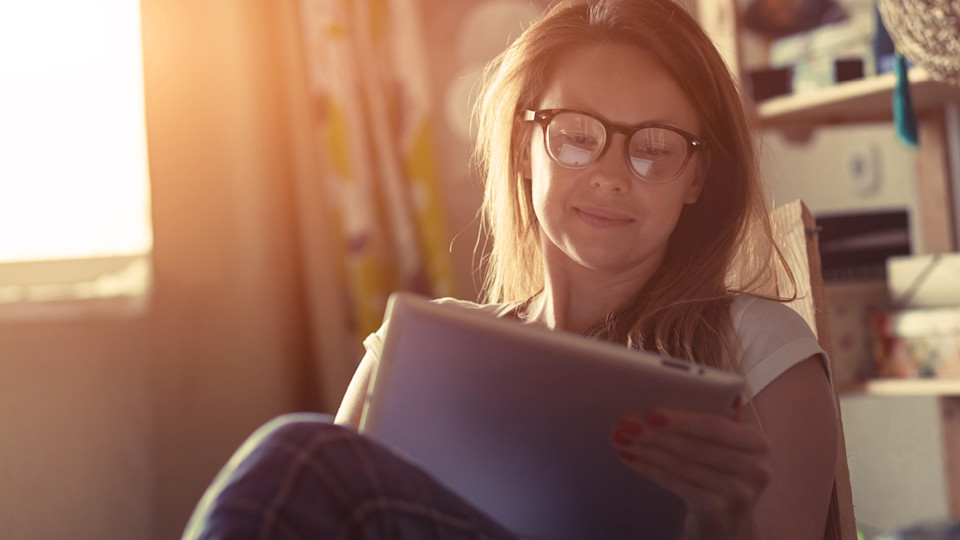 Serious injury compensation specialists
Slater and Gordon is one of the UK's leading serious injury specialists, with an unmatched track record of success. Contact our experts for no obligation advice on freephone 0330 041 5869 or tell us about your injury and we'll call you.
Find out more about No Win No Fee serious injury claims
Contact us
How do interim payments work?
Interim payments are payments which may be paid to you before the final compensation settlement is agreed. These payments are designed to help people who've been seriously injured as a result of personal injury or medical negligence and who may need financial assistance in order to pay for medical care, lost earnings and other related costs.
A court can also order an interim payment to be made if certain criteria are met after the case has started, such as:
The other party admit responsibility or there's a reasonable chance that the other party will be found to be at fault if the case goes to trial
You've a good reason for requesting the payment (such as urgent medical bills or a significant adjustment needed to accommodation)
You've requested a reasonable amount as an interim payment, one that's less than your total compensation payment
Interim payments can continue throughout the course of a serious injury compensation claim. You can request more than one if you need to, but the court will need to be satisfied on the same set of criteria for each payment.
Why claim interim payments for serious injuries?
Money from interim payments can be incredibly important for victims of serious injuries. It can be used to pay for private medical treatments, as well as rehabilitation support and equipment if needed.
Interim payments can be used to adapt your accommodation to ensure you're more comfortable at home and find it easier to get around. Personal injury or medical negligence interim payments can also cover loss of earnings if you've been unable to work as a result of your injuries, and can help you to set up a care regime.
How much can I claim for interim payments and how often?
The amount of money you receive in interim payments will depend on your particular case, but it won't be more than 'a reasonable proportion' of the overall amount of compensation that's likely to be paid. There's no restriction on the number of applications for an interim payment you can make, but the total must be within the 'reasonable proportion' rule.
Our solicitors will advise you on what is a 'reasonable proportion' when making an application for an interim payment to the court.
How do interim payments affect the final amount of compensation?
When your case settles and the final compensation payment is made to you, any interim payments you receive will be deducted from that amount. For example, if the final settlement value of your case is £150,000 and during the time of your case you've had three interim payments of £10,000, you'll receive £120,000 as your final settlement payment.
One of the main benefits of interim payments is they allow you to spread compensation payments out so you don't have to wait to access the funds you need now.
Why choose Slater and Gordon?
As specialists in cases of serious injury, we know from experience that as well as providing much needed funds, interim payments also help to facilitate recovery and to improve quality of life. This is why we consider it a vital part of our role to seek interim payments wherever possible.
If you've suffered a serious injury and would like to speak to one of our specialist serious injury solicitors, call 0330 041 5869 or contact us online and we'll call you at your convenience.
Can I change my solicitors to Slater and Gordon?
If you or a family member have been seriously injured, and you feel that you're not getting the specialist legal advice you need from your current solicitor, we'll be happy to discuss switching your case to Slater and Gordon. Simply call our experts on 0330 041 5869 or contact us online.
Meet the serious injury experts
Meet our specialist serious injury team, many of which are considered 'Leaders in their field' with a significant amount of expertise.
---
Really helpful and always on the other side of the phone if needed. Quick and easy service.

Ashley
Excellent communication, in constant contact with the latest info regarding your case.

David
Everything is moving along quickly and smoothly. Good professional service I'm glad I chose Slater and Gordon.

Kenny Jackson