Serious injuries
Serious injury FAQ
Serious injuries such as head, spinal or amputation injuries can have a pronounced effect on your life and that of your loved ones. Such catastrophic injuries require a specialist solicitor that can help you secure the compensation to look after your future needs and any rehabilitation required.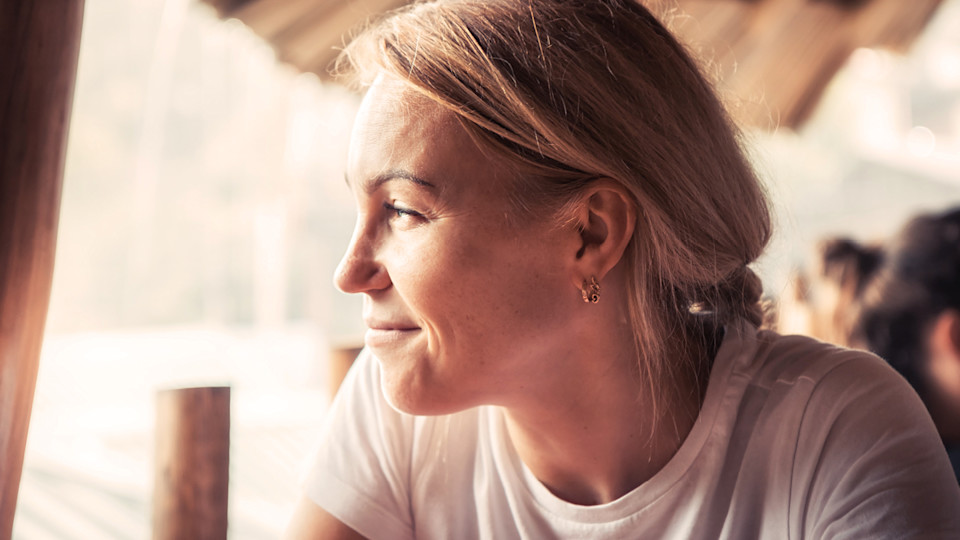 Serious injury compensation specialists
Slater and Gordon is one of the UK's leading serious injury specialists, with an unmatched track record of success. Contact our experts for no obligation advice on freephone 0330 041 5869 or tell us about your injury and we'll call you.
Find out more about No Win No Fee serious injury claims
Contact us
What is a serious injury?
A serious injury can mean different things to different people and a lot of injuries can be considered serious. In many personal injury cases the effects of an injury can be short term and compensation can cover any pain and suffering. Usually in the personal injury industry we describe an injury as serious if it has life altering consequences that require interim payments and large sums of compensation required to cover the potentially lifelong future effects of the injury you have sustained.
What are common forms of serious injuries?
Serious injuries come in many forms, some more visible than others. Some of the most common forms of serious injuries Slater and Gordon specialise in are:
What are interim payments?
In some circumstances you may require immediate financial support after an injury. This could be for medical expenses, treatment and rehabilitation, support workers or even house modifications. In a case where fault has been admitted, but the final amount of compensation has not been agreed, our solicitors will attempt to gain interim payments in an effort to ensure you get the financial help you need as quickly as possible. Click here for more on interim payments.
What is a trust?
In some cases where a large sum of money is awarded as compensation or in cases where the sufferer of the injury has been left with a diminished mental capacity, a trust can be set up to look after the money. There are a variety of reasons why we may recommend this.
My loved one has been left with diminished mental capacity after an accident, can I claim on his behalf?
When someone has been left with diminished mental capacity after an accident that wasn't their fault, someone is able to make a claim on their behalf. Certain relations would be allowed to do this, such as a parent or guardian. Click here for more information on claiming on behalf of another.
What is the impact of a serious injury?
In the vast majority of cases when someone has suffered a serious injury, the sufferer may struggle to return to their life as it was before the injury. This may mean limited mobility or diminished mental capacity. It may be difficult to return to work and modifications to one's home or car may be required for example. No matter the severity of your injury Slater and Gordon's expert solicitors are there to get you the compensation you deserve.
Can I change my solicitors to Slater and Gordon?
If you or a family member have been seriously injured, and you feel that you're not getting the specialist legal advice you need from your current solicitor, we'll be happy to discuss switching your case to Slater and Gordon.
We've represented a vast number of individuals who've not been happy with the expertise of their current solicitor, so have contacted our experts and switched their case to us. Simply call our experts on 0330 041 5869 or contact us online.
Meet the serious injury experts
Meet our specialist serious injury team, many of which are considered 'Leaders in their field' with a significant amount of expertise.
---
Anna's story - Brain injury from anaesthetic
"I learnt to walk and talk again against all odds after mistakes were made in my appendix surgery."
Really helpful and always on the other side of the phone if needed. Quick and easy service.

Ashley
Excellent communication, in constant contact with the latest info regarding your case.

David
Everything is moving along quickly and smoothly. Good professional service I'm glad I chose Slater and Gordon.

Kenny Jackson