Personal injury
Funding your personal injury claim
There are many ways to fund your personal injury claim in order to get the compensation you deserve.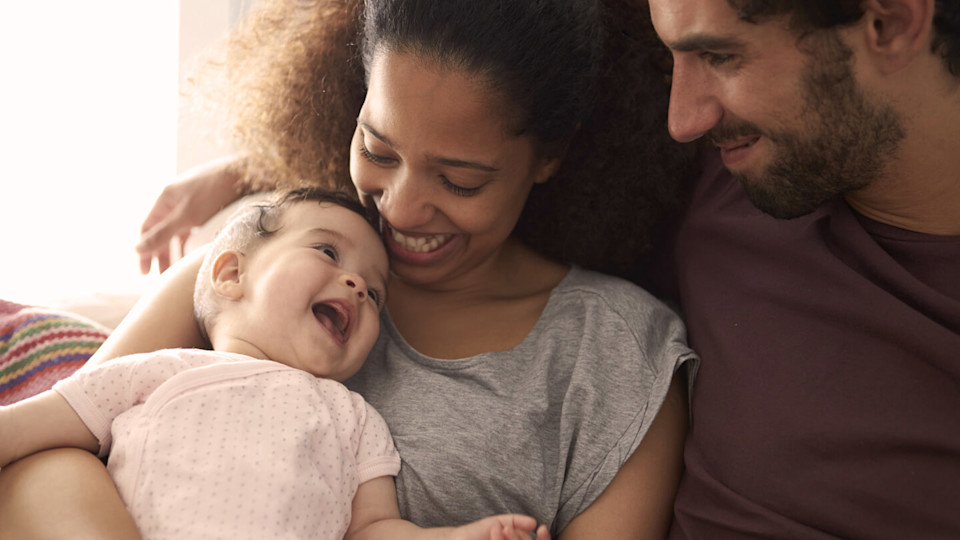 No Win No Fee
The vast majority of the personal injury compensation claims we handle are on a No Win No Fee basis, which means there's no financial risk to you in the event that your claim isn't successful. There are certain cases of personal injury where alternative funding methods may be available.
When you contact our experts, we'll confirm what funding options are available to you. Here are some of the alternative funding methods which may be available.
Could I get Legal Aid for my injury claim?
Unfortunately for the vast majority of cases, Legal Aid is not available for personal injury. There is a small exception. When claiming a personal injury claim for abuse which has been suffered, a small amount of cases may qualify for Legal Aid. Once your solicitor has discussed your case with you, they'll advise you on whether or not Legal Aid is available to you.
If your claim is a medical negligence case rather than a personal injury case, Legal Aid is limited to children who have a neurological injury that has resulted in severe disability, which has been sustained either through pregnancy, during the birth or the first eight weeks of the child's life. For more information about funding a medical negligence claim, click here.
Would my own insurance pay for an injury claim?
Many people are surprised to find that policies like home contents, motor and travel insurance policies sometimes include legal expenses cover. It's often an optional extra, but it's always worth checking all of your insurance policies to see if you already have it. In some cases, it's included with your bank account or credit card so it's worth checking with your bank, credit card company or insurers to see if you have legal expenses insurance and whether it covers you for your personal injury claim.
Can I get Trade Union funding for my injury claim?
If you're a member of a Trade Union you may be entitled to advice and representation as part on your membership subscription. In the first instance we would advise contacting your Trade Union representative.
Can I fund my own personal injury claim?
Although you're entitled to fund your own personal injury claim, we would usually advise against this. All cases carry an element of risk and there's no 100% guarantee that even if you win your case, you'll be awarded all of your legal costs as well as the full amount of compensation you were seeking. We would therefore advise that if you're looking to pursue a claim, you do this under a No Win No Fee agreement so there's no financial risk involved in pursuing your claim.
Meet the personal injury experts
Meet our specialist personal injury team, many of which are considered 'Leaders in their field' with a significant amount of expertise.
---
Really helpful and always on the other side of the phone if needed. Quick and easy service.

Ashley
Excellent communication, in constant contact with the latest info regarding your case.

David
Everything is moving along quickly and smoothly. Good professional service I'm glad I chose Slater and Gordon.

Kenny Jackson