Employment law
US Bounty Claims
The US Authorities take fraud and misconduct very seriously, which is why they've already paid out hundreds of millions of dollars in bounty claims to whistleblowers around the world. If you've evidence of wrongdoing by any business with links to the USA, you could be eligible to receive between 10% and 30% of any fine levied on them by the US authorities. These links include any issues involving the financial markets – stocks/shares, commodities, currencies and all products quoted on international markets.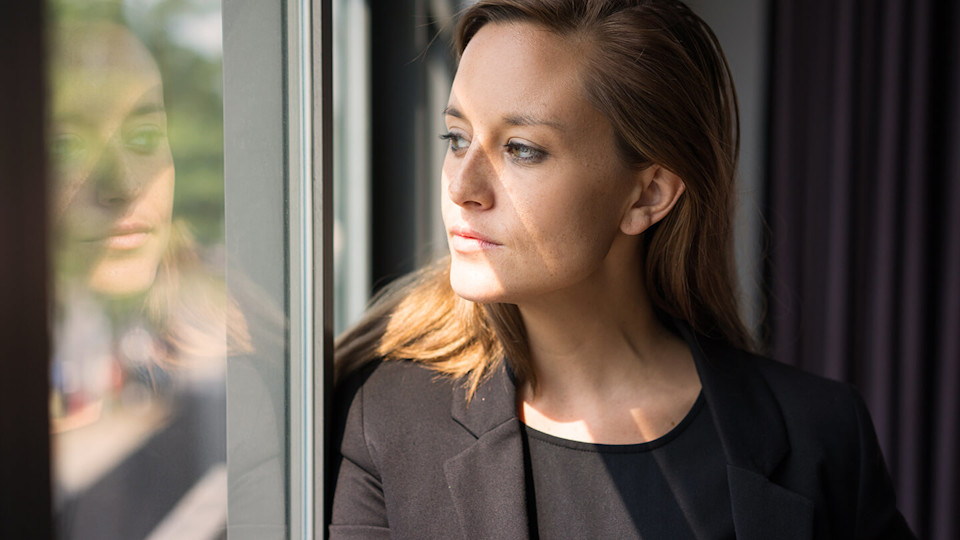 All you need to know about employment law
Slater and Gordon's experienced solicitors are here to advise you on all aspects of whistleblower claims. Call us on 0330 041 5869 or contact us online and we'll call you.
Who can bring a US Bounty claim?
Surprisingly, you don't have to be a US citizen in order to benefit from making a bounty claim in the US. In fact, the company you report doesn't even have to be a US-based company: it simply needs to have some links to the USA, meaning that almost all non-US and US publicly traded companies are covered by the bounty claims initiative.
Just as importantly, if your report is made in the correct fashion - which our experienced solicitors and US contacts are here to help ensure - you will enjoy complete anonymity as well as full whistleblower protection.
For example, when a firm called Paradigm Capital Management took punitive action against as whistleblower in 2015, the Securities and Exchange Commission (SEC) charged Paradigm with Retaliatory Action. The SEC also paid the whistleblower a bounty of $600,000: representing 30% of the fine levied against Paradigm.
This means that not only will your courage and integrity in being a whistleblower against serious misconduct mean you enjoy full legal protection; you might also expect to be substantially rewarded for your actions.
At the time of writing - November 2019 – the US SEC had already paid out more than $30 million in bounty claims to whistleblowers in countries ranging from the UK to India, and from Australia to Ireland.
If you've evidence of fraud, malpractice, corruption or any other misconduct by a business with some US connections, you've nothing to lose and potentially a great deal to gain by talking to our experienced bounty claim solicitors today.
Call us on 0330 041 5869 or contact us and we'll call you.
Will I have to pay to make a bounty claim?
No, in most cases, we'll work with specialist lawyers in the US to make your report and pursue your bounty claim under a No Win No Fee arrangement. This means that there's no financial risk to you, even if your claim is ultimately unsuccessful.
It's also important to note that our close working relationships with specialist US claims lawyers mean that your anonymity - as well as your right to claim a bounty payment – is protected by professionals with in-depth knowledge of how these claims are managed in the USA.
At the same time, our partnerships with US lawyers mean that we can often manage US bounty claims in parallel with UK whistleblower claims: protecting your interests simultaneously on both sides of the Atlantic.
If you believe that you've information regarding misconduct or regulatory violations in respect of a company with some US connections (even if the connections ae limited simply to a matter of the company's shares being traded on USA stock exchanges), you should speak to one of Slater and Gordon's bounty claim experts right away: and certainly before contacting a regulatory body such as the FCA or SEC in person.
Call us on 0330 041 5869 or contact us and we'll call you.
Meet the employment law experts
Our employment team have an excellent reputation and are highly recognised as specialist by the leading independent legal directories.
---
I would 100% recommend Slater and Gordon if you need any help in employment law. They offer an incredible service.

H L (employment case)
The Manchester Office has been very professional, helpful and prompt when dealing with a settlement agreement regarding my voluntary redundancy. I would have no hesitation in recommending Slater and Gordon for any employment law issue.

D M (employment case)
I am very happy with the service provided which was professional, quick and efficient. I would certainly recommend Slater and Gordon Lawyers should any chance arise. Huge thank you!

V K (employment case)