Personal Injury
Stuart Cochran
Principal Lawyer and Head of Personal Injury Scotland
It's a privilege to represent those who've been injured through no fault of their own.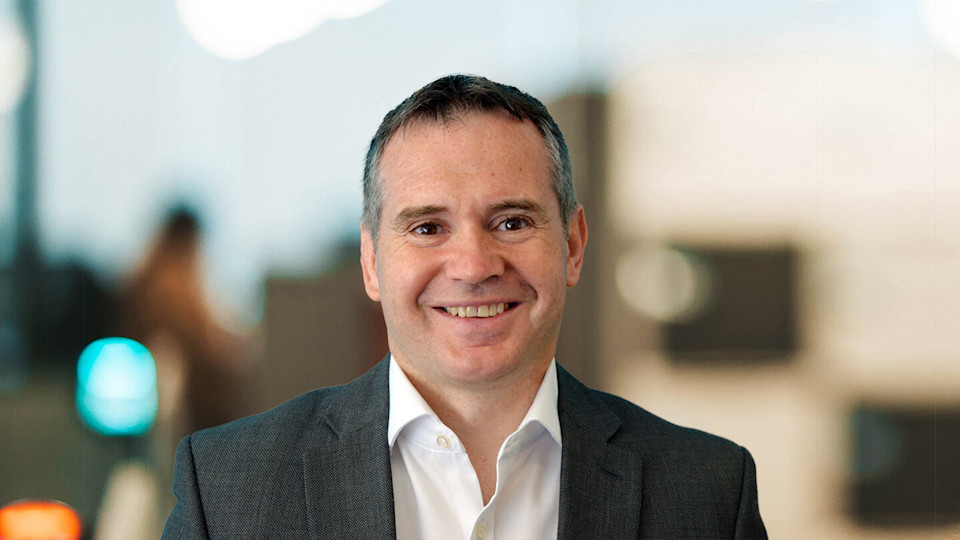 Get to know Stuart
I qualified as a solicitor in 1994, specialising in personal injury and now lead Scotland's team of experts at our Edinburgh office. I lead a team of dedicated personal injury lawyers who pursue the full range of personal injury claims throughout the whole of Scotland.
I'm an expert in pursuing large compensation claims in Scotland's supreme civil court, the Court of Session, and the All Scotland Personal Injury Court
I act for a number of membership organisations including Scottish Police Federation, Cycling UK, and PCS Trade Union
I also lead Scotland's collective actions team. I am currently representing over 4000 clients in a group litigation against Volkswagen is relation to the Diesel Emissions Scandal.
Career highlights
During the course of my career, I've won a significant number of high value payments for clients who've suffered serious and catastrophic injuries and illnesses as a result of road traffic accidents, accidents at work, offshore accidents, and industrial disease. Some of the most recent include:
Representing a woman and her daughter in a fatal personal injury claim against a dangerous driver who caused a road collision where their husband and father tragically died. The case settled for £575,000.
Representing a man who suffered a significant injury to his finger in an accident at work. His injury meant he was no longer able to work in that industry. The case settled for £200,000.
Representing a serving police officer who was involved in a road traffic collision when he was hit by another vehicle when attending an incident on a motorway. The case settled for approximately £100,000.
Recognition
I've been recommended in independent legal guide, the Legal 500. In previous editions it stated: "Stuart provides enviable advice in complex litigation cases."
Contact Stuart
Office: Edinburgh
I would definitely recommend Stuart and Slater and Gordon for their expertise and professionalism in dealing with cases such as mine. Thanks again. Client testimonial (for Stuart Cochran)
Many thanks to you for the excellent service I received, and I would have absolutely no hesitation in recommending your company. Client testimonial (for Stuart Cochran)
We just wanted to say a big thank you for all of your advice and support you gave us throughout the period of the claim. The result has been fantastic and has provided much appreciated security for our family. Again, thank you. Client testimonial (for Stuart Cochran)