Union legal services
Legal services for union members
We've been representing unions and their members for over nine decades and have developed bespoke legal services to meet your needs and expectations. Our range of legal services are available to trade union members at whichever stage of their life that they might need us.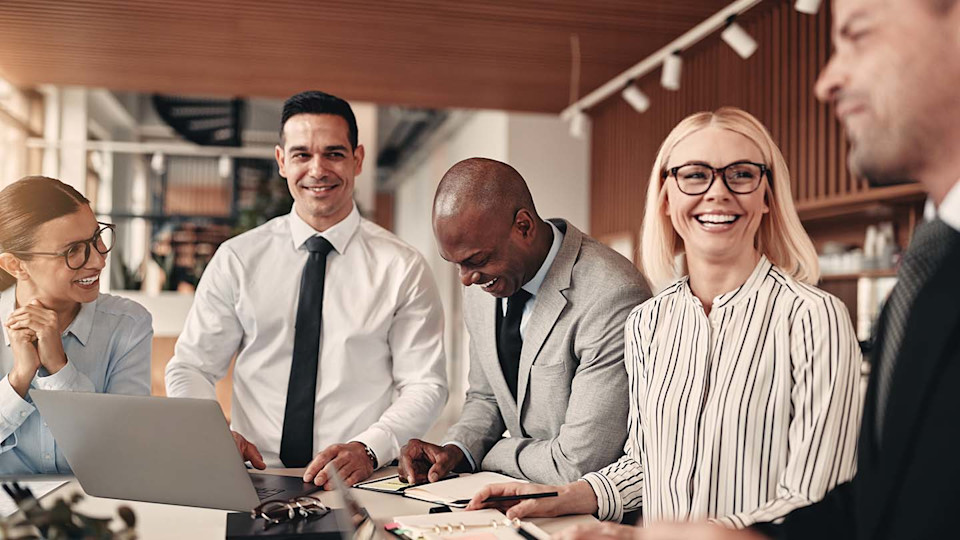 Union legal services
Slater and Gordon's specialists lawyers have the experience and approach you need. Call us now on 0330 041 5869 or contact us and we'll call you.
Union legal services
What services do we offer to trade union members?
Our specialist lawyers help meet the legal needs of unions and their members and can assist with a number of legal areas, including: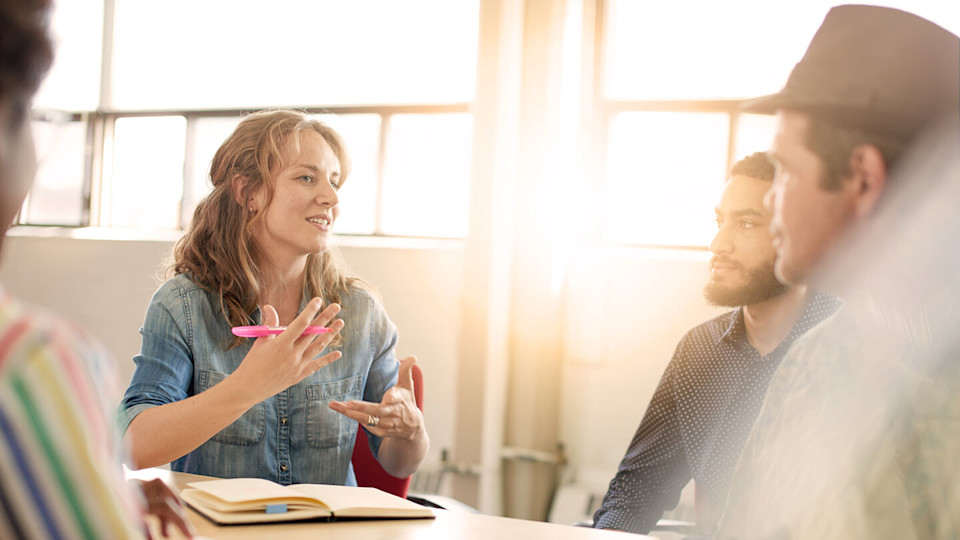 We believe that every union needs a legal team it can rely on. With decades worth of experience supporting unions and their members, we're on hand to help giving you one less thing to worry about. We've gained a unique understanding of the needs and expectations of trade union members and their families.
We're passionate about providing world-class legal services and have developed bespoke legal offerings, leaving trade unions and their members safe in the knowledge that you'll be supported by a long established and respected law firm with a forward looking and positive approach to resolving your case.
Our award-winning lawyers, many of whom are trade union members themselves, are recognised and highly recommended by professional bodies, independent legal directories and most importantly our customers. Based across the county, we've the depth and breadth of legal experts, as well as bespoke online services, to support trade union members and their families through all of life events and personal legal needs.
Providing exceptional customer service is at the heart of everything we do. We've exceptionally talented people who are not only technically brilliant but who truly care about our customers and the services we offer. We're known for the comprehensive and practical legal advice we provide to trade union members needing expert assistance.
What legal benefits do we offer to trade union members?
The trade union members we support have access to a range of legal benefits both in and outside the workplace, including:
Our legal advice helpline provides 24-hour access to free legal advice throughout the year, to answer simple legal queries straightaway or provides initial assistance for more complex issues.
Which unions do we work with?
USDAW
Unite
GMB
Accord
NGSU
BFAWU
GMB
To access your legal benefits, please visit your dedicated union website for more information or contact us on 0330 041 5869.