Employment law
Breach of contract solicitors
When an employment contract is broken, it can cause problems to both parties. It may be that damages will have to be agreed in court; but we're also here to help you seek equitable resolutions outside of a court.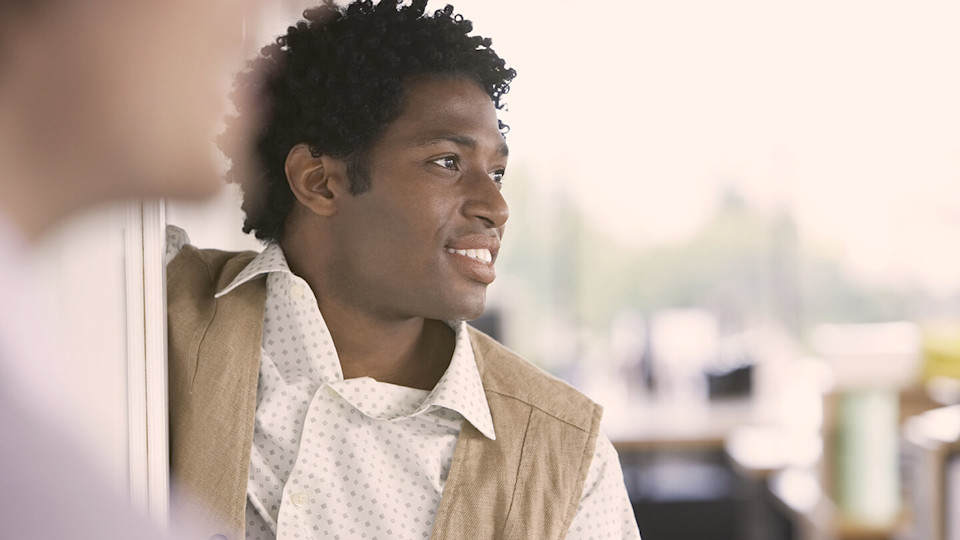 Employment law solicitors
Slater and Gordon's experienced solicitors are here to advise you on all aspects of breach of contract disputes. Call us on 0330 041 5869 or contact us and we'll call you.
What happens in a breach of contract dispute?
Breach of contract disputes can be enormously damaging for both parties to a contract: the party that believes a contract has been broken, and the party accused of breaking it. These disputes arise when one party accuses the other of breaking one or more terms of a contractual agreement, usually resulting in a financial loss. Unfortunately, when this happens, professional relationships can break down completely, often making any losses – and potentially any damages claim – far more substantial than necessary.
That's why, whether you're the injured party or have been accused of breach of contract, we will often recommend that you seek an amicable solution in the first instance. Our experienced contract law solicitors are happy to advise and assist you with this course of action. However, if recourse to the courts becomes necessary, we also have the expertise to help you obtain a fair and just result in a court of law.
To speak to one of our experienced contract law solicitors about a breach of contract dispute, call us on 0330 041 5869 or contact us and we'll call you.
Where do I stand in a breach of contract dispute?
This all depends on the nature of the contract. When you consult our contract law experts for advice, they will consider the following:
Where it's a verbal contract:

While it's true that a verbal contract is as legally binding as a written one, evidentially it's more difficult to argue in court that a contract has been breached when it's simply one person's word against another's.
Where there is a written contract:

If your contract is properly drafted, it can be easier to rely on the written contract to evidence that one party has breached the terms.
Where there has been a delay in action:

If you delayed for a considerable period of time before complaining about a breach of contract, a court might rule that you had effectively 'waived' the breach, losing you the right to claim damages.
Naturally, these all involve quite complex areas of contract law. Your case might involve not being paid for your notice period or bonus or you being accused of breaching restrictive covenants. If you're involved in a contract dispute and would like some expert advice about resolving it as sensibly as possible, call us on 0330 041 5869 or contact us and we'll call you.
Meet the employment law experts
Our employment team have an excellent reputation and are highly recognised as specialist by the leading independent legal directories.
---
I would 100% recommend Slater and Gordon if you need any help in employment law. They offer an incredible service.

H L (employment case)
The Manchester Office has been very professional, helpful and prompt when dealing with a settlement agreement regarding my voluntary redundancy. I would have no hesitation in recommending Slater and Gordon for any employment law issue.

D M (employment case)
I am very happy with the service provided which was professional, quick and efficient. I would certainly recommend Slater and Gordon Lawyers should any chance arise. Huge thank you!

V K (employment case)