Collective actions
Dieselgate: What affect do car manufacturers actions have on our health?
We explore what impact excess emissions caused by diesel cars have on our health and why manufacturers should be held accountable.
25 March 2021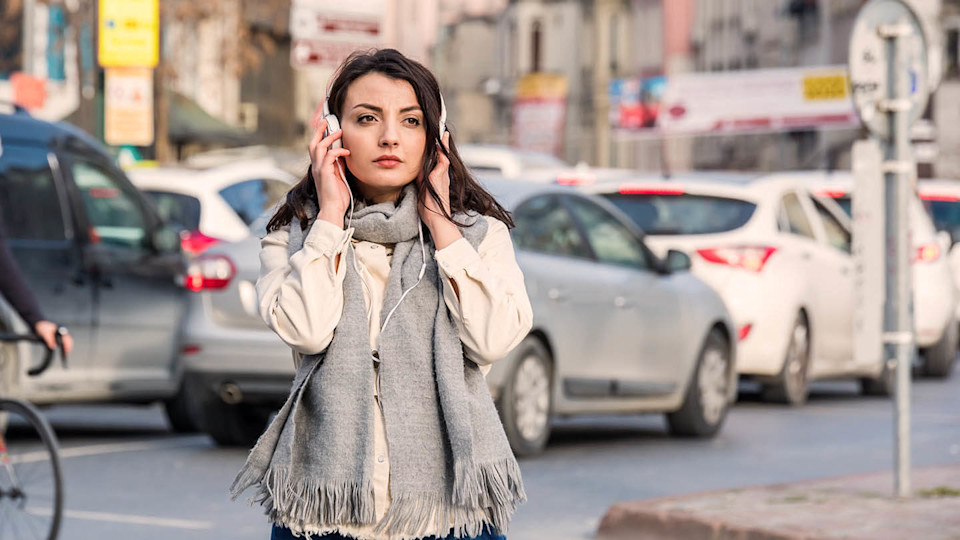 What do cars produce that is bad for the environment?
Nitrogen dioxide and nitric oxide together are referred to as NOx. Both are produced during fuel consumption in vehicles when nitrogen combines with oxygen under high pressures and temperatures. Nitrogen oxide in cars emits poisonous gases which are associated with adverse health and environmental effects.
Nitrogen oxides are mainly found in the fumes of all gasoline and diesel engines with road transport contributing to 31% of UK emissions of NOx in 2018. Due to this, NOx emissions of diesel vehicles have been regulated since the 1960s.
The EU-wide emissions testing system, Worldwide Harmonised Light Vehicle Test Procedure (WLTP), requires new car models to undergo a pass or fail lab result before being sold. Post Brexit, this emissions testing is unlikely to change as the UK government has confirmed it will continue to adopt EU emissions targets.
Despite this testing structure, nitrogen dioxide pollution is reported as being illegally high in most parts of urban Britain, highlighting the unethical and unlawful impact of car makers using cheating devices to avoid this regulation.
What impact does pollution from vehicles have on our health?
NOx's contribution to air pollution levels is thought to be the cause of thousands of deaths in the UK every year. A study published in 2019 found that air pollution causes more deaths a year than smoking globally.
The impact that NOx has on our airways causes multiple respiratory conditions. It's thought that air pollution accounted for 64,000 deaths in the UK in 2015, with 17,000 of these deaths due to heart and artery disease and over 29,000 due to a range of other conditions such as cancer, diabetes and chronic lung disease.
Long term exposure to particles and nitrogen oxides emitted from car exhausts can cause inflammation of the airways, leading to adverse health effects and increased risk of strokes, heart disease, lung cancer and severe asthma attacks.
Not only do high levels of NOx affect our health, but also the environment. NOx reacts with other pollutants to form ozone which damages vegetation leading to reduced growth and higher susceptibility to disease.
How are car manufacturers attempting to alleviate their wrongdoing?
Following the recall of hundreds of thousands of Mercedes vehicles, the manufacturer announced in 2017 their plan to voluntarily 'fix' these diesel vehicles with new emissions software. Although not admitted by Mercedes, it is apparent that the repair aims to bring the vehicles into compliance with regulatory emission standards.
What is the Government doing to reduce air pollution in the UK?
Prior to the dieselgate scandal, analysts and green groups had published warnings that car manufacturers' vehicle emissions were not providing an accurate measurement of the air quality we breathe.
The UK Government has a detailed plan in action to reduce concentrations of NOx, particularly around roads where levels are above legal limits. To tackle emissions cheating, since September 2017, vehicles that fail RDE (Real Driving Emissions) testing cannot be placed on the market. This type of testing occurs under actual driving conditions to compliment those results obtained within the laboratory, giving a more reliable emissions level result.
How are car manufacturers being held responsible for their actions?
As regulations come into place to ensure car manufacturers cannot cheat the system, we must take legal action against those who have deceived customers. Slater and Gordon were appointed by the High Court as a joint Lead Solicitor in the ground-breaking VW NOx Emissions Group Litigation where our expert lawyers are representing over 70,000 customers affected by the scandal. We're also running similar claims against Mercedes and Vauxhall following the success made on the VW case.
If you own, or have previously owned, a vehicle affected by the Mercedes dieselgate scandal, and would like to hold the company accountable for their wrongdoing, check if your vehicle is eligible for our collective action claim here.
For more information visit: Mercedes-Benz emissions scandal.
For those affected by the allegations faced by Vauxhall over software installed to cheat emissions testing please visit: Vauxhall emissions scandal.