Writing a will
How to write a will
Do you want to make sure there are no disputes after you pass away and that your loved ones are cared for? Then you should write a will. We explain how to do this and what you should consider.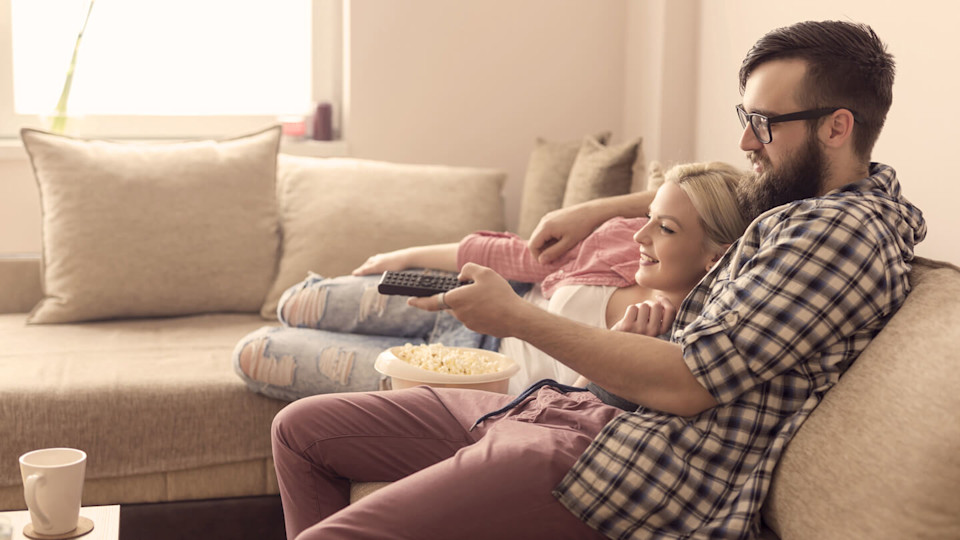 Call us now for will writing support
Slater and Gordon have experts in wills ready to help you. Contact us online today or call us on freephone 0330 041 5869 to speak to one of our friendly advisors.
Wills, trusts, tax and probate solicitors
Contact us
1. Start writing your will
If you'd like, you could start writing your will on any sheet of paper right now.
In theory, it only has to be signed by yourself and two witnesses to be valid. However, if you cross sections out or add something in, your will can become incoherent and invalid. We take you through the will writing procedure and advise you to start with a list of your assets. Carefully think about whom you want to leave what. Take joint possessions, leases and contracts into consideration. Read more on why you might want to write a will.
2. Content of your will
Your will can cover various topics and can become more complex the more assets and beneficiaries you involve. Writing a coherent will can seem like a difficult task. See our guide "What to put in your will" for more information and feel free to contact us. We can counsel you or write the will on your behalf.
3. Proofreading your will
With different assets and scenarios, a will can quickly become inconsistent or contradictory. If your will is not distinct, it can be considered invalid and your estate will be divided by the intestacy law. We advise you to have your will proofread and checked by a legal advisor. Contact us for assistance.
4. Signing your will
The signing of your will has to be witnessed by two parties who are not beneficiaries in your will. With their own signature, they have to verify the authenticity of the document. Your will is not valid if your signing hasn't been witnessed by two independent parties.
5. Storing your will
It is crucial that your will is easily found once it's needed. We advise you to not hiding it somewhere at home, but to keep it safe with a solicitor, a bank or a will storage company. In either case, make sure someone you trust, for example your assigned executor knows where your will is stored and has access to it. We offer a will storage service.
6. Reviewing your will regularly
We advise you to review your will regularly particularly if your situation changes. Reasons to change your will could be the following:
Your children have reached the age of 18 and you may want to change financial funds that you've assigned to them, or name one of them executors.
A beneficiary died.
You got remarried.
You have new family members that you want to include in your will (e.g. grandchildren or great grandchildren).
Your assets changed, e.g. you bought or sold a property.
How we can assist you with writing your will
A will is a legal document and any small error in the wording is open to interpretation which can cause problems and, at worst, render the will invalid. We offer a wide range of will writing services with the expertise to provide you with the legal advice and prepare your will.
If you have any questions regarding your will, please call us on 0330 041 5869 or contact us here.
Prices quoted on this page include VAT.
Very pleased with the service I received from Slater and Gordon. All actions required were carried out in a sympathetic and efficient manner. Clarification of requirements were indicated in a clear and precise detail with good communication.

Mr S, Lancashire (wills, trusts & probate case)
My lawyer was very helpful at all stages of the process. She explained things clearly and was very flexible and helpful in dealing with my challenging personal circumstances. I would highly recommend.

Ms G, Lancashire (wills, trusts & probate case)
I am thrilled with how fast my Grant of Probate was dealt with and how lovely everyone was. I would highly recommend their services.

Mrs E, Manchester (wills, trusts & probate case)