Medical negligence
Abdominal aortic aneurysm claims
Ruptured abdominal aortic aneurysms can be both traumatic and life-threatening. If you or a loved one suffered a ruptured abdominal aortic aneurysm as a result of medical negligence, Slater and Gordon's specialist legal experts can help get the compensation you deserve.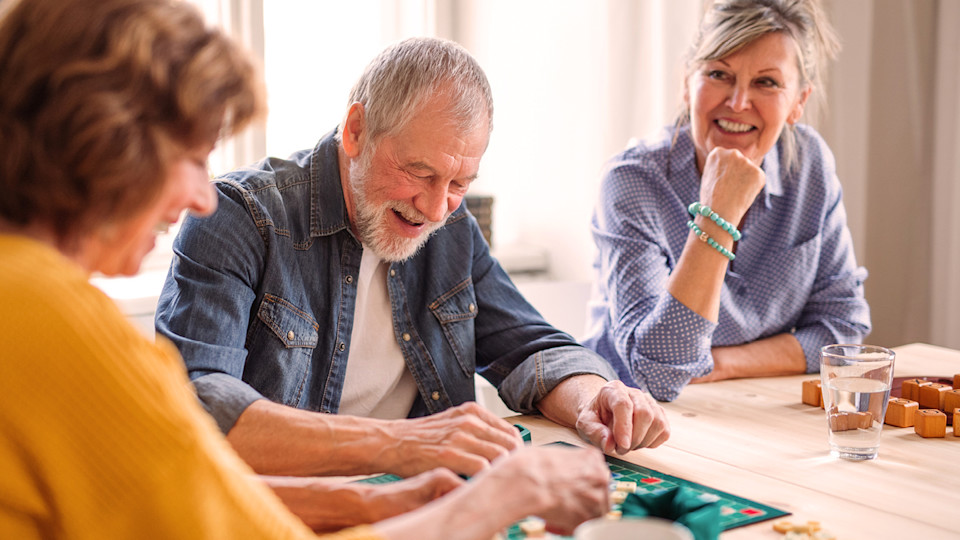 Medical negligence experts
Slater and Gordon's medical negligence experts are ready to help you. Contact us online today or call us on freephone 0161 830 9632 to speak to one of our friendly advisers.
What is an abdominal aortic aneurysm?
Where the wall of the aorta becomes weak it can stretch and weaken (like a balloon inflating) to form an aneurysm. Pressure from the blood can then burst that wall. This is known as a ruptured abdominal aortic aneurysm.
Provided the ruptured abdominal aortic aneurysm can be repaired and the procedure is done quickly, surgery usually saves lives. If a patient isn't treated properly, the consequences could be catastrophic.
What type of negligence would lead to an abdominal aortic aneurysm?
A ruptured aortic aneurysm is extremely serious and action is required as a matter of urgency. Therefore, if there's a misdiagnosis or delay in diagnosis, this could be catastrophic and result in the patient's death, as it can cause massive internal bleeding.
Examples of cases we've dealt with involving abdominal aortic aneurysms include:
Where an A&E doctor was able to recognise the signs
Where the patient showing symptoms was not sent for a CT and ultrasound scan
Where the patient was not referred to a surgeon in time
Can I claim for a loved one who passed away as a result of an abdominal aortic aneurysm caused by medical negligence?
Yes. If a medical professional was negligent in misdiagnosing or delaying diagnosing an abdominal aortic aneurysm which has led to the death of a loved one, you may be entitled to abdominal aortic aneurysm compensation.
Contact our specialist solicitors who'll advise you what you're entitled to and will get you the justice you deserve.
The vast majority of our abdominal aortic aneurysm cases are funded by a No Win No Fee agreement, which means if you lose your case, you will not have to pay any fees, and therefore, there's no financial risk to you.
How much time do I have to make a abdominal aortic aneurysm claim?
If you believe you have a abdominal aortic aneurysm claim, it's important that you seek advice from a solicitor who specialises in medical negligence cases as soon as possible, as there are time limits in place in England, Scotland and Wales.
Generally, a abdominal aortic aneurysm claim should be made within three years from the date you or a loved one suffered as a result of medical negligence.
However, there may be exceptions. To read more about the time limits of making a claim, please read our medical negligence FAQs or our medical negligence claims guide.
Why choose Slater and Gordon's abdominal aortic aneurysm solicitors?
Not only do we have many years' experience securing compensation for medical negligence, we also have the utmost sensitivity to handle your case with great care.
Contact us for a free consultation to help you understand whether or not you have got a abdominal aortic aneurysm claim or call 0161 830 9632.
I cannot recommend Slater and Gordon enough, throughout the entire period of the case, all the staff have been both very professional, and supportive.

Mr Q (medical negligence client)
Kept informed regularly as to how my claim was going, prompt replies to any questions I had, excellent customer service at all times. Excellent service from all staff that have been involved in my claim.

Ms S (medical negligence client)
I just wanted to say thank you so much for everything Slater and Gordon have done to fight this case for us. I appreciate it has involved a lot of people. Please can you also thank the expert witnesses who have provided their expertise and help.

Mr and Mrs H (medical negligence client)