Illness Claims
Contaminated water compensation claims
If contaminated water has resulted in you suffering from an illness through no fault of your own, our illness claim solicitors are here to take your call.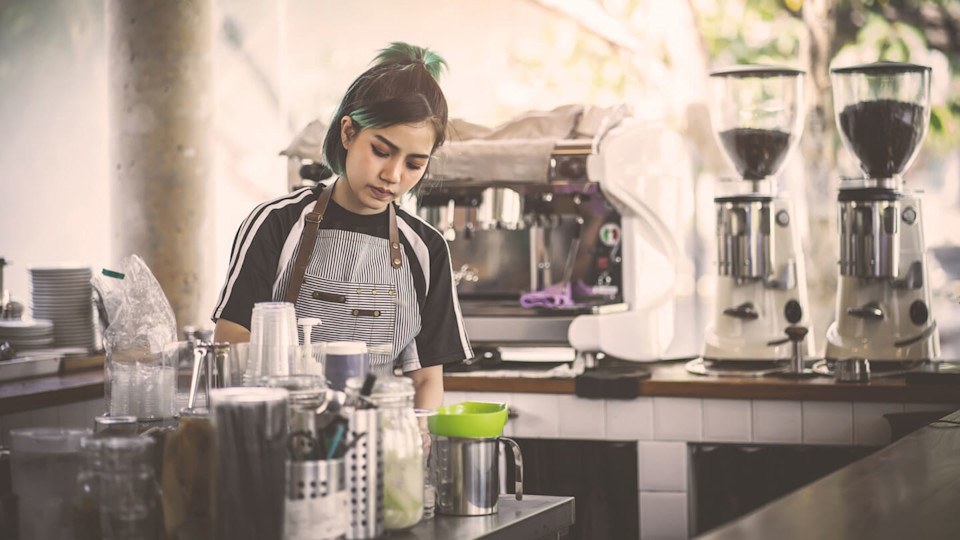 No Win No Fee compensation
Slater and Gordon is one of Britain's leading contaminated water claims firms, and here to help you receive the compensation you deserve. Call Slater and Gordon on freephone 0330 041 5869 or contact us online to talk to one of our legal experts.
Find out more about No Win No Fee illness claims
Contact us
What is water contamination?
The most common cause of water contamination is Cryptosporidium. This bacteria is found in faeces, and then passed on, due to poor hand washing regimes, either in drinking water or through water used to wash food.
What are the symptoms of water contamination?
If you have become ill with a Cryptosporidium infection, you will often experience a range of symptoms, including:
Diarrhoea
Stomach cramps
Nausea
Vomiting
Fever
Weight loss
If your doctor takes a stool sample during your illness, they should be able to confirm the presence of Cryptosporidium.
Who is responsible if I become infected with contaminated water?
Obviously, it can be hard to prove that a specific glass of water you drank, or food that was washed in contaminated water, caused your illness. However, if you have the receipt for drinks or a meal at the establishment you believe was responsible for the water contamination, we may be able to prove a link, owing to the incubation period of the illness and the proof of your presence at the scene of the infection.
When do waterborne contaminations occur?
These variety of illnesses are usually caused by microorganisms inside the water. The most common causes are:
Untreated sewage entering the water source
Animal excrement
Poor water filtration and treatment
Contamination from old or leaky pipes
In some instances even chemical poisoning from a nearby factory entering the water can also be a cause for illness.
Speak to a specialist contaminated water solicitor
Contaminated water claims are quite a specialised area of the law, so it makes sense to deal with solicitors who have extensive experience and a track record of successful contaminated water compensation claims.
We employ specialist contaminated water solicitors who aim to be as considerate and supportive as possible throughout the claims process. Contact us on 0330 107 6470 or online here about a contaminated water compensation claim.
Meet the personal injury experts
Meet our specialist personal injury team, many of which are considered 'Leaders in their field' with a significant amount of expertise.
---
Really helpful and always on the other side of the phone if needed. Quick and easy service.

Ashley
Excellent communication, in constant contact with the latest info regarding your case.

David
Everything is moving along quickly and smoothly. Good professional service I'm glad I chose Slater and Gordon.

Kenny Jackson