Illness Claims
What to do if you suspect carbon monoxide
Carbon monoxide gas is often called 'the silent killer', because it is completely colourless and odourless. The first indications you may have of its presence are feelings of drowsiness and a headache. If you suspect its presence, you must get fresh air immediately.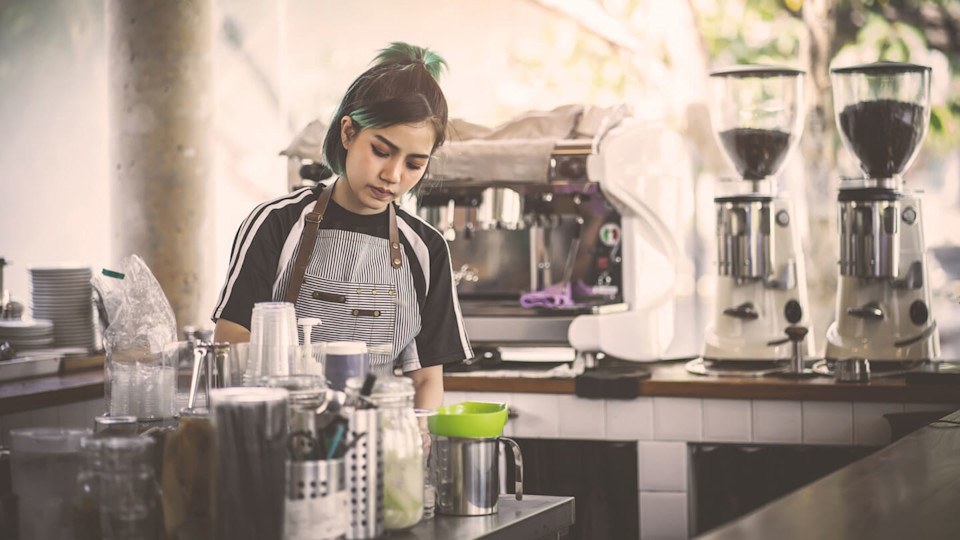 No Win No Fee compensation
Slater and Gordon is one of Britain's leading illness claims firms, so we can help you receive the compensation you deserve. Call Slater and Gordon on freephone 0330 041 5869 or contact us online and one of our legal experts will be in touch to talk to you about your illness.
Find out more about No Win No Fee illness claims
Contact us
What do I do if I suspect carbon monoxide poisoning?
Carbon monoxide is completely odourless and colourless, so the first suspicion that it is present may be if you feel unexpectedly drowsy or develop a sudden headache.
The full list of symptoms to look out for is as follows:
Headaches
Unexpected drowsiness
Dizziness or confusion
Nausea and sickness
Tiredness and lethargy
Shortness of breath
Clumsiness and loss of coordination
Abdominal pain
Loss of consciousness
As soon as you suspect there is a problem, you should open the windows and/or doors to get fresh air into the room. You should also turn off any items such as gas fires, stoves or boilers that could be creating the gas. If you feel unwell, you may also wish to check the NHS advice online to help you decide whether your exposure has been low or high.
Are there other signs of a carbon monoxide buildup?
If you suspect that you may have a carbon monoxide buildup in your home, but aren't suffering clear physical symptoms, here are a few tell-tale signs that you might want to watch out for:
Yellow flames on gas fires, boilers or hobs:

gas flames burn blue when they are mixed with oxygen and are combusting properly. A yellow or orange flame suggests that not all of the gas is being burned properly and carbon monoxide could be being generated

Dark staining around hobs, ovens and boilers:

gas flames that burn cleanly won't leave sooty deposits, whereas they will on poorly serviced and dangerous appliances

Pilot lights that go out a lot:

the pilot light on a properly serviced fire or boiler will be blue, and should rarely, if ever, blow out. If your pilot light needs frequent re-lighting, it could indicate a problem

Condensation in windows:

natural gas

has a high water content, which will show as condensation on windows and other areas if it is not all being burned off on an appliance
You should also bear in mind that coal fires and wood stoves can cause a buildup of carbon monoxide if the room they are in is not adequately ventilated.
How do I reduce the risk of carbon monoxide poisoning?
All gas appliances need to be regularly serviced to keep them safe. So whether you are a homeowner or a renter, make sure that a qualified gas engineer services all of your appliances regularly.
If you are renting, your Landlord is legally obliged to have all gas appliances, pipework, chimneys and flues checked every 12 months by a Gas Safe engineer. So your landlord should always be able to show you a CP12 Certificate to prove that this has been done within the last 12 months. Read about your Landlord's other safety obligations here.
Meet the personal injury experts
Meet our specialist personal injury team, many of which are considered 'Leaders in their field' with a significant amount of expertise.
---
Really helpful and always on the other side of the phone if needed. Quick and easy service.

Ashley
Excellent communication, in constant contact with the latest info regarding your case.

David
Everything is moving along quickly and smoothly. Good professional service I'm glad I chose Slater and Gordon.

Kenny Jackson