Sexual and criminal abuse
Victims of sexual, physical and child abuse support resources
We understand that while child abuse is often described as 'historic', it doesn't feel that way to those who have suffered it. Slater and Gordon's specialist solicitors have a genuine understanding of the need for sensitivity and confidentiality when helping the sufferers of child abuse.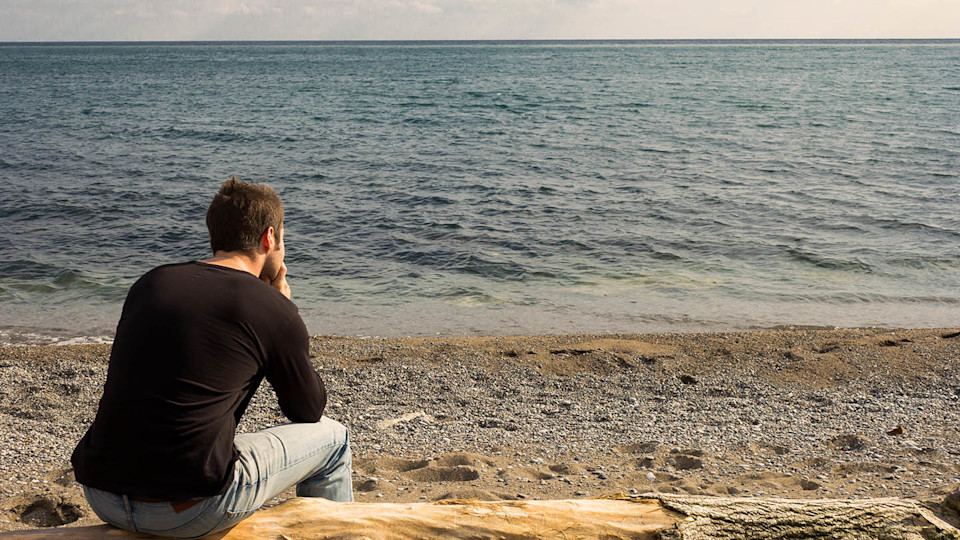 No Win No Fee Compensation
Slater and Gordon Lawyers has extensive experience of supporting those who've suffered from abuse. Our service is guaranteed to be confidential, and our specialist lawyers aim to bring you justice and compensation. Talk to us now on freephone 0330 041 5869 or contact us online to speak to one of our legal experts.
Find out more about No Win No Fee abuse claims
Contact us
Who can I talk to about child abuse?
As experienced abuse solicitors, we understand the deep hurt that sufferers of child abuse feel, however long ago the events took place. We know that many people don't feel able to talk about things until they're adults, and even then it's far from easy.
That's why our promise to you is that when you seek compensation through Slater and Gordon, you will always be treated with absolute discretion and understanding, by solicitors who have helped many, many people in similar situations to you over the years.
When you're ready to talk, we're here to listen.
What is historic child abuse?
This is a term that describes abuse that took place in the past when you were a child. Also referred to as 'non-recent abuse', it's commonly used when describing child abuse, as many people who have suffered child abuse are unable to talk about it until they are much older.
This abuse can have taken many different forms, though we most commonly help people who have suffered from:
Physical abuse
Sexual abuse
Childhood neglect
If you would like to talk to someone about your experience, in absolute confidence, please contact us on our dedicated abuse line 0330 041 5869, or you can also use the contact form and an experienced child abuse solicitor will get in touch with you.
What are the most common areas of child abuse?
Sadly, abuse can take place almost anywhere by anyone. These are the most common areas of child abuse:
Abuse in sports clubs
Abuse in religious organisations
Neglect by Social Services
Abuse in children's care homes
Abuse in scouts clubs and other youth groups
Abuse by Individuals, including celebrities and public figures
Our dedicated child abuse solicitors specialise in fighting for those who've suffered all forms of abuse.
Will my case stay confidential?
We are committed to protecting your privacy as well as helping you to obtain justice; treating every single case as 100% confidential.
Your right to confidentiality is also protected in law, and we can testify from experience that victims of abuse are never named in public or the media, even in the most high profile cases involving extremely well known predators.
We campaign for Mandatory Reporting
Slater and Gordon's specialist team of child abuse solicitors have been campaigning for the introduction of mandatory reporting on child abuse and neglect since 2013, in the wake of Jimmy Savile's horrific crimes.
A survey we carried out in February 2014 showed that 96% of the public support a legal change to introduce mandatory reporting and in July 2016 a Government Consultation was launched, looking at options for reform of the Child Protection system in England.
Speak to a specialist child abuse solicitor
The person you will speak to at Slater and Gordon will be one of our specialist child abuse claims solicitors. Every one of them has helped many abuse sufferers, and appreciate just how hard it is for you to talk about your experience.
They have the time to listen to everything you want to say, and there will be no pressure to start a case until you're absolutely sure you're ready to. If you'd like to see the sort of person you would be talking to, just watch the video below.
It doesn't just talk about what we might be able to do for you, it explains why it matters to us to help people in your situation.
Contact our experts for a free confidential consultation and we'll help you understand whether or not you have a child abuse claim.
Meet the abuse law experts
Meet our specialist abuse law team, who are some of the most well-known and well respected experts in the UK.
---
Abuse solicitors at Slater and Gordon
Kim Harrison, specialist in representing victims and survivors of abuse at Slater and Gordon, discusses what motivates her and the importance of giving back as a solicitor.
Really helpful and always on the other side of the phone if needed. Quick and easy service.

Ashley
Everything is moving along quickly and smoothly. Good professional service I'm glad I chose slater and gordon

Kenny Jackson
Excellent communication, in constant contact with the latest info regarding your case.

David