Abuse and sexual assault claims
Child abuse in schools
If you have suffered physical or sexual abuse at school, you may be able to claim compensation. When you're ready, contact our specialist team for representation and support.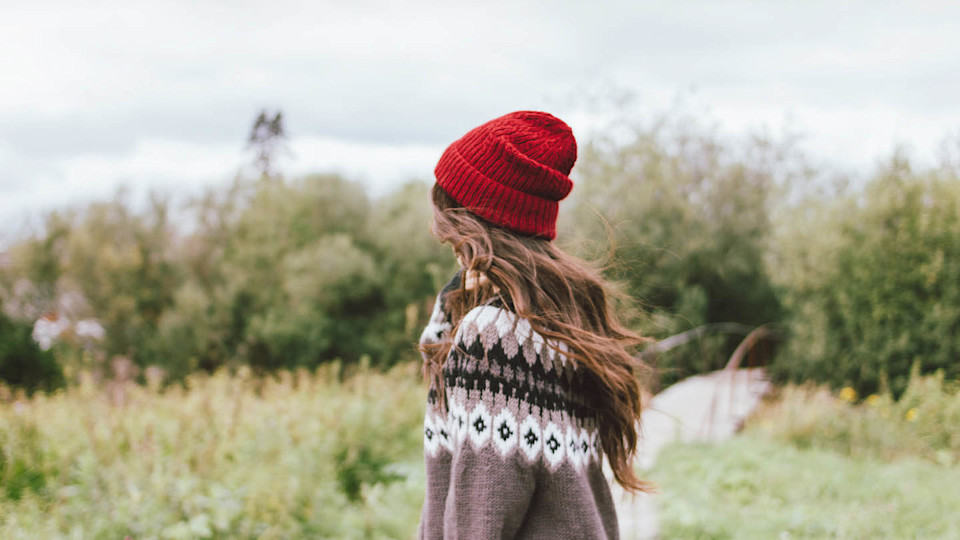 No Win No Fee Compensation
Slater and Gordon has extensive experience of supporting those who have suffered from abuse and criminal injury. The damage caused by abusers and violent criminals can have a long lasting effect on your life or that of a loved one. Our service is guaranteed to be confidential, and our specialist lawyers aim to bring you justice and compensation. Talk to us now on freephone 0330 041 5869 or contact us online to speak to one of our legal experts.
Find out more about No Win No Fee abuse claims
Contact us
Schools are supposed to be safe places which help shape our children and put them on the right track for their future, providing them with education, morals and friends. Unfortunately, this is not always the case.
Parents and guardians put their trust in schools, whether they be comprehensive, private, religious or boarding schools to ensure that their children are safe and kept from any harm.
Anyone who works with children, including teachers, assistants, volunteers, or cleaners is expected to have a full background check into their history to ensure they don't have any criminal convictions relating to children before they start their first day of employment. This is called DBS (Disclosure and Barring Service) check (formerly CRB check) and it needs to be renewed every three years.
The enhanced DBS check is most suitable for those working with children or adults in certain circumstances. The certificate will contain details of both spent and unspent convictions, cautions, reprimands and warnings that are held on the Police National Computer.
Child abuse which takes place in a school can be in many forms including physical, sexual or emotional. In the majority of cases, an adult or a person in power is the person who is the abuser but there are cases of peer to peer abuse. There are long lasting psychological effects to anyone who suffers any kind of abuse as a child which can travel with them well into their adult life.
Those who have suffered from school sexual or physical abuse may have a very strong belief that it was in some way their fault they were abused. That they did something to provoke their abuser and therefore only have themselves to blame. This is 100% not the case. If you have been abused in school or college, it was in no way your fault and the person who abused you had no right to do so.
We have acted on behalf of a vast amount of people who were abused whilst at school, acting against a large number of different types of schools and colleges throughout the UK for many years and have helped our clients get the justice they deserved.
Our specialist abuse and sexual assault team have acted against schools and colleges in a number of high profile cases such as:
Chethams School of Music
Hillside First School
St George's School
Ashdown House Boarding School
St Pauls Juniors
What is Mandatory Reporting
Mandatory reporting means that if somebody working with children, either teachers, health workers, nurses, sports coaches, youth group leaders etc. has any reasonable suspicion that a child may be being abused, or something isn't quite right, then they should have a legal duty to report that suspicion to the police who then have a legal duty to investigate.
Currently in England there isn't a general legal requirement on those working with children to report known or suspected child abuse or neglect. However, the statutory guidance, Working Together to Safeguard Children, states that "anyone who has concerns about a child's welfare should make a referral to local authority children's social care and should do so immediately if there is a concern that the child is suffering significant harm or is likely to do so." Statutory guidance does not impose on people an absolute legal requirement to comply, it requires people and organisations to take it into account and, if they don't, they need to have clear reasons for not doing so.
Will details of my case be kept confidential?
We understand that confidentiality is hugely important to those who have suffered child abuse in school and that it takes a lot of courage to speak out about what happened. As solicitors we are bound by strict confidentiality and if you decide you want to start a claim, all information you tell us will remain strictly confidential. As part of your claim it will become necessary for certain authorised people to have access to information, for example independent experts. However, we assure you that no information will be disclosed without your prior authority.
If it becomes necessary to issue court proceedings, we can make an application to do so anonymously in order to protect your identity. Our lawyers are highly experienced in this area and will be able to guide you through the process.
How much will it cost to make a claim?
Our abuse compensation lawyers offer a free, confidential consultation which will enable them to provide some preliminary advice for your case.
98% of the sexual and physical abuse in school claims that we deal with are conducted on a No Win, No Fee basis. This means there is no financial risk to you.
Every school abuse case is individual and it is important that aside of any monetary claim for compensation, we help those who have suffered sexual and physical abuse in achieving recognition of the trauma they have suffered, and hopefully some closure.
If you suffered from abuse as a child or you are the parent or carer of a child who may have suffered abuse whilst at school or college, you can speak to one of our dedicated team in confidence 24/7 on 0330 041 5869 or contact us online.
We understand how difficult it can be to re-live such trauma in retelling your story to a stranger but you can rest assured that our team are here for you whenever you're ready. We'll be professional, yet compassionate and handle your case with the utmost care and respect.
Meet the abuse law experts
Meet our specialist abuse law team, who are some of the most well-known and well respected experts in the UK.
---