Sexual and criminal abuse
Victims of sexual, physical and child abuse support resources
Here are a variety of charities and support services for people who have suffered from abuse and would like additional help and support.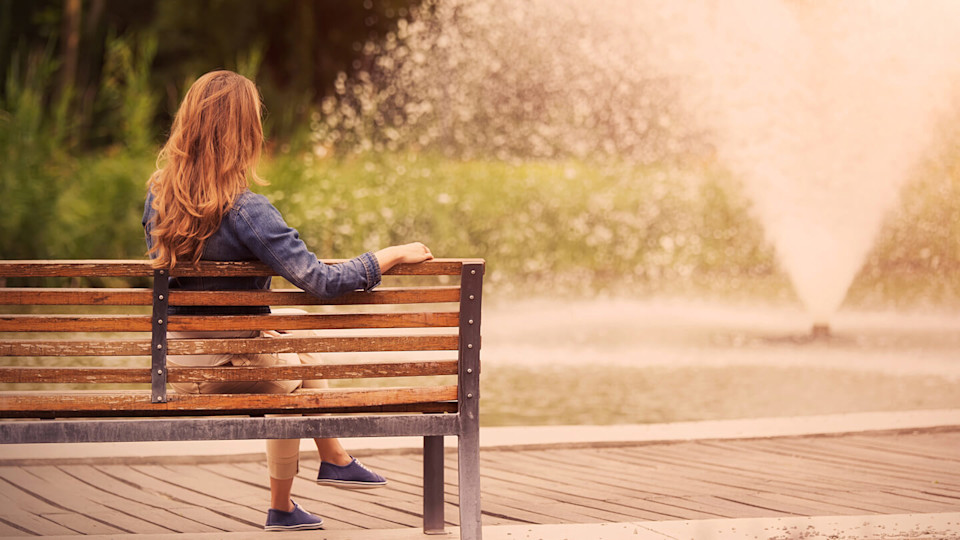 No Win No Fee Compensation
Slater and Gordon Lawyers has extensive experience of supporting those who've suffered from abuse. Our service is guaranteed to be confidential, and our specialist lawyers aim to bring you justice and compensation. Talk to us now on freephone 0330 041 5869 or contact us online to speak to one of our legal experts.
Find out more about No Win No Fee abuse claims
Contact us
Reporting the incident
If you or someone you know has suffered physical or sexual abuse you should report it to the police. 101 is the central contact number for the police, in non-emergency situations and can provide you with details of your local station.
NSPCC
The NSPCC is a UK registered children's charity fighting against child abuse. They help protect children from child abuse and also help those who have been abused to rebuild their lives.
Samaritans
The Samaritans is a charity which provides confidential emotional support, 24 hours per day, 7 days per week, to anyone suffering emotional distress or struggling to cope, across the UK.
NAPAC
NAPAC is a UK registered charity which was set up to offer a range of services and support to adult survivors of all types of childhood abuse including neglect and physical, sexual and emotional abuse.
HAVOCA
HAVOCA, or Help for Adult Victims of Child Abuse, is a forum run by adult survivors of child abuse, which offers support, friendship and advice to those who have been affected by childhood abuse.
Male Survivor
Male Survivor is an organisation which provides life-changing support including forums and a range of recovery therapies to male adult survivors of child abuse.
Action on Elder Abuse
Action on Elder Abuse, or AEA, is a specialist organisation in the UK focusing on the issue of elder abuse and offering a range of guidance and support services to those who have been affected by elder abuse.
https://www.elderabuse.org.uk/
NWG
NWG is a UK based charitable organisation, whose aim is to offer support and advice to those working with children and young people under 18 who are affected by abuse through sexual exploitation.
SupportLine
SupportLine provides a confidential telephone helpline offering emotional support to anyone on any issue. The service is mainly aimed at those who are socially isolated, vulnerable at risk and also offers support to victims of any form of abuse.
https://www.supportline.org.uk/
Safeline
Safeline is a charity designed to prevent sexual abuse as well as help anyone who has been affected by it.
Meet the abuse law experts
Meet our specialist abuse law team, who are some of the most well-known and well respected experts in the UK.
---
Really helpful and always on the other side of the phone if needed. Quick and easy service.

Ashley
Everything is moving along quickly and smoothly. Good professional service I'm glad I chose slater and gordon

Kenny Jackson
Excellent communication, in constant contact with the latest info regarding your case.

David