Sexual and physical abuse
Abuse in hospitals and healthcare
If you've suffered a sexual assault by a medical professional, Slater and Gordon's specialist legal experts can help get the justice you deserve.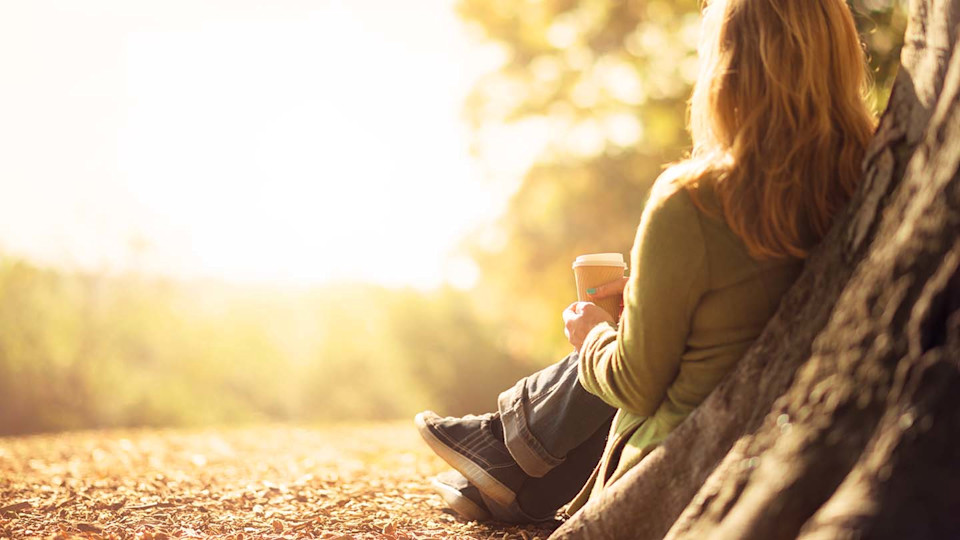 Abuse and sexual assault experts
Slater and Gordon's abuse and sexual assault trusted experts are here to help you. Contact us online today or call us on freephone 0330 041 5869 to speak to one of our friendly advisers in confidence.
When you attend the hospital, the GP or another medical professional, they have a duty of care to all their patients, so you expect them to be professional and have your best interests at heart. Although this is the case for the majority of medical professionals, unfortunately, there are those medical experts who should not be trusted, and patients suffer as a result.
If a hospital employee assaults a patient, so long as the assault occurred during the course of their employment at the hospital, then the hospital Trust would be vicariously liable for the assault.
What is a hospital abuse claim?
If you or a loved one has suffered physical abuse at the hands of a medical professional or suffered a sexual assault, the medical profession responsible can be brought to justice by a criminal action against them. However, a hospital abuse claim is a way for you to seek justice by way of a civil action, and if successful, compensation will be awarded to you.
Why would I make a civil claim for hospital abuse?
There are a number of reasons why our clients decide to undertake a civil action for hospital abuse. For many, it helps give them a sense of justice, knowing that those who failed in their duty of care to their patients are held responsible.
Compensation can be extremely helpful for anyone who has suffered from abuse or sexual assault. We understand just how much the lives of victims and survivors of abuse and sexual assault can change and the impact that can have on not only them, but their families too. Compensation can help pay for specialist treatment or counselling for you and your family, which can be expensive. Having the right treatment and counselling can significantly help those who are suffering to move forward with their lives, which can be invaluable.
How much compensation will I receive for a hospital abuse claim?
It's impossible to say how much compensation you're likely to receive as every case is different. It completely depends on the circumstances of the incident and the injuries sustained by you, whether physical or psychological. However, the compensation we seek to recover will be for your pain and suffering and for any additional expenses, such as treatment and counselling or any lost earnings.
How much does it cost to make a claim for hospital abuse?
We understand that when you decide to make a claim for hospital abuse, you may be concerned about how much it will cost you.
However, there are funding options available to fund your claim. Many of our claims are funded by a Conditional Fee Agreement, which is more commonly known as a No Win No Fee agreement. What this means is, if your case is not successful, you don't have to pay anything. Therefore, there's no financial risk to you.
If your claim is a CICA claim, these are funded under a Contingency Fee Agreement which works in the same way as a No Win No Fee agreement.
You therefore don't need to worry about the cost of bringing a civil claim for hospital abuse.
How much time do I have to claim for hospital abuse?
If you've suffered from hospital abuse or a sexual assault, although we understand it may be difficult to talk about, it's important that you seek advice from a lawyer who specialises in hospital abuse cases as soon as possible, as there are time limits in place in England, Scotland and Wales.
Generally, a claim should be made within three years from the date the abuse or assault occurred, however, there are exceptions. To read more about the time limits of making a claim, please read our Sexual and Physical Abuse Claims FAQs.
Why choose Slater and Gordon?
Slater and Gordon's expert abuse and sexual assaults team are one of the leading teams in the country and have acted for a number of patients who have been assaulted by hospital staff so have a vast amount of expertise in this area.
Confidence and your right to anonymity is extremely important to us. We've represented victims and survivors in some of the most high-profile cases in recent years including, Jimmy Savile, Rolf Harris, Max Clifford, the Catholic Church, the Scout Association, and many more. As we're highly experienced when dealing with the press regarding abuse cases, we can ensure the anonymity for our clients and will fight tirelessly on your behalf, so you can concentrate on your treatment and wellbeing.
Not only do we have many years' experience securing compensation for hospital abuse claims, we also have the utmost sensitivity to handle your case with great care.
Contact our experts for a free confidential consultation and we'll help you understand whether or not you have a claim.
Meet the abuse law experts
Meet our specialist abuse law team, who are some of the most well-known and well respected experts in the UK.
---