Personal Injury
Rochdale grooming scandal
The Rochdale grooming scandal was one of the most horrific cases of sexual abuse in recent times.
08 April 2021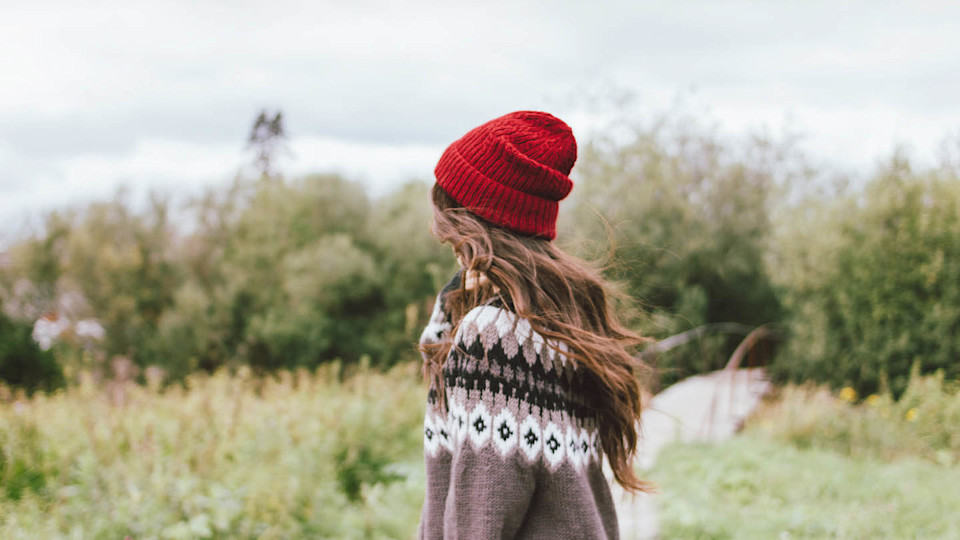 The Rochdale grooming scandal was one of the most horrific cases of child sexual abuse in recent times. In 2012 nine men were sentenced for the abuse and exploitation of young, mostly white girls in Rochdale, Greater Manchester.
The girls were preyed on by gangs of men, predominantly of Pakistani origin, who initially offered them drink, drugs and gifts, before raping and prostituting them. The offences took place between 2004 and 2008 and involved victims as young as 13.
The scandal became well known throughout the country when the BBC aired the drama Three Girls in July 2017, which was based on three of the girls who were victims of this grooming scandal.
Slater and Gordon's team of sexual abuse experts represented several girls in this civil case as a result of the failure of authorities to protect these girls, despite many attempts by Rochdale Crisis Intervention Team to alert the police and authorities to their concerns.
We were able to provide the girls the best possible confidential legal advice and representation, whilst also providing them with the compassionate and empathic support they needed to overcome such a terrible ordeal.
Each of the girls demonstrated such bravery in speaking out about their horrific experiences. Having to recount such trauma can be very upsetting, but they did it regardless to show that it's okay to speak out about being sexually abused, that they've survived and got justice for themselves.
Following their convictions, a number of the offending men involved in this case were stripped of their British citizenship and were due to be deported. This still hasn't happened several years later.
Slater and Gordon abuse specialist, Richard Scorer, has appeared in the media on numerous occasions talking on this subject and more recently has appeared in the press commenting on the failure to deport the men, saying: "This shows yet again that these men have no respect for the system and no remorse for what they put their victims through – to the point that they are walking the streets in the community many victims still live, making them all re-live the horror of their childhoods. The law should protect these victims and make sure they are able to try to live their lives without looking over their shoulder all the time."
If you'd like confidential advice from one of our abuse experts, please contact us.