Personal Injury
Paul Tapner
Senior Principal Lawyer
Over the years I've learnt so much about how things work and what can go wrong. Almost all accidents are avoidable.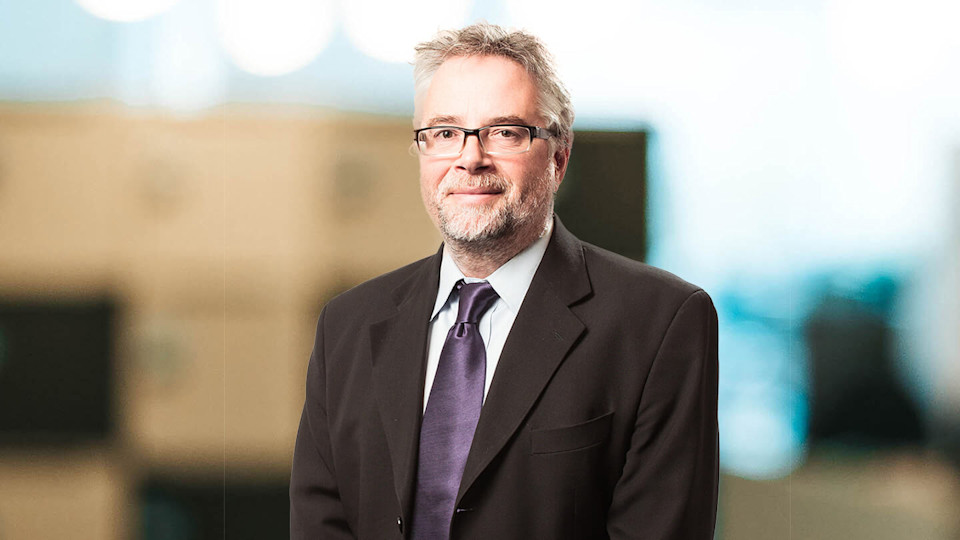 Get to know Paul
My legal career began with Taylor Vinters in Cambridge in 1985. I ran the personal injury team there from 1992. In 2013 the team was acquired by Slater and Gordon and I have continued to work out of the Cambridge office since then.
Over my 35 year career I have represented hundreds of clients from all walks of life, all seriously injured as a result of a sudden life changing event. I've dealt with incidents involving lorries, cars (including racing cars), motorbikes, bicycles, ships, passenger aircraft, light aircraft, microlites, paragliders, helicopters, parachutes, horses and just about every other form of transport you can think of. Also numerous injuries sustained at work, and at play (such as sports injuries) and in criminal and terrorist incidents.
I have an insatiable curiosity to find out how and why incidents occur, leaving no stone unturned. I'm also fascinated by the science of injuries and how different people react to adversity helping me to understand my clients' needs.
Career highlights
There are too many highlights to list them all here. They usually involve winning cases that I doubt many other lawyers would have taken on, and cases where the treatment and rehabilitation we arranged has made a real difference to the outcome.
Recognition
I'm a member of The Law Society's specialist accreditation panel for personal injury work. I'm consistently ranked in independent legal guides, Chambers and Partners and Legal 500. I'm ranked as a Band 1 Lawyer in Chambers and Partners. I have received the highest commendation in the Legal 500 as not only being a 'Leading Individual', but also being inducted into their Hall of Fame.
The 2021 edition of Chambers and Partners states: "Paul Tapner advises on a broad array of claims, from injuries sustained during rugby matches to motorcycle accidents. Interviewees describe him as 'very sharp and on the ball,' adding: 'He knows the scene and the system.' He is experienced in brain and orthopaedic injury cases."
The 2021 edition of the Legal 500 states: "Paul Tapner is highly experienced, tactically astute and very focused."
The extra mile
In addition to my day job I am passionate about training young lawyers to become the next generation of lawyers for those unfortunate enough to be serious injured in the future.
Contact Paul
Office: Cambridge
I would like to take the time to say thank you to you and the whole team for the huge amount of time and work that was put in over the very long case. This, in turn, is helping with self confidence in huge amounts. Thank you again to all of the Slater and Gordon team who fought so hard for me; so helpful, friendly, patient and just absolutely brilliant along the way. Client testimonial (for Paul Tapner)
Very sharp and on the ball and highly professional and absolutely determined to fight for the client even in the most difficult cases. Chambers and Partners (about Paul Tapner)
Paul as the magic touch and a determined belief that any case can be won. The Legal 500 (about Paul Tapner)