Medical Negligence
Kelly Lloyd-Davies
Senior Associate Solicitor
Getting justice for those who've suffered injuries as a result of medical negligence is what drives me. It is an absolute privilege to play a major part in getting those who suffer negligence the help and financial assistance they need.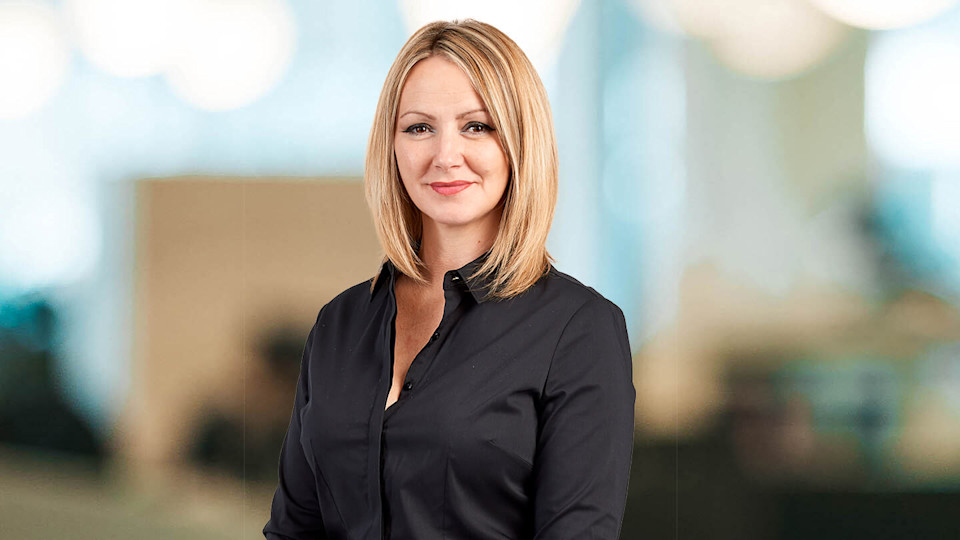 Get to know Kelly
I joined Slater and Gordon Lawyers in 2003 as a trainee solicitor and qualified as a solicitor in 2005.
I am a senior associate, managing the clinical negligence complex team in Cardiff. Having over 17 years' experience of practice, I have a vast amount of expertise when advising clients on a variety of cases, including birth injury claims, delayed or missed diagnosis claims, negligent surgery and treatment claims. The clients I represent include adults, adults with a disability, children and bereaved families.
Career highlights
Achieving successful outcomes for my client is my biggest career highlight. Making a difference to those who have suffered as a result of medical negligence is extremely rewarding. I have been fortunate and feel privileged to have worked on various medical negligence cases which involve challenging complex issues for example one particular case stands out where I represented an adult who suffered a severe brain injury as a result of there being a delay in diagnosis of a subarachnoid haemorrhage. Another case example is when I represented an adult who suffered significant neurological and mobility problems as a result of a misdiagnosed spinal abscess. I am currently representing a number of clients in high value birth injury claims including a child who was starved of oxygen at birth as a result of a failure to notice that an endotracheal tube was misplaced when trying to revive the child, resulting in the child suffering with cerebral palsy or where there has been delays in delivering a child which has resulted in them having to be cooled in a bid to limit the severity of the cerebral palsy suffered.
To ensure my clients and their families have everything they need for the future both financially and practically, enables me to secure the rehabilitation, care, aids and equipment that they need together with finding them more suitable accommodation and improving their quality of life, following life changing injuries suffered as a result of medical negligence.
Recognition
I am currently recognised as a 'Rising Star' in the Legal 500 Publication, calling me "hardworking and caring," and "forthright and dedicated."
The extra mile
I am a member of APIL (Association of Personal Injury Lawyers).
I actively participate in events supporting charities such as CBIT and Cerebral Palsy Cymru to name but a few.
In addition to supporting charities, I have arranged an event to raise funds for an individual who suffered catastrophic injuries as a result of a non-negligent incident. The event was extremely successful, and the funds raised contributed to making the necessary adaptions needed to allow him to return home after spending almost a year in a rehabilitation centre.
Contact Kelly
Office: Cardiff
Kelly is a highly conscientious and effective lawyer who deals with complex and high value cases; she is excellent and caring towards her clients and has a practical and efficient approach to successfully concluding cases. Testimonial (for Kelly Lloyd-Davies)
Kelly Lloyd- Davies is extremely hard-working and approaches every case with the highest level of care and concern. She is able to explain complex medical and legal problems to the lay client and her clients always feel that they are listened to and that their opinions and views matter. Testimonial (for Kelly Lloyd-Davies)