Employment law
Shareholder Agreements
While shares and options are a great way to remunerate senior staff and other shareholders, very often agreements are drawn up that are intended to protect the company in the event of a dispute or where a shareholder wishes to sell their shares.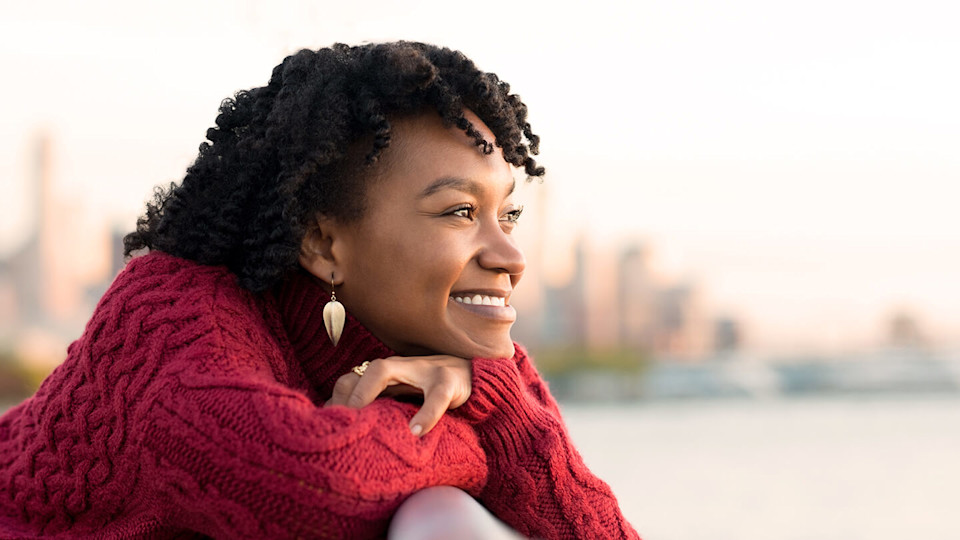 All you need to know about shareholder agreements
Slater and Gordon's experienced solicitors are happy to answer your questions on all aspects of your shareholder agreement and any dispute arising from your shareholder agreement. Call us on 0330 041 5869 or contact us and we'll call you.
How do shareholder agreements work?
In many cases, shareholder agreements are signed when a company is first set up, enabling all the founding partners to reap the rewards of success through dividends and rising share prices as the company becomes more successful and profitable. As well as founding partners, it's also not uncommon for senior employees to be awarded shares as part of their total remuneration package.
Unfortunately, problems may arise if one of those partners – or another senior member of staff who joined later and is a shareholder – ever wished to leave the company, became ill or if there was a disagreement between the shareholders.
That's why most companies have shareholder agreements.
Shareholder agreements govern the relationship between the shareholders, including how future changes in the company will be dealt with, how decisions will be made and what will happen to a partner's or senior employee's shares on the termination of their employment.
Most shareholder agreements should deal with the rights, liabilities and obligations of each shareholder. They can cover matters such as what happens when a shareholder wants to leave or their contract of employment or service agreement is terminated by the company, what happens when there's a deadlock in decision making or a decision to sell the company, veto rights and restrictions on a departing shareholder's ability to set up a competing business.
Very often shareholder agreements will require departing staff to relinquish their shares on the termination of their employment irrespective of whether they resigned or were dismissed. In most cases this will be for a nominal sum. This is largely because particularly in SMEs, dividends payable from a shareholding often form part of senior staff's annual or even monthly remuneration packages and very few companies will wish to keep paying you when you're no longer part of their business.
Just as importantly, it could be quite damaging if a departing shareholder wished to sell their shares to a rival company or dealt with their shares in such a way that was damaging to the success of the business or the value of the company.
Even if you've been given shares as part of a signing on bonus, you may not necessarily have any rights to sell them or to retain them upon the termination of your employment.
How do shareholder agreement disputes arise?
Shareholders are often individuals and naturally disputes can arise between them for a variety of reasons. A shareholder agreement can prove very useful to successfully managing the relationship (and any dispute) between the shareholders.
If a departing member of staff is a shareholder, they'll be bound by the terms of the shareholder agreement they signed when they became a shareholder.
In smaller companies this may involve enforcing an immediate and compulsory sale of their shareholding to the remaining shareholders, often for a nominal amount of money, where shareholdings have been used largely as a means of facilitating staff remuneration by way of dividends.
In larger companies, shareholder agreements may put other limitations on departing executives, such as putting restrictions on the timing of share sales, or who they may legally be sold to.
Further complications can arise when restrictive covenants in the employment contract of a departing executive are contained within the shareholder agreement.
How do I avoid shareholder agreement disputes?
Shareholder disputes can be resolved much quicker if an experienced solicitor has properly drafted a shareholder agreement. The agreement should make all rights and responsibilities abundantly clear to all shareholders and should also ensure that the company is protected against harm arising from the departure, illness or untimely death of a shareholder. In this latter circumstance, Key Person insurance cover or another form of insurance may be utilised in order to ensure that a deceased shareholder's family are looked after in the event of their death, without damaging the financial foundations and stability of the company.
There are many important factors for you to consider when entering into a shareholder agreement.
If you've been offered a shareholder agreement or are party to an existing shareholder agreement, it's worth asking one of our experienced contract lawyers to review it, together with the relevant Articles of Association.
It's always better to make sure that your position as an individual shareholder is protected from the outset, in order to avoid a dispute arising later. This type of dispute is far more costly than having your shareholder agreement reviewed at an early stage to understand your rights and obligations as a shareholder. Call us on 0330 041 5869 or contact us and we'll call you.
Meet the employment law experts
Our employment team have an excellent reputation and are highly recognised as specialist by the leading independent legal directories.
---
I would 100% recommend Slater and Gordon if you need any help in employment law. They offer an incredible service.

H L (employment case)
The Manchester Office has been very professional, helpful and prompt when dealing with a settlement agreement regarding my voluntary redundancy. I would have no hesitation in recommending Slater and Gordon for any employment law issue.

D M (employment case)
I am very happy with the service provided which was professional, quick and efficient. I would certainly recommend Slater and Gordon Lawyers should any chance arise. Huge thank you!

V K (employment case)