Employment law
Slater and Gordon highlights maternity discrimination
HM Government was facing pressure to act on maternity discrimination after Slater and Gordon launched a campaign to highlight how widespread prejudice against mothers at work is.
12 August 2014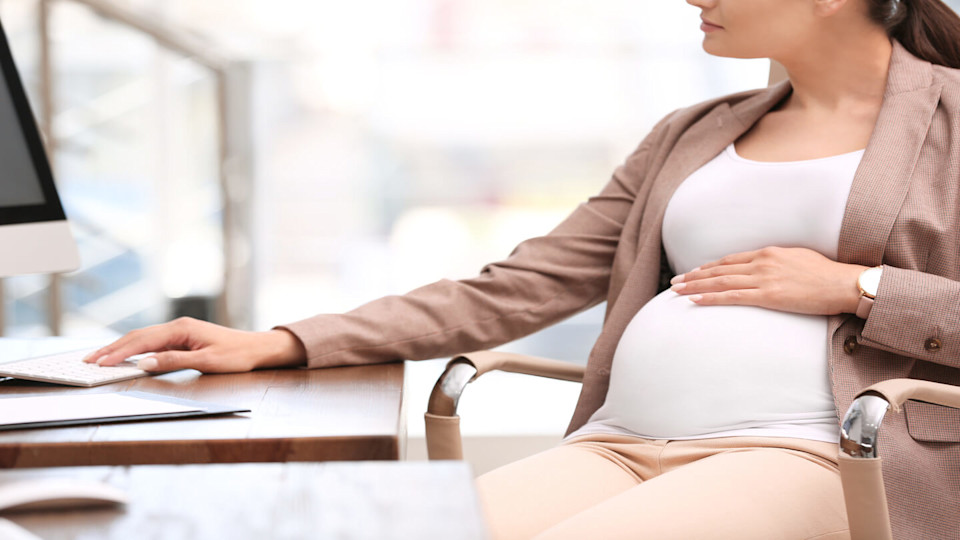 A survey by Slater and Gordon found a third of managers would rather employ a man in his 20s or 30s than a woman of the same age for fear of maternity leave and that six in ten mothers felt side-lined from the moment they revealed they were pregnant.
The law firm, which represents hundreds of women fighting workplace discrimination, also revealed that 40% of the 500 managers surveyed admitted they are generally wary of hiring a woman of childbearing age. A similar number would be wary of hiring a woman who has already had a child or hiring a mother for a senior role.
The research was released as part of a Slater and Gordon campaign to expose the true extent of discrimination faced by mothers returning to work after having children.
An employment lawyer at Slater and Gordon said, "This is a major issue faced by women up and down the country. The Government needs to go further to protect mothers who want to return to the workforce. We are calling on the Government to address this issue and legislate to put a duty on employers to accommodate women returning to work after maternity leave in order to level the playing field.
"All the major political parties should have a strong policy to combat maternity discrimination in their forthcoming manifestos. We have set up an online forum for women to share their experiences of maternity discrimination. Hopefully, this will help highlight how pervasive this prejudice still is in the workplace and help force politicians and business leaders to seriously address the problem."
The research has been widely reported in the national and regional press.
Reacting to the research, Employment Relations Minister Jo Swinson last night said British business could not afford to side-line such a large proportion of the workforce. She added that new Shared Parental Leave legislation was intended to combat outdated stereotypes.
Slater and Gordon's experienced employment lawyers have the empathy and the expertise you need. Call us now on 0330 041 5869 or contact us online today and we will call you.
All information was correct at the time of publication.