Gendered Health Inequalities
Medical negligence for women's health
Often, when women approach healthcare professionals with concerns about their health, they're downplayed or ignored, which can have life-changing implications. In fact, 52% of women feel like a "number" when seeking help from their GP. We have provided the tools you need to advocate for yourself.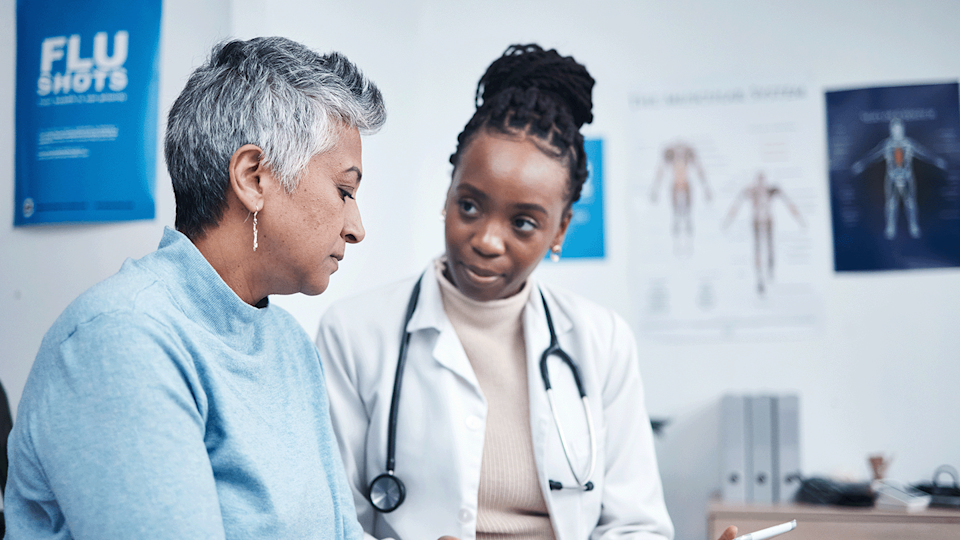 How our toolkit helps
If you still feel unheard, download our advocacy support pack, which includes template letters that you can use to communicate with your healthcare provider. These letters, which have been drafted by a legal professional, can help you highlight and reference instances of inadequate care that you have received. You can also read information on a range of topics, including:
What is gender bias in healthcare?
Third parties and women's charities that are available for support
Case studies showing how we've helped people in similar situations
What to do if you do experience medical negligence
Download our self-advocacy tool kit here.
Click here
Why is advocating for women's health important?
When accessing healthcare, addressing the gender health gap and advocating for women's health is of upmost importance. Unfortunately, women can still face discrimination and disparities in diagnosis and treatment when seeking healthcare compared to men.
For instance, women may experience symptoms that are attributed to "normal" occurrences or dismissed as exaggeration or overreaction. As a result of this implicit bias, they may hesitate to seek necessary treatment for pain or other health issues, leading to potential complications and a decline in their quality of life.
Research has shown that women are more likely to be interrupted or talked over by healthcare professionals, hindering effective communication and preventing a comprehensive understanding of their health concerns. This communication barrier can prevent women from fully expressing their symptoms, concerns and preferences, ultimately impacting the accuracy of diagnoses and treatment decisions.
This dismissive attitude towards women's health concerns needs to change to ensure that all individuals receive timely and appropriate care. To address these issues, advocating for women's health in a healthcare setting is crucial. It involves raising awareness among healthcare providers about gender biases, lack of research and clinical trials, promoting better listening and communication, fostering an environment where women feel empowered to speak up about their health needs.
How to advocate for yourself in a healthcare setting
In order to effectively advocate for yourself, it is crucial to acquire knowledge about your health condition. Dedicate time to gather trustworthy information through research, enabling you to engage in informed conversations with healthcare experts. Here are some valuable resources to help you feel confident in a healthcare setting:
When you have an appointment with a healthcare provider, it's important to come prepared and organized. During the visit, actively participate in the conversation and seek clarification when needed. It's important your thoughts and preferences are expressed. If you feel that your concerns are not adequately addressed or that your doctor hasn't listened to you, don't hesitate to seek a second opinion or ask for further information.
How Slater and Gordon can help?
We believe that education and awareness are key components in ensuring that women have the tools and knowledge to make informed decisions about their health and wellbeing. By sharing accessible and comprehensive information, we want to create a culture of self-advocacy that will ultimately lead to better health outcomes for all.
At Slater and Gordon we have many years' of experience helping people who have suffered as a result of medical negligence. Our legal experts also work with our inhouse nurses and midwives to help secure you the compensation you deserve.
You can contact our experts on 0330 041 5869 or online.