Medical Negligence
Former patient says Derby gynaecologist destroyed her life
Slater and Gordon filed complaints on behalf of four former patients of gynaecologist surgeon, Daniel Hay.
17 September 2021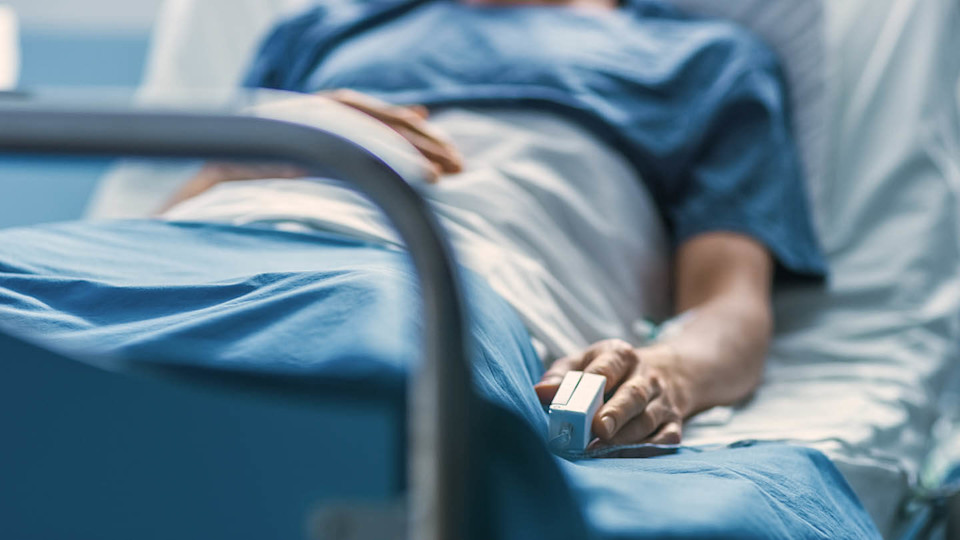 A case for which we filed complaints on behalf of four women against a former Derby gynaecologist has received recent media attention.
The Derby Telegraph has reported that multiple former patients have lodged formal complaints to the General Medical Council (GMC), the body responsible for registering medical practitioners, against the rogue former surgeon, Daniel Hay.
The women said the procedures performed up to 15 years ago left them with mental and physical trauma.
They also said that if they had been listened to when they had made complaints about Hay as early as 2006 and taken action then, the needless and unnecessary harm caused to several patients may have been avoided.
The GMC will not say if it has ever received complaints about Hay. The former surgeon is currently under investigation by NHS England, the GMC and the University Hospitals of Derby and Burton NHS Foundation Trust.
If you've been affected and would like to speak to one of our medical negligence experts, simply contact us today.