Medical Negligence
Delayed B12 treatment leads to nerve damage in eyes and spine
Delayed B12 treatment leads to nerve damage in eyes and spine
24 March 2023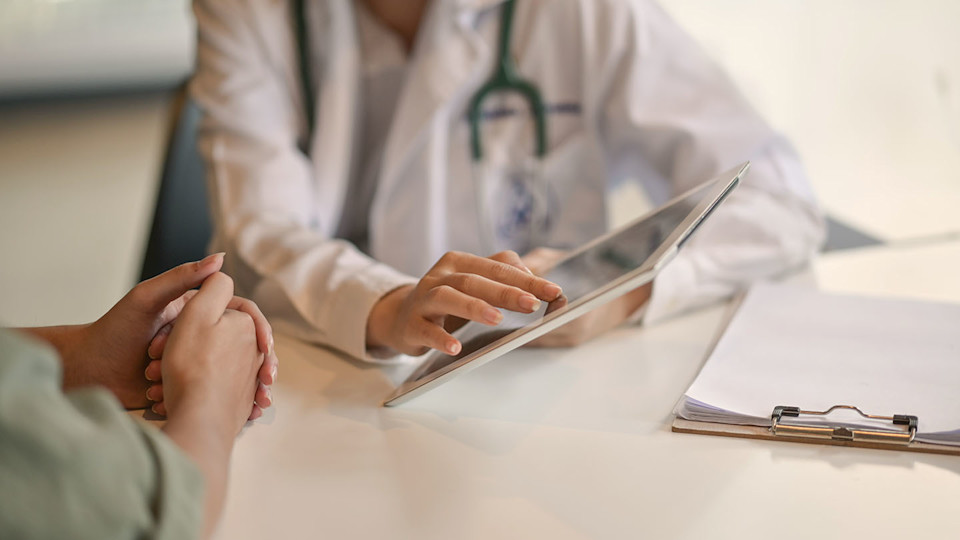 B12 is a nutrient the human body needs to make red blood cells, keep nerves healthy and create DNA. Unless you're deficient, it's not something you'd think about and normally, a deficiency is easily treatable. However, in Charlotte Heywood's case it wasn't that simple, and a delayed diagnosis and treatment resulted in devastating effects that have affected the rest of her life.
Having a lack of B12 in the body can cause a variety of symptoms;
Rapid breathing or shortness of breath
Headaches
Palpitations
Problems with your vision
Feeling weak or tired
A sore or red tongue, sometimes with mouth ulcers
Problems with memory, understanding and judgment (cognitive changes)
Numbness
Muscle weakness
Problems with balance and coordination
When Charlotte began noticing how tired she felt and a tight pain in her ankles, she went to the doctors. After a couple of appointments and a blood test, she was told she was slightly low in B12. After being prescribed with a month-long course of tablets, she was sent away.
However, instead of getting better, she continued to get worse, citing exhaustion as a massive symptom as well as severe ankle and leg pain. The doctors Charlotte saw insisted the pain was caused by her anxiety and depression, despite sleeping 20 hours a day and losing four stone in eight weeks. It wasn't until a routine doctor's appointment on a separate issue, when they noticed the dramatic changes, that they told Charlotte she needed to urgently see a neurologist. Though initially the neurologist didn't believe there was anything neurologically wrong with Charlotte, she ran multiple tests. The results led her to be referred for further tests including an MRI, lumbar puncture and several blood tests for the results to come back saying Charlotte was B12 deficient.
What was an easily treatable diagnosis consisting of monthly injections, has caused detrimental effects to Charlotte. The delayed treatment caused irreversible damage to her spinal and optic nerves, which means she has difficulty walking due to severe numbness, hypersensitivity and pain in her lower back and impaired vision. Though Charlotte now gets treatment for low B12, it won't reverse the damage that has already been done and she will spend the rest of her life navigating life with disabilities.
How did Slater and Gordon help?
Madeline Seibert, a solicitor in our clinical negligence team, took on Charlotte's case and was able to secure a sizeable seven figure settlement to help Charlotte live a life as fully as possible.
Slater and Gordon have an in-house medical team and we worked closely with several medical experts including ophthalmology, neurology, GP, haematology, physiotherapy, care and occupational therapy to support Charlotte's case.
Charlotte says: "I wanted an apology for what had happened to me. I wanted to make sure this wouldn't happen to anyone else. Madeline told me I was going to get the compensation I deserved so I could live a life that was worth living. They've made it possible for me to have my independence and my life back."
How can Slater and Gordon help you?
Charlotte's case was incredibly complex, but at Slater and Gordon, our specialist medical negligence team worked tirelessly to ensure she got the compensation she deserved. At Slater and Gordon, we've been helping injured clients for over 80 years, with a dedicated team of solicitors specialising in medical negligence claims.
Our medical negligence experts were nominated as finalists for Clinical Negligence Team of the Year in the Manchester Law Society Manchester Legal Awards 2022, and work with some of the best-case managers and medical experts in the field. We'll always ensure you get the best possible care and assistance for your specific injuries.
Simply call us today on 0330 107 5060, or contact Madeline directly here