Commercial law
What is product liability group litigation?
While most products go through extensive testing, the fact is that everything from breast implants to baby buggies have later been found to be dangerously defective. Where this has happened, it has often meant that large numbers of people have suffered illness, injury or even death as a result. In these cases, group litigation can help victims to support each other in the quest for justice and rightful compensation.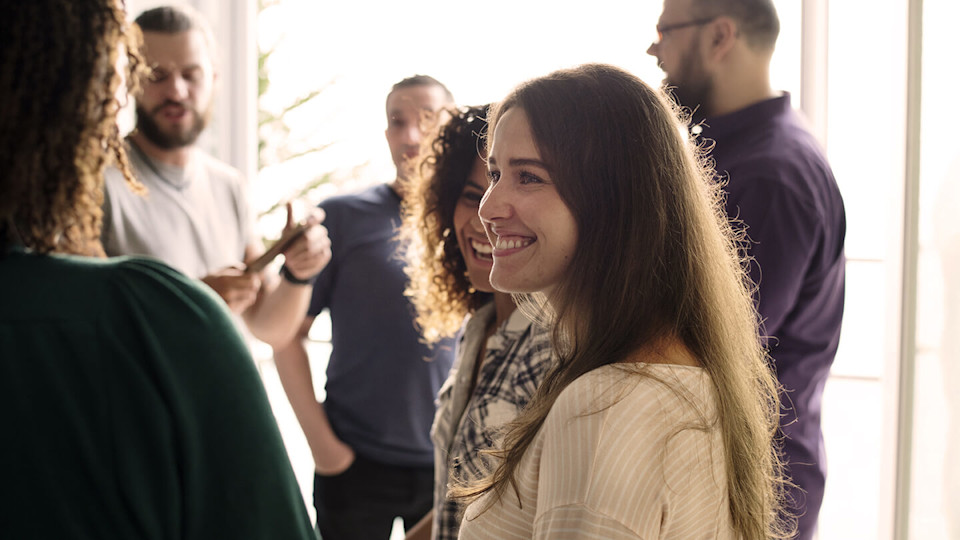 All you need to know about group litigation
Slater and Gordon's experienced solicitors are here to advise you on all aspects of group litigation. Call us on 0161 830 9632 or contact us and we'll call you.
Product liability group litigation
Every manufacturer has a duty to ensure that the products they sell are both safe and fit for their intended purpose. This is known as product liability, and it covers a multitude of things, from the car you drive, to the medication your doctor prescribes, the buggy you put your children in to the hip joint replacements that many of us need in later life.
The fact is that faulty products cause thousands of injuries and illnesses every year. In some cases, laws such as the Consumer Protection Act can help if you or a family member has suffered harm or loss as the result of a defective product. However, in many cases, it's necessary for the victims of defective or dangerous products to come together through group litigation, in order to take on the massive companies and corporations that are responsible.
Our aim is always to bring those organisations to account and seek damages for those affected. Recent examples of this include our case against VW over the fake emissions scandal, and our work on behalf of those affected by faulty McLaren baby buggies.
If you or a family member have suffered illness, injury or financial losses due to defective products, we may be able to seek a Group Litigation Order (GLO) on your behalf.
Even if you don't meet the strict criteria necessary to be granted a GLO, we may be able to treat you and others who've been affected by the same product liability as a group for litigation purposes. To find out more, call us on 0161 830 9632 or contact us and we'll call you.
Can group litigation help with medical product liability?
Tragically, there have been numerous cases over the years where drugs and medical products have caused serious injuries to members of the public across the globe.
We've dealt with a number of medical product liability cases over the years, such as for the historical use of Thalidomide to treat morning sickness. More recent cases have involved group litigation relating to De-Puy metal on metal hip joint replacements and PIP breast implants, both of which have proven to be extremely harmful to those who had them fitted.
If you or a family member have suffered as the result of any medicine or other medical product, we may be able to help you seek redress through group litigation. Call us on 0161 830 9632 or contact us and we'll call you.
Do you offer No Win No Fee group litigation?
No one should ever be denied justice due to a lack of money. This is particularly important if you or a loved one have been harmed as the result of defective products or medicines.
In these circumstances, we'll often seek to act for you under a conditional fee agreement, which is commonly known as a No Win No Fee agreement.
We also have access to 'after the event' insurance policies, which mean that any risk of being liable for the defendant's costs will be covered in the event that your group litigation claim should be unsuccessful.
If you would like to talk about claiming compensation for any product liability claim, talk to one of our experienced group litigation solicitors today. Call us on 0161 830 9632 or contact us and we'll call you.
There has been no nonsense, the claim has been dealt with in a professional manner & at a good pace. The staff are friendly & speak clearly, they explained what is taking place there & then as well as what will take place next, reassuring you every step of the way, Slater & Gordon was recommended to me & would recommend them to anyone who was interested

Kevin (Trustpilot review)
Excellent Service! I was amazed at how professional and efficient this company dealt with our situation to our total satisfaction. Would highly recommend and definite 5 STARS!

Brian H. (Trustpilot review)
Service so far has been exceptional.The phone was answered promptly and the claims process was explained in depth.Assistance was given via telephone to complete the necessary forms. Emails are answered promptly.

Steve C. (Trustpilot review)