Commercial law
PIP implants collective action
Slater and Gordon maintains a leading role in the PIP litigation. The UK trial was held in October 2015 against those clinics still in existence in the UK. In France we're running over 500 cases against the company, which was tasked by EU Regulations with monitoring PIP itself.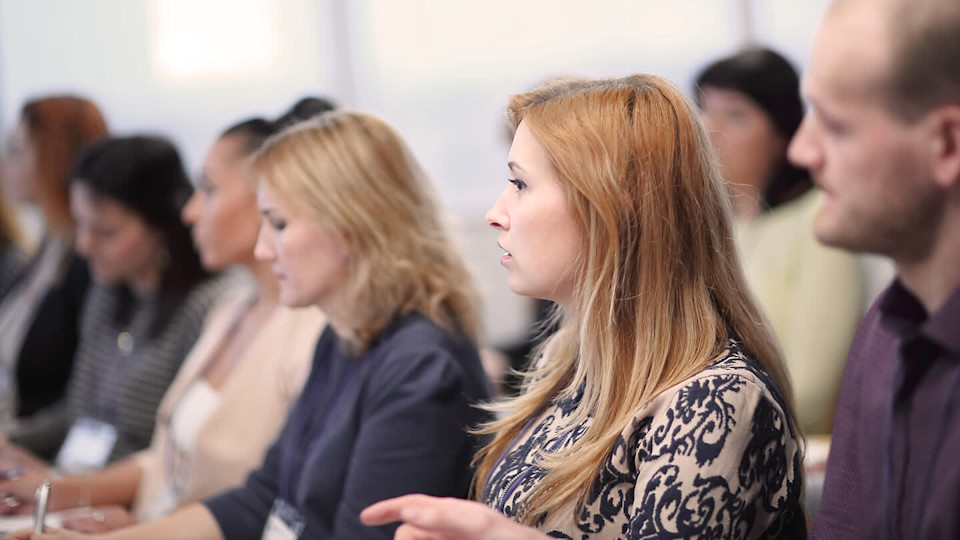 All you need to know about collective action
Slater and Gordon's experienced solicitors are here to advise you on all aspects of collective action. Call us on 0161 830 9632 or contact us and we'll call you.
Where's the PIP implant case up to?
We've special responsibility on the steering committee of law firms for the women affected by the PIP scandal to deal with issues relating to the liability of credit card companies to pay compensation. We've already recovered over £5 million in damages for women who used a credit card to fund surgery.
We've negotiated a scheme with all the banks, so that compensation can be recovered quickly.
If you're concerned about your PIP implants or any health issues associated with PIP implants, please seek medical advice as soon as possible.
There has been no nonsense, the claim has been dealt with in a professional manner & at a good pace. The staff are friendly & speak clearly, they explained what is taking place there & then as well as what will take place next, reassuring you every step of the way, Slater & Gordon was recommended to me & would recommend them to anyone who was interested

Kevin (Trustpilot review)
Excellent Service! I was amazed at how professional and efficient this company dealt with our situation to our total satisfaction. Would highly recommend and definite 5 STARS!

Brian H. (Trustpilot review)
Service so far has been exceptional.The phone was answered promptly and the claims process was explained in depth.Assistance was given via telephone to complete the necessary forms. Emails are answered promptly.

Steve C. (Trustpilot review)