Employment law
Employee Health Insurance Solicitors
Many employees enjoy Permanent Health Insurance (PHI) as part of their benefits package, which is designed to cover your income when you can't work due to accident or illness. However, not everyone receives the PHI benefits they expect. That's when you may need to seek help and advice from our experienced employee health insurance solicitors.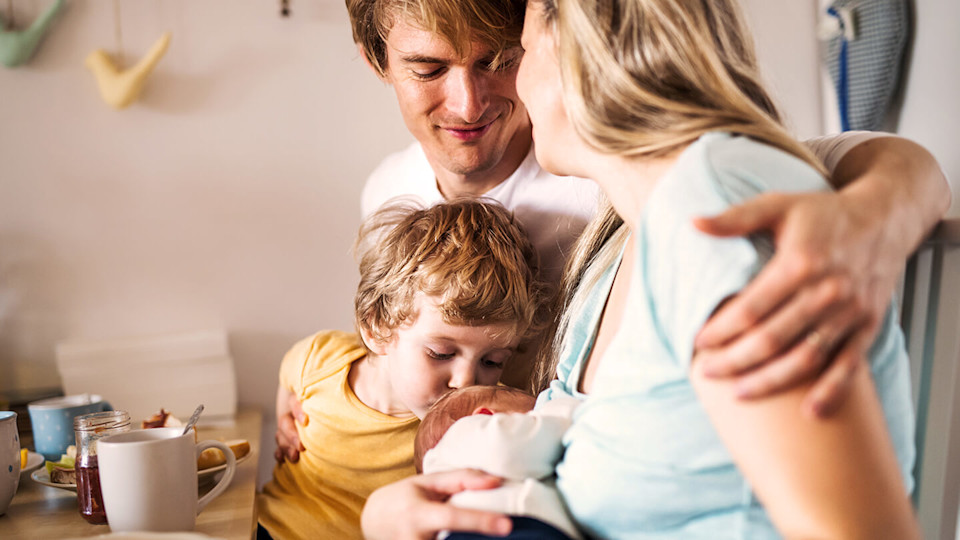 All you need to know about employment law
Slater and Gordon's experienced solicitors are here to advise you on all aspects of employee PHI claims. Call us on 0330 041 5869 or contact us and we'll call you.
What is Permanent Health Insurance?
Permanent Health Insurance (PHI) is the standard term used for income insurance cover that comes into effect when you're unable to work for a significant period of time due to illness or injury. It's a popular employee benefit in the UK, as it should give people the confidence to know that they will still receive a monthly income come what may.
In most cases, employers will pay your sick pay for a fixed period of time when you're off with illness or injury, and your PHI cover should ideally kick in as soon as this period ends. However, this isn't always the case, particularly where the insurer's terms and conditions for eligibility and payments differ from those in your contract of employment or employee handbook.
When this happens – which will often be when you're in a financially vulnerable situation – you may want to consider talking to an experienced employee health insurance solicitor to see if we can help. You can call us on 0330 041 5869 or contact us and we'll call you.
Can I be sacked while claiming on a PHI policy?
While PHI is a popular benefit for employers and employees alike, the sad fact is that employers sometimes lose interest in employing someone who's on long-term sick leave, funded by their PHI policy. In some cases, this leads to employees being unfairly dismissed while off work following accidents or illness, which in many cases means that benefits under the permanent health insurance policy will end.
It's also true to say that some of these cases involve discrimination against employees suffering from a disability, which is one of the nine protected characteristics under the terms of the Equality Act 2010. Importantly, conditions such as stress, depression and chronic fatigue syndrome may count as disabilities under the Act. If you've been dismissed for a disability such as this, even while claiming on a PHI policy, you may have a right to make a claim for unfair dismissal and discrimination at an Employment Tribunal, as well as to claim for any lost permanent health insurance benefits.
Can I claim for lost PHI benefits?
If you aren't receiving the permanent health insurance benefits that you believe you're contractually entitled to, it's worth seeking the advice of an experienced employment law solicitor. We can examine your contract, employee handbook and PHI policy to establish exactly what you should be entitled to receive. Where you've not been treated fairly or have been discriminated against on the grounds of a disability, we may be able to seek compensation on your behalf.
We've already recovered a substantial amount of lost permanent health insurance benefits for our clients in a number of high-value settlements. If you're concerned about your benefits, or your policy in general, talk to one of our helpful and experienced experts today. Call us on 0330 041 5869 or contact us and we'll call you.
Meet the employment law experts
Our employment team have an excellent reputation and are highly recognised as specialist by the leading independent legal directories.
---
I would 100% recommend Slater and Gordon if you need any help in employment law. They offer an incredible service.

H L (employment case)
The Manchester Office has been very professional, helpful and prompt when dealing with a settlement agreement regarding my voluntary redundancy. I would have no hesitation in recommending Slater and Gordon for any employment law issue.

D M (employment case)
I am very happy with the service provided which was professional, quick and efficient. I would certainly recommend Slater and Gordon Lawyers should any chance arise. Huge thank you!

V K (employment case)