Road traffic accident claims
Minor injuries fast track road traffic accident claims
It's bad enough being injured in a road traffic accident through no fault of your own. If your injuries are relatively minor, you really shouldn't have to wait forever for compensation. That's why we have a fast track team for minor injury compensation claims.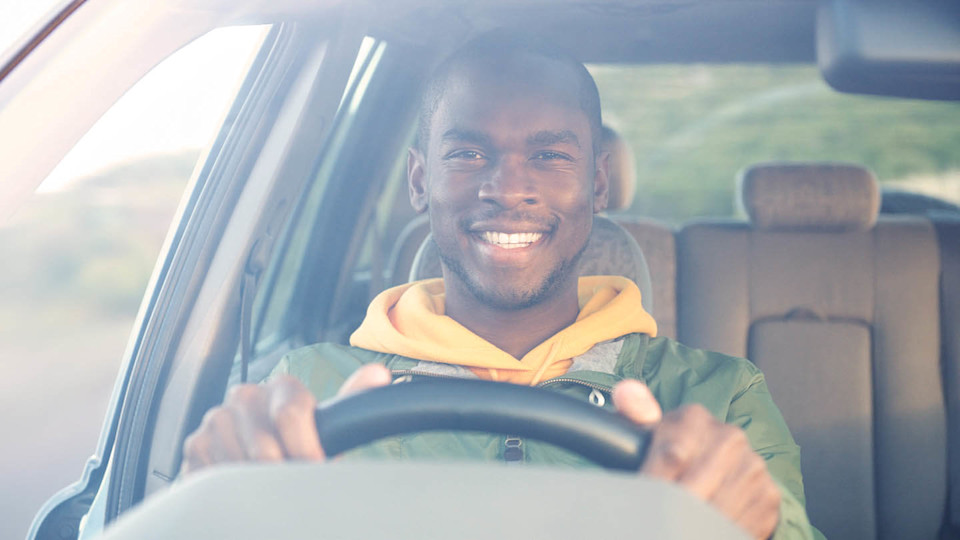 No Win No Fee road traffic accident experts
Slater and Gordon is one of the UK's leading law firms in road traffic accident claims. We'll provide you with the best possible legal representation and help you get the compensation you deserve. Talk to us now on freephone 0330 107 6518 or contact us online to speak to one of our specialists today.
Speak to a member of our personal injury team today
Contact us
What is our fast track process?
When you've been involved in a road traffic accident and suffered injuries as a result, the claims process differs depending on the type and severity of the injury. There are three processes.
1. The small claims track process
The whiplash reforms which the Government introduced as part of the Civil Liability Act on 31 May 2021 changed the way whiplash claims which were valued at less than £5,000 could be made however you can still access legal representation and compensation if you suffer a whiplash claim valued at less than £5,000.
2. The fast-track process
For those who are exempt from the whiplash reforms and where your case is valued at less than £25,000 and seems relatively straightforward, your case will be dealt with under the 'fast track' process in order to speed speed up the compensation process and get you the compensation you deserve as quickly as possible.
3. The specialist injury process
Where a case is valued at over £25,000, that usually indicates that the injuries are rather more complex and so the process make take longer. With injury cases which are more severe, we may need to instruct various medical experts and obtaining a final prognosis, to understand how long your symptoms will last or whether you'll have permanent symptoms as a result of the accident, may take some time.
Why are fast track claims processed differently to other claims?
Naturally, we want every injury compensation claim to be settled as quickly as possible. When a very serious injury has occurred, the need to assess and understand the long-term consequences for the client means that even after a final financial settlement has been agreed. We can remain involved in things like rehabilitation and nursing care for many years.
Do I qualify for No Win No Fee for my fast track injury claim?
The vast majority of the personal injury cases we put into the fast track system are handled under a No Win No Fee agreement. By entering into a No Win No Fee agreement with you, this means we believe your case has a good chance of success but that even if the case is unsuccessful, you won't have to pay us any fees, so there's no financial risk to you.
Talk to us now on 0330 041 5869 or contact us online to speak to one of our specialists today.
Meet the personal injury experts
Meet our specialist personal injury team, many of which are considered 'Leaders in their field' with a significant amount of expertise.
---
Really helpful and always on the other side of the phone if needed. Quick and easy service.

Ashley
Excellent communication, in constant contact with the latest info regarding your case.

David
Everything is moving along quickly and smoothly. Good professional service I'm glad I chose Slater and Gordon.

Kenny Jackson