Road traffic accident claims
Public Safety for Professional Drivers
If you work with and operate public transport you must comply with road safety laws and your employer must in turn ensure that you are safe in the workplace.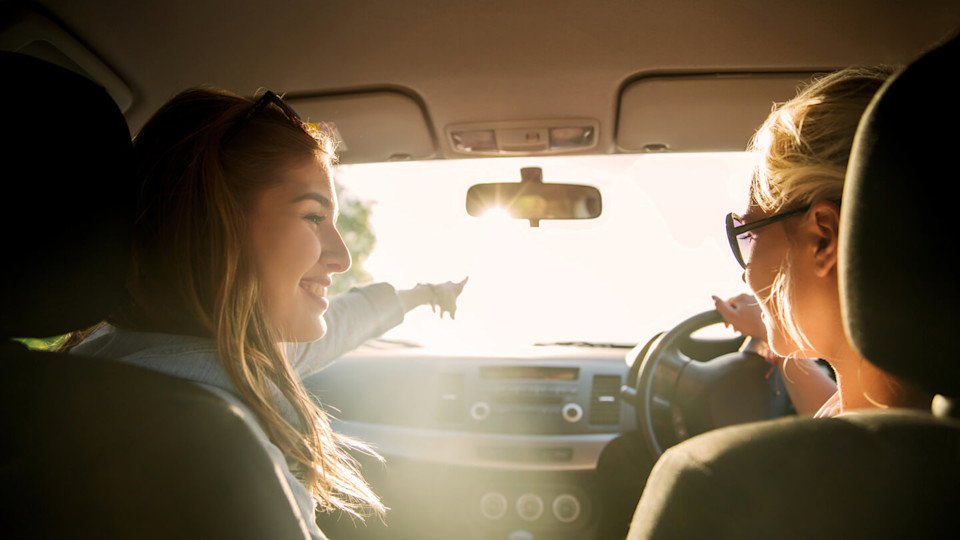 No Win No Fee Compensation
Slater and Gordon is one of Britain's leading road traffic accidents claims firms, with unsurpassed experience and an extensive record of success. Talk to us now on freephone 0161 830 9632 or contact us online to speak to one of our specialists today.
Find out more about No Win No Fee road traffic accident claims
Contact us
Public transport operators have a duty of care to ensure passenger safety at all times when travelling on their busses, trains, trams, etc.Public transport companies must ensure that any drivers they employ are suitably skilled, qualified and fit for the driving activities they're employed to do and are not at risk of endangering those that are using that particular mode of transport, pedestrians, other road users or passengers waiting on a platform, etc.
Bus Drivers
Although there is no upper age limit, bus drivers are required by law to renew their licence every year and provide a medical report declaring that they are fit to drive. The DVLA's minimum medical standards for drivers sets out the medical conditions that must be reported.
A guidance document from the Health and Safety Executive advises employers on managing work-related road safety and asks employers the question: "Are your drivers sufficiently fit and healthy to drive safely and not put themselves or others at risk?"
Train Drivers
In order to drive a train, train drivers not only need a licence but also a certificate to accompany it. Licences are valid for 10 years and won't be renewed unless the Office of Rail and Road (ORR) are satisfied that the holder completes any relevant examinations and continuous training. Train drivers also need to pass periodic medical and psychological examinations to ensure they're fit to continue driving trains and still adhere to professional standards.
Really helpful and always on the other side of the phone if needed. Quick and easy service.

Ashley
Everything is moving along quickly and smoothly. Good professional service I'm glad I chose slater and gordon

Kenny Jackson
Excellent communication, in constant contact with the latest info regarding your case.

David