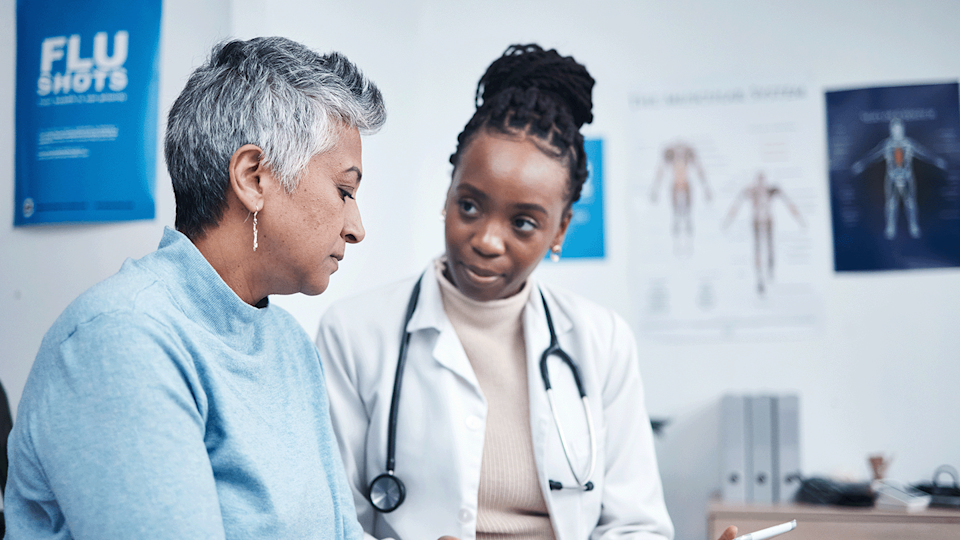 Medical negligence
The detrimental effects of racial bias in the UK's healthcare system
Our experts outline the effects that racial bias has on the UK's healthcare system and how to advocate for yourself in a medical setting.
---
Despite ongoing efforts for racial equality, racial bias is still a prevalent issue within the UK's healthcare system. Racial bias in healthcare refers to the differential treatment experienced by people based on their race or ethnicity. These biases are shown in several ways, including the type of access to healthcare services, discrepancies in the quality of care provided, and racial discrimination in healthcare decision-making.
Throughout this article, we will be using the term "global majority" as a collective term for ethnic groups who are not white, which constitute approximately 85 percent of the global population.
Find out more from our experts