Medical Negligence
NHS to investigate the treatment of sickle cell patients
With concerns over the care provided to sickle cell patients, the NHS is carrying out research into the experiences of people with sickle cell. Read more here.
05 October 2022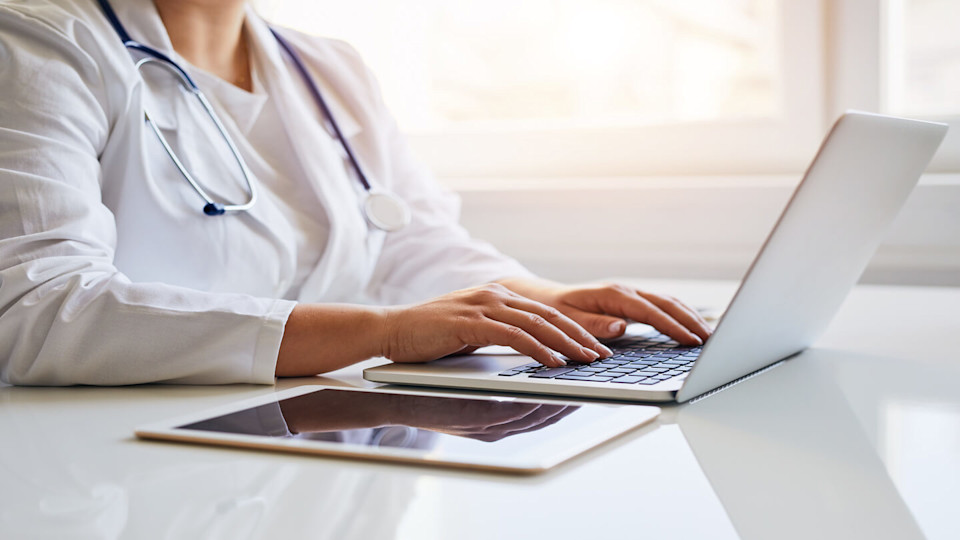 The NHS Race and Health Observatory has announced that they will be reviewing the support and treatment provided to sickle cell patients. This will include highlighting the first-hand experiences of patients and carers who've sought emergency hospital care for the genetic condition.
Approximately 15,000 people in the UK have SCD, with around 300 babies being born in the UK with SCD each year. While sickle cell disease has traditionally been overlooked, it's hoped that with the new emphasis on investigating the care provided by the NHS, the awareness around the disease among medical professionals will improve. Here, we discuss the symptoms of sickle cell disease, and the importance of early detection and diagnosis for those born with the disease.